The journeys of native Hawaiians in a prison thousands of miles from home.
Out of State
Independent Lens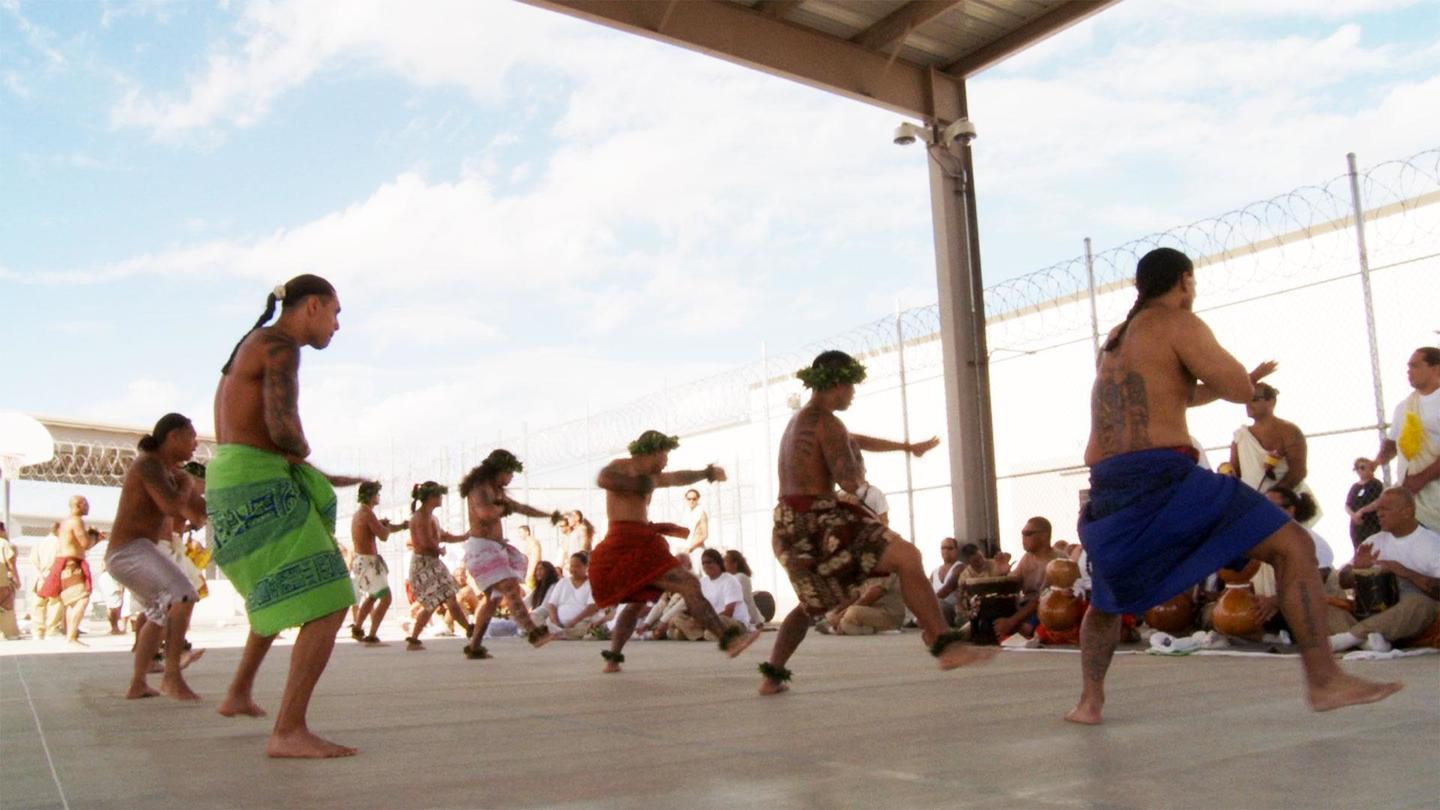 Out of State
In Out of State, two native Hawaiians sent thousands of miles away to a private prison in the desert find a community of other native Hawaiians and discover indigenous traditions from a fellow inmate serving a life sentence. After finishing their terms and returning to Hawai'i, the men both find life on the outside a struggle and wonder if it's possible to ever go home again.
About the Program
Independent Lens
Independent Lens is America's home for independent documentary film, airing Monday nights on PBS member stations.
Here's your ticket to stream.