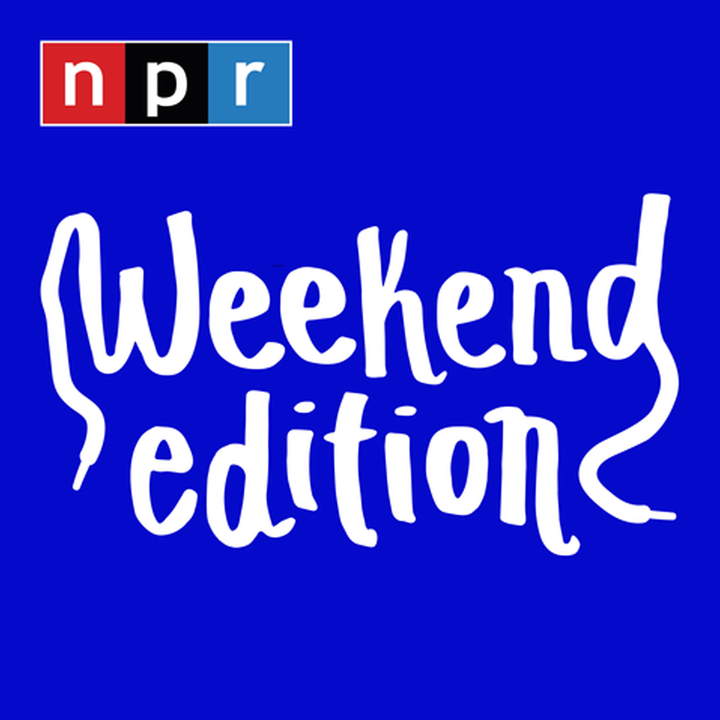 Hosted by Scott Simon on Saturday and  Rachel Martin on Sunday, Weekend Edition  features interviews with newsmakers, artists, scientists, politicians, musicians, writers, theologians and historians. Every week listeners tune in to hear a unique blend of news, features and the regularly scheduled puzzle segment with Puzzlemaster Will Shortz, the crossword puzzle editor of The New York Times.
Watch and listen anywhere, anytime
GPB has apps for your smart phone, tablet, smart tv, and even lets you engage with your Amazon Alexa enabled devices!