Weekend All Things Considered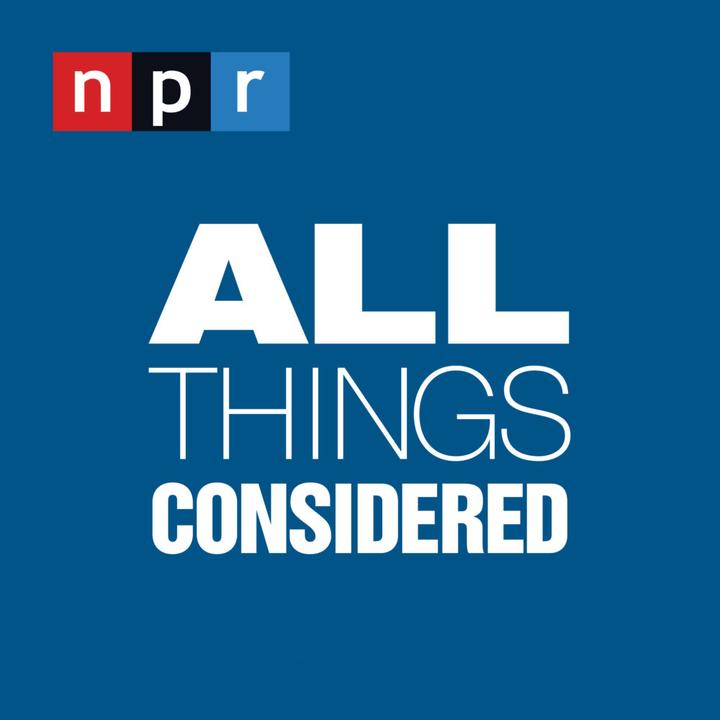 At 5 p.m. EDT on May 3, 1971, the first edition of All Things Considered went on the air. In the more than three decades since, almost everything about the program has changed — the hosts and producers, the length of the program, the equipment used, even the audience. But one thing remains the same: the determination to get the day's big stories on the air, and to bring them alive through sound and voice.
Watch and listen anywhere, anytime
GPB has apps for your smart phone, tablet, smart tv, and even lets you engage with your Amazon Alexa enabled devices!