Beyond Reasonable Doubt: The Troy Davis Project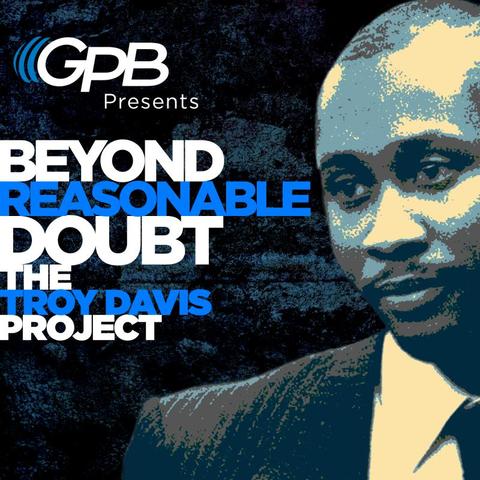 THERE IS GRAPHIC LANGUAGE IN THIS PODCAST AND CONTENT THAT MAY NOT BE SUITABLE FOR SOME LISTENERS.
In 1991, seven black and five white jurors convicted Troy Davis of murder in the shooting death of Savannah police officer Mark MacPhail. Davis sat on Georgia's death row for 20 years. Leading up to his execution, there were mass protests. Some of Davis' supporters included Pope Benedict XVI, former U.S. President Jimmy Carter, and former Republican Congressman Bob Barr of Georgia. Their efforts to stop the execution weren't successful.
Podcast Player for Beyond Reasonable Doubt: The Troy Davis Project