Section Branding
Header Content
Jackie Johnson prosecution turns two years old amid delays caused by her lawyer
Primary Content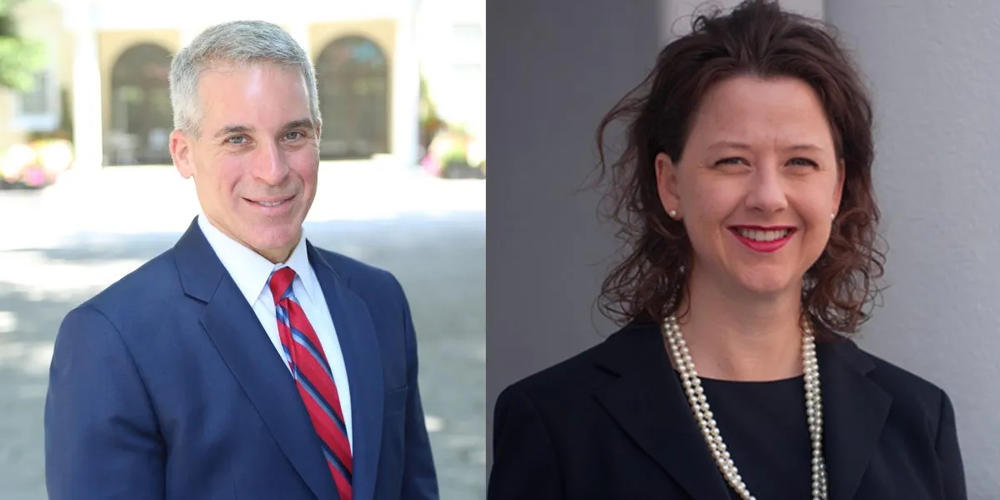 Two years ago this week, a grand jury indicted former Brunswick Judicial Circuit DA Jackie Johnson on charges of interfering with the investigation into Ahmaud Arbery's murder. 
Her trial, however, has still not been scheduled to start because her defense lawyer's time is tied up with an ongoing racketeering case in Fulton County, according to a court official with knowledge of the situation.
Defense attorney Brian Steel is defending rapper Young Thug in a sprawling racketeering case in Atlanta. These conflicts mean that no hearing dates can be scheduled in Johnson's own case, that official said. 
As well, Steel has yet to send in legal documents responding to a filing by the Georgia Attorney General's office, the official said. 
Steel has not responded to repeated requests for an interview by The Current.
Both the state attorney general's office, which is trying the case against Johnson, and the judge overseeing the trial have told The Current they are ready to move forward expeditiously. 
"I am committed to trying to get this case resolved one way or another as soon as we can do it," Semi-retired Bulloch County Superior Court Judge John Turner said, when reached by phone.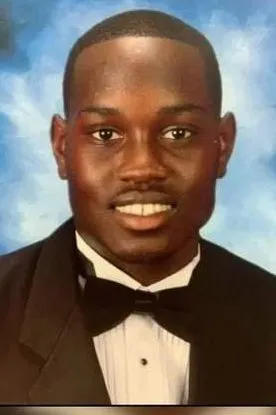 "We remain fully prepared to present our case in court, and we look forward to the opportunity to do so," a spokesperson for AG Chris Carr's office said in a statement. "Our goal is to secure maximum justice for Ahmaud Arbery and his family, and we have never stopped fighting for them."
While she awaits trial, Johnson, who was voted out of office in the fall of 2020, remains a lawyer in good standing in Georgia and Florida, according to the states' respective bar associations. 
She received a $10,000 recognizance bond after her arrest and same-day release from jail on Sept. 8, 2021. 
Johnson never had an arraignment, which is a standard but optional part of the criminal process where a defendant is read their charges and they plead guilty or not guilty. The arraignment hearing was originally scheduled for December 29, 2022, but had to be rescheduled due to "conflicts" from Johnson's lawyers. Johnson later waived her right to have one, and her lawyer pleaded not guilty on her behalf.
Steel, as part of a court filing seeking dismissal of the case against Johnson, called the charges against her "a complete and utter fabrication of reality." said 
More than a year after Arbery was killed, a Glynn County grand jury indicted Johnson on one count of violating her oath of office and one count of obstructing and hindering law enforcement. She is alleged to have tried to keep her former investigator, Greg McMichael, along with his son and neighbor, from being arrested after they killed a 23-year-old Brunswick jogger on Feb. 23, 2020. 
A jury later found the three white men guilty of murdering Arbery, who is Black, in a case that put American racism on full display and shone a harsh light on Glynn County's criminal justice system.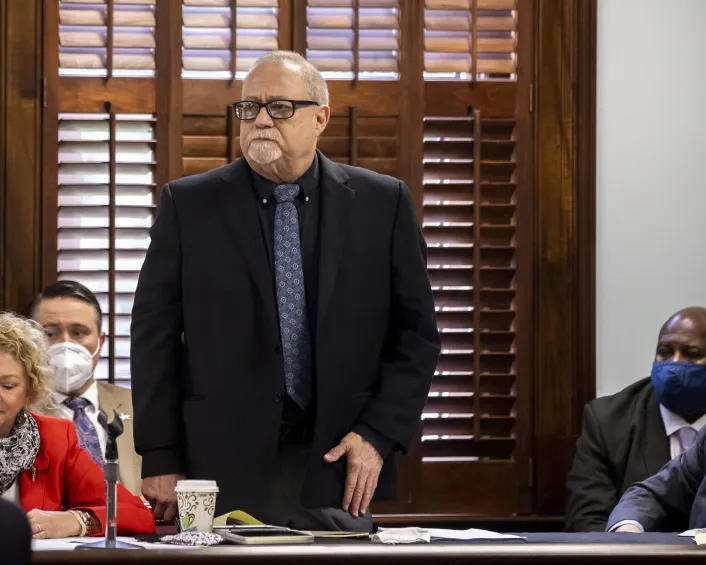 The indictment and a court filing from the attorney general's office highlighted some of the state's evidence against Johnson. 
Prosecutors allege that Johnson was in repeated contact with McMichael, Waycross-area DA George Barnhill and other Glynn County law enforcement officials after Arbery's killing. She did not immediately recuse herself from the potential criminal case of her former employee McMichael, despite her doing so in past cases where there were potential conflicts of interest, the AG's office said. 
Instead of recusing herself, Johnson told her colleague Barnhill to urgently look at the case and render a decision. Barnhill decided the shooting was legally justified and only after that did Johnson contact the AG's office about a conflict of interest.
"Johnson failed to disclose, however, that Barnhill had already reviewed the case and declared the case to be self-defense. Thus, Johnson effectively chose the outcome of the case despite having a conflict," an AG's office motion stated. 
Johnson requested Barnhill to be the DA overseeing the case, the motion stated.
This story comes to GPB through a reporting partnership with The Current. 
Secondary Content
Bottom Content