Section Branding
Header Content
New FDA-approved drug treats both types of the rare autoimmune disease myasthenia gravis
Primary Content
LISTEN: A global biopharmaceutical company headquartered in Georgia has received approval from the U.S. Food and Drug Administration for Rystiggo, a new medication to treat people with myasthenia gravis, a rare autoimmune disease. GPB's Ellen Eldridge has more.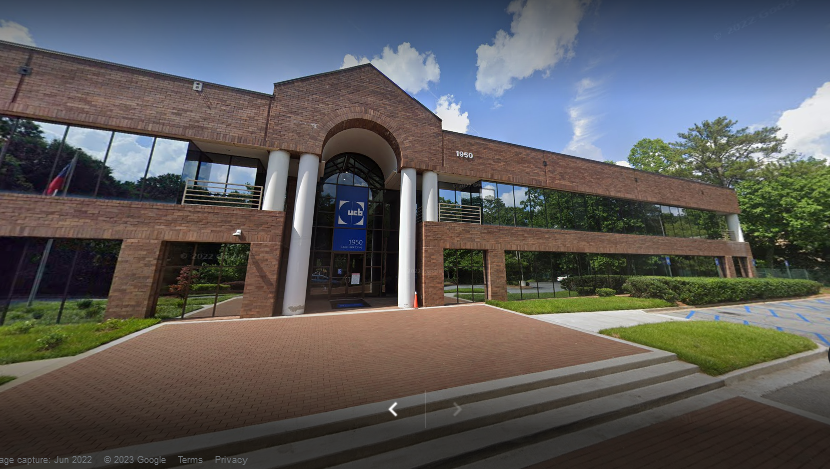 Victims of a rare autoimmune disorder now have a new option.
People with myasthenia gravis (gMG) most noticeably experience muscle weakness as drooping eyelids and blurred vision, but serious symptoms include respiratory failure, which requires immediate emergency medical care.
The equal-opportunity illness affects people of any sex, and all racial and ethnic groups. While gMG shows up more in women under 40 and men over 60, anyone of any age — including children — can be diagnosed with the chronic illness.
Myasthenia gravis symptoms are quirky to treat because what works for one person doesn't necessarily work for another.
Sometimes symptoms come on fast without being noticeable; other times, people experience double vision, clumsiness, falling, difficulty speaking or swallowing, shortness of breath, and tiring easily while playing, according to the Children's Hospital of Philadelphia. Sometimes, the hospital said, children are mistakenly thought to be lazy, uncoordinated, or even unmotivated.
Until UCB Rystiggo's priority review approval from the FDA June 27, there was no drug for people with the more rare form of gMG: anti-muscle-specific tyrosine kinase (MuSK) antibody positive. Vyvgart received FDA approval in December 2021 to treat adults with gMG who are anti-acetylcholine receptor (AChR) antibody positive, according to the therapy's developer, Argenx, but Rystiggo treats both MuSK and AChR.
UCB Head of U.S. Rare Diseases Kimberly Moran works with the global biopharmaceutical company's U.S. headquarters, located in Smyrna. She called gMG a debilitating, chronic autoimmune neuromuscular disease that affects between 36,000 and 60,000 people nationally.
"So what does that really mean?" Moran said. "It means the body's immune system makes a mistake and targets the connection between your nerves and your muscles."
Moran described an Atlanta-area man named Alexis with whom she formed a friendship.
"He talks about the complexities of the experience for this disease and that everyone is different. And for him, the Georgia heat and the humidity actually triggers symptoms for him," Moran said. "So, he can't cook for his family the way he wants to or he can't go out for a hike and be as active."
Rystiggo's approval was backed by a Phase 3 trial of 200 patients with the AChR or MuSK subsets of the disease. The study showed statistically significant improvements in eight gMG-specific outcomes including breathing, walking, talking and rising from a chair.
"People living with gMG often face treatment options that are broad-acting, and that have traditionally only offered symptomatic relief," Vera Bril, a professor at the University of Toronto and lead investigator in the MycarinG study, told Fiercepharma.com. "Rozanolixizumab-noli is a new treatment option, targeting one of the mechanisms of disease to provide symptom improvement."
Moran said Rystiggo is the only medication approved for a population with a rare disease that had not previously had an answer.
"And you can imagine how frustrating that is," she said. "To be diagnosed with the disease and not have an approved treatment."
Secondary Content
Bottom Content