Section Branding
Header Content
Council approves training facility funding; Mayor says Atlanta will be 'model for police reform'
Hero Image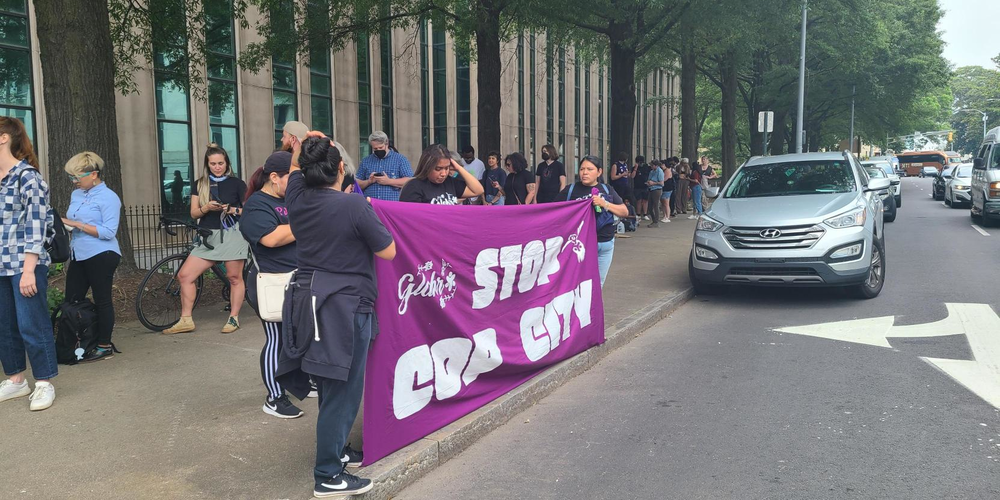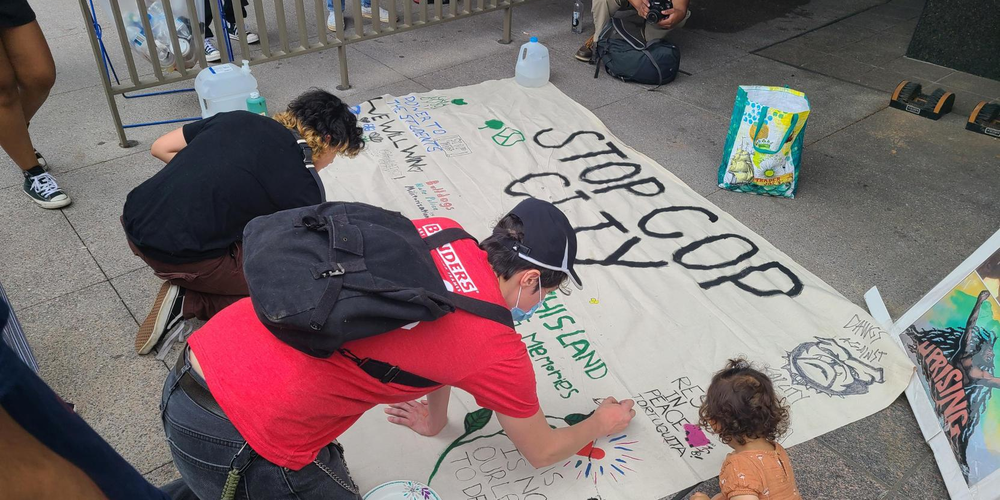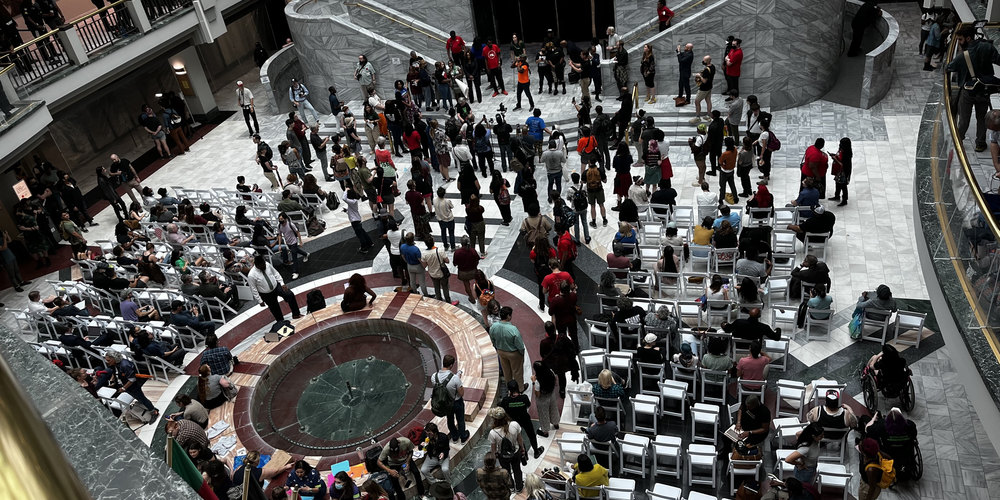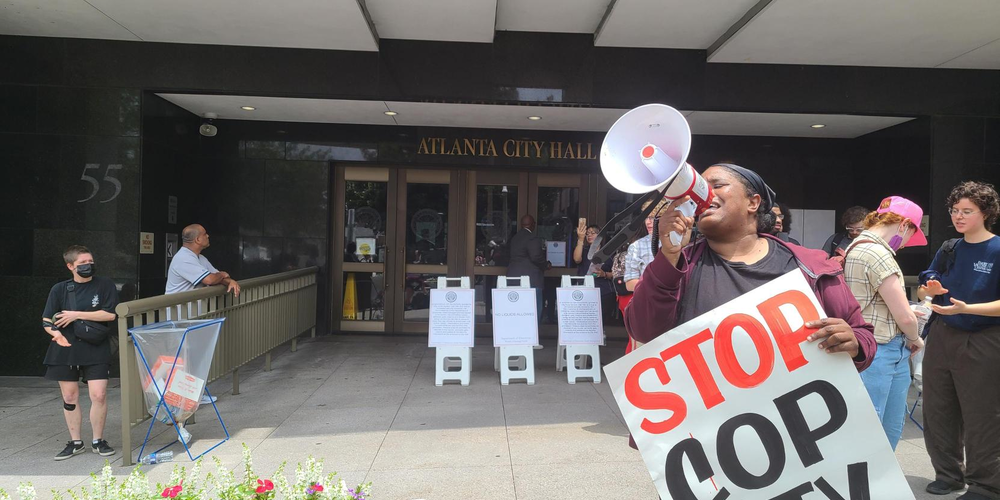 Primary Content
After 14 hours of public comment Atlanta City Council voted 11 to 4 approving millions in funding for a police training center in the South Atlanta Forest.
Following the vote Atlanta Mayor Andre Dickens released a statement praising the council's decision. He said this will make Atlanta a national model for police reform.
"This morning's vote approving the budget resolution for the Atlanta Public Safety Training Center marks a major milestone for better preparing our fire, police and emergency responders to protect and serve our communities," Dickens' statement said.
The approved ordinance includes $30 million for the construction of the police training center, an additional $1 million for a gym and an unspecified amount of money the city will pay the Atlanta Police Foundation through a leaseback agreement.
"A little over 20 hours since the first public commentators arrived and 17 hours after the start of public comments, Atlanta City Council voted overwhelmingly to approve Cop City," Georgia House Rep. Ruwa Romman wrote on Twitter. "I personally don't understand how you can ignore all of that and just move forward."
Mary Hooks is an organizer in opposition to the center planned for the South Atlanta Forest. She says regardless of the council vote, the fight to stop the training center isn't over.
"Today is actually not the decision day because the people have not yet decided," she said. "And so there's some potential works to get this actually on the ballot and let the people exercise direct democracy."
Leaders from the NAACP Legal Defense Fund and Community Movement Builders will join other organizers and local politicians at a press conference Wednesday to announce a new initiative to stop the training center.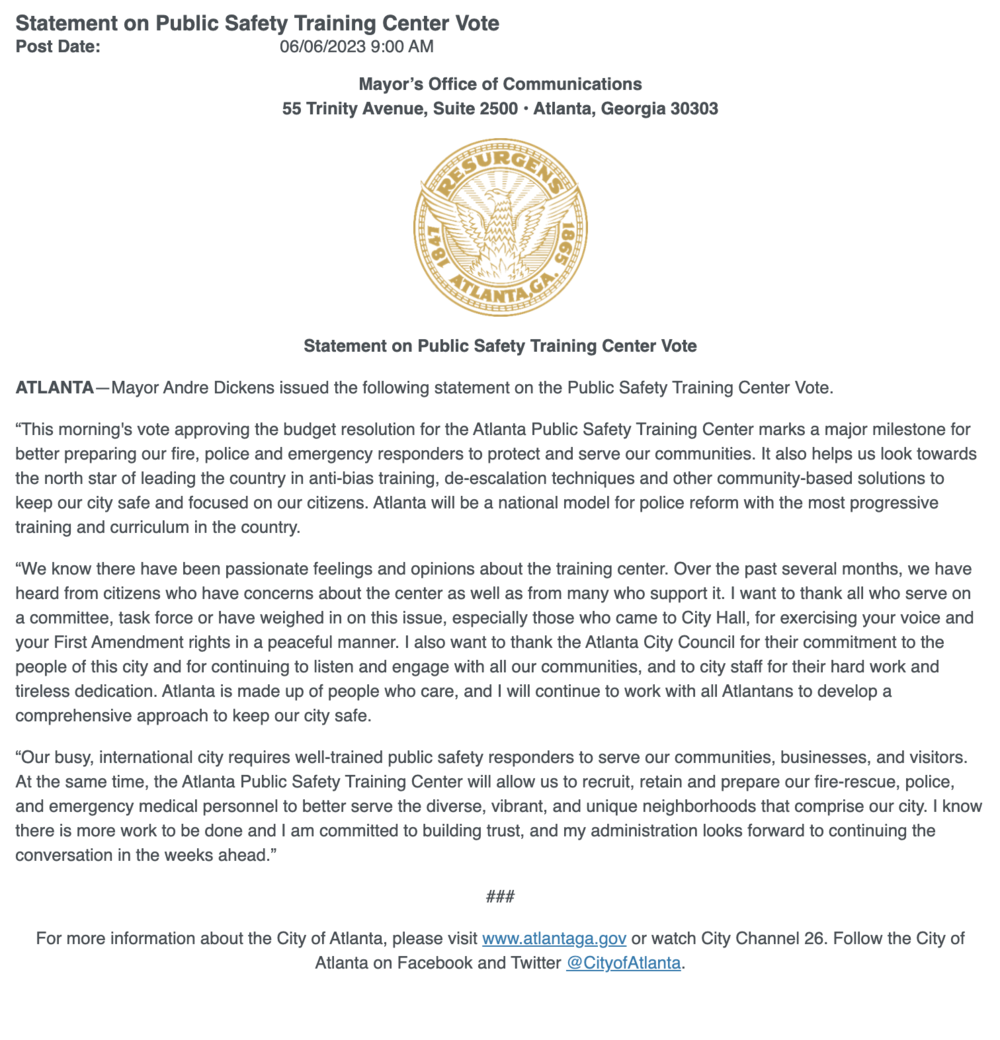 RELATED: 
Secondary Content
Bottom Content