Section Branding
Header Content
Atlanta's Ludacris has the No. 1 spot at the movies — and a new star in Hollywood
Primary Content
An Atlanta superstar by way of Champaign, Ill., now has a pretty prominent place in Hollywood.
Chris "Ludacris" Bridges received the 2,756th star on the Hollywood Walk of Fame on Thursday, the same day the 10th edition of the Fast & Furious franchise in which he co-stars hit theaters.
It's quite the capstone in an entertainment career that began when he was a teenage, on-air personality on Atlanta's Hot-107.9.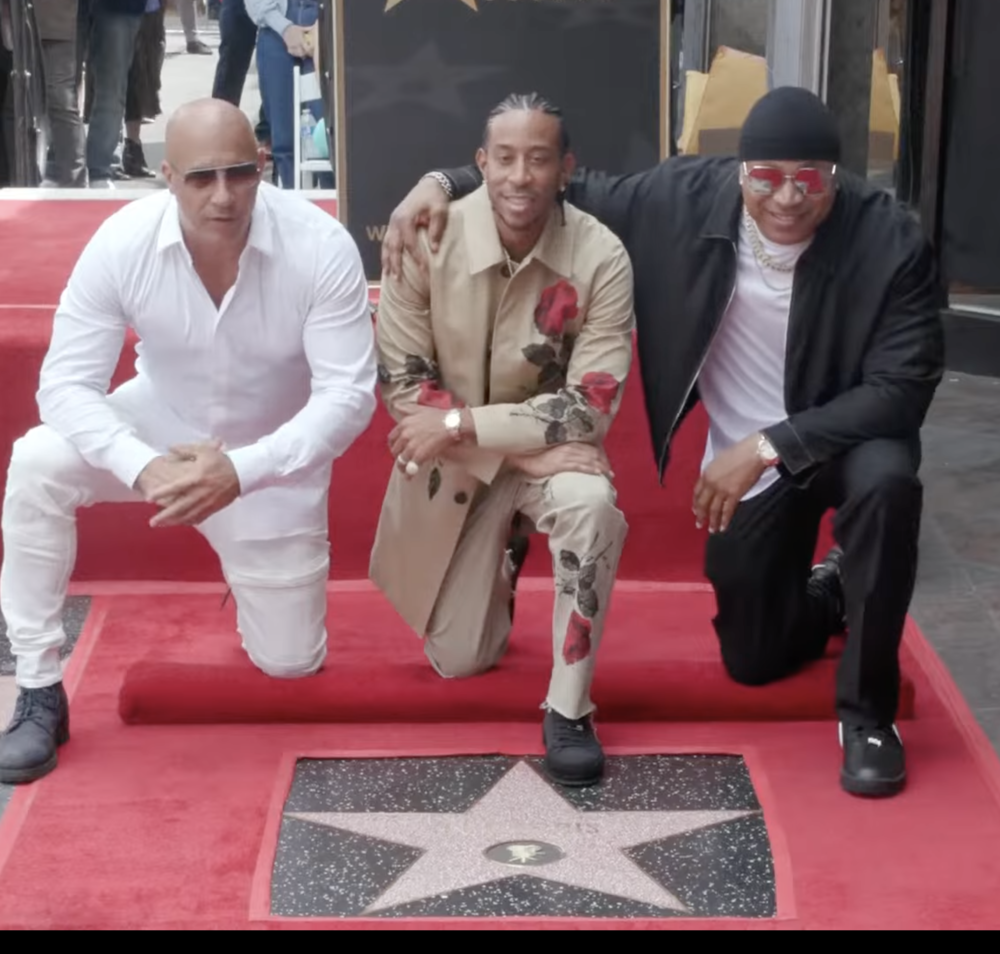 "It's definitely not easy to go from radio to music to television to film to philanthropy to business," said LL Cool J, who Bridges hailed as the artist who "inspired me to want to rap."
"I mean, all of the these things that you've done, I just want to let you know that hip-hop culture celebrates you and appreciates you."
LL Cool J was one of the two rappers-turned-actors in attendance to celebrate one of its own, the other being Queen Latifah — the first hip-hop artist to get a star on the Hollywood Walk of Fame. Also at the afternoon event were the Illinois native's fellow Fast castmates Vin Diesel (who also spoke), Tyrese and Michelle Rodriguez, his best friend, actor Larenz Tate, Atlanta movie producer Will Packer and Bridges' onetime broadcast partner when he was known at Chris Luva Luva, Poon Daddy.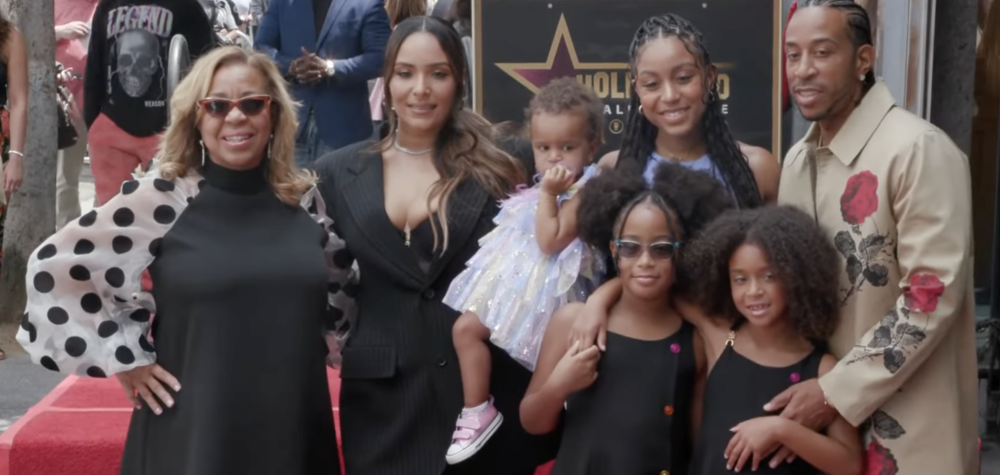 As Bridges took the podium, he pointed out that the oldest of his four daughters, Karma, wasn't there because she was giving a speech at Spelman College. But as he was noting her absence, Karma, the inspiration for his Netflix series Karma's World, made her way through the crowd to surprise her father, calling him "my rock, my hero, my dad."
"You always made it a point to make sure I felt valued," she said.
What also clearly affected the multimillion-selling, Grammy award winner was having his managers of 23 years, Ebony Son's Chaka Zulu and Jeff Dixon, there to share in the accomplishment.
"Besides my mama," Bridges said, his voice cracking, "y'all helped raise me man. They're both the fathers that I never had."
"And no matter what people say I can't do I will continue to shatter those stereotypes and show people it's possible, in order to make everyone who got me here today proud. Because you all inspired my hard work and dedication to receive this star today."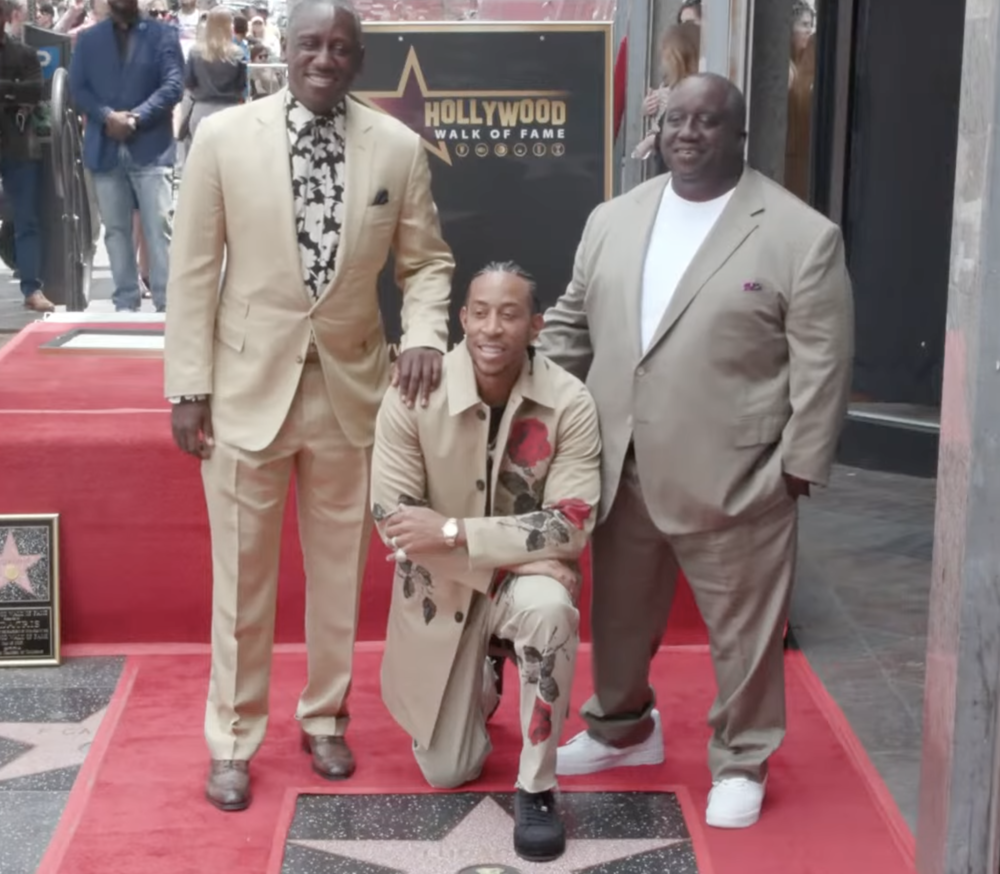 Secondary Content
Bottom Content