WATCH LIVE | GHSA Football Class A Division I Championship: Swainsboro vs. Prince Avenue Christian
Section Branding
Header Content
Georgia college students inside and outside of prison to edit a new literary journal
Primary Content
LISTEN: The journal, to be called "Beyond Bars," will feature the work of incarcerated people. GPB's Grant Blankenship has more.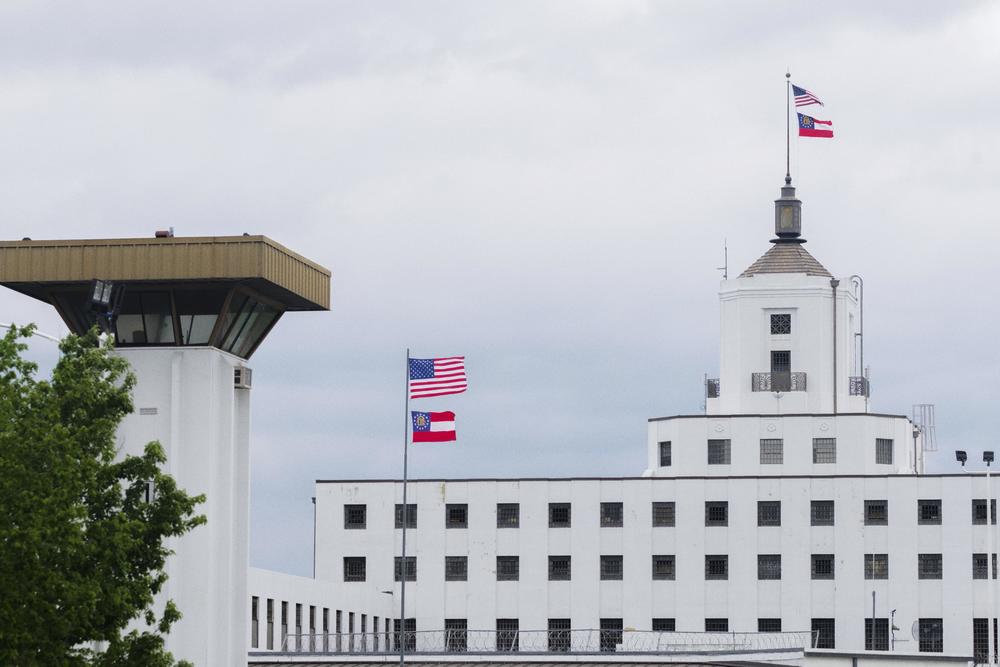 Georgia State University students both inside and outside of prison will soon begin working on a new literary journal featuring the work of incarcerated people. 
The journal, to be called Beyond Bars, will be edited by a team of seven: four Ph.D.-level creative writing students and three students in Georgia State University's Prison Education Program who live at Phillips State Prison in Buford.  
"There are so many amazingly talented writers and artists who are incarcerated," said GSU professor and poet Beth Gylys. Gylys is leading the journal effort funded in part by a grant from the Mellon Foundation. "It will be a venue that we hope will help to celebrate and cultivate those voices."
Other collaborators include the nonprofit Common Good Atlanta and the Georgia Department of Corrections. 
Gylys said the plan is to make it as easy as possible for people with little official internet access to submit work like poetry, fiction, rap lyrics and visual art to the journal. 
"So we're going to accept mail-in submissions," Gylys said. "We're going to accept handwritten submissions, which most journals are just not equipped to do.
"We're hoping that that's going to sort of open some doors for people who wouldn't normally have those doors open for them."
Gylys said the editorial team will begin looking over submissions from prisons all over the country or even internationally starting in May.
Beyond Bars will be printed and then distributed to prisons, libraries, bookstores and subscribers starting January 2024.
Secondary Content
Bottom Content