Section Branding
Header Content
Longtime nature writer Janisse Ray delivers gripping debut novel
Primary Content
LISTEN: In the 1940s, eight children were taken into the North Georgia mountain woods and left to die. They survived. And now their story is a page-turning novel. GPB's Orlando Montoya talks to author Janisse Ray.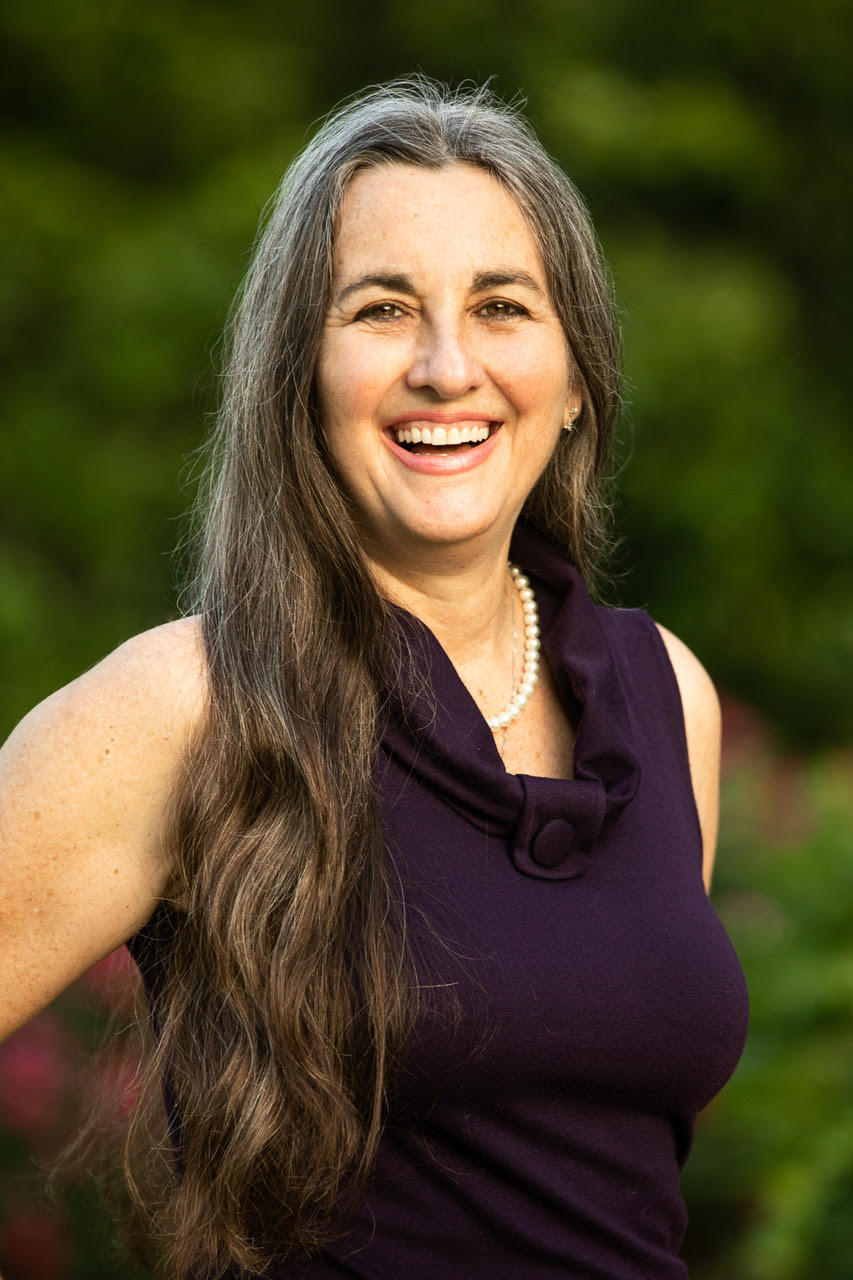 Nature writer Janisse Ray is known for taking readers inside the human stories that emerge from the woods and rivers that surround her in South Georgia.
The Appling County native first launched into the nation's literary consciousness with her award-winning 1999 book, Ecology of a Cracker Childhood.
Now, two decades into a writing career that has included several other nature-themed essays and memoirs, she's venturing into new a realm for her: fiction.
The result, the self-published The Woods of Fannin County, is very much apiece with the sensitive and expressive nature-based writing of her past work.
The story is based on the harrowing true tale of eight children who, in 1945, were taken into the North Georgia mountains and abandoned in a shack where they survived, largely by themselves, for four years.
"They definitely believed in each other," she said of the children, who are now either grown or deceased. "They were not going to lose any of them."
Ray got to know the story because one of the children, Jimmy Woods, opened up an antiques shop in her hometown of Baxley. And then he opened up to her.
"For some reason, Mr. Woods was ready to tell his story," she said of that encounter, several years ago. "It was something that he hadn't talked about."
She interviewed the other children that were still alive, made several trips to the area where they lived, near Blue Ridge, and then did what she does best: write.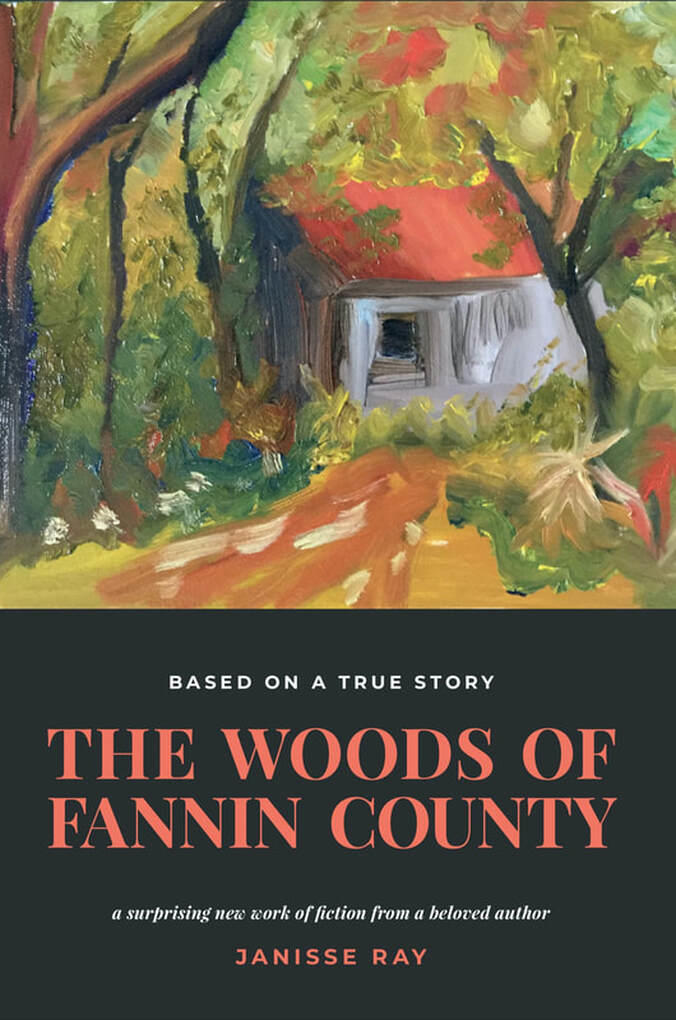 What came out is a page-turner filled with a brooding sense of mystery and unbelievable cruelty but also resilience and hope.
Ray's fiction comes out in details that the children couldn't remember.
"Every bit of it is true," she said. "But the children were so young when they were taken. The oldest was 10 and the youngest was a newborn."
They survived by eating food and burning wood that they either could forage or steal.  And it helped that their mother didn't completely abandon them.
"The longest time that they believe that she was gone was four months," Ray said. "They all came to the conclusion that they were put there to die."
Amid the story, Ray finds space for beautiful words like "galax," meaning a type of herb; "timothy," meaning a type of grass; and "ramp," meaning a type of onion.
The earthy language underscores Ray's connection with the natural environment.
The Woods of Fannin County is the author's first self-published book.
It's available from her website, JanisseRay.com.
Secondary Content
Bottom Content