WATCH LIVE | GHSA Football Class A Division I Championship: Swainsboro vs. Prince Avenue Christian
Section Branding
Header Content
Listen: 'Heaven Bound' musical celebrates 90th run at Big Bethel AME Church
Primary Content
LISTEN: GPB's Amanda Andrews and Natalie Mendenhall take us to Big Bethel AME Church on historic Auburn Avenue for a preview of the show.
One of the longest-running musicals in North America is coming back to Atlanta's Auburn Avenue.
The historic Big Bethel African Methodist Episcopal Church is putting on its 90th edition of Heaven Bound.
The play, about pilgrims trying to make their way to heaven, started in the 1930s as a way to help raise funds to rebuild the church after a fire, according to cast member Jory Young.
The idea was the brainchild of two Sunday school teachers, "and here we are 90 years [later] still doing it," Young said.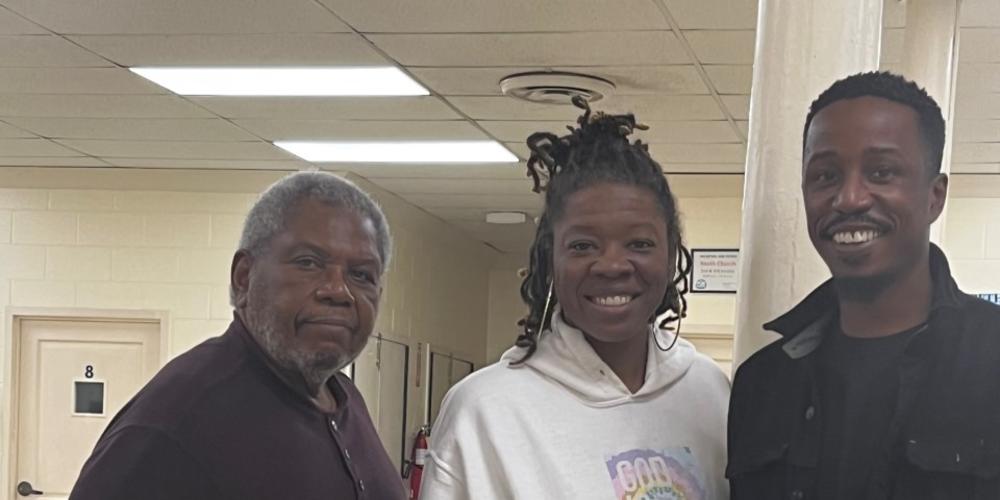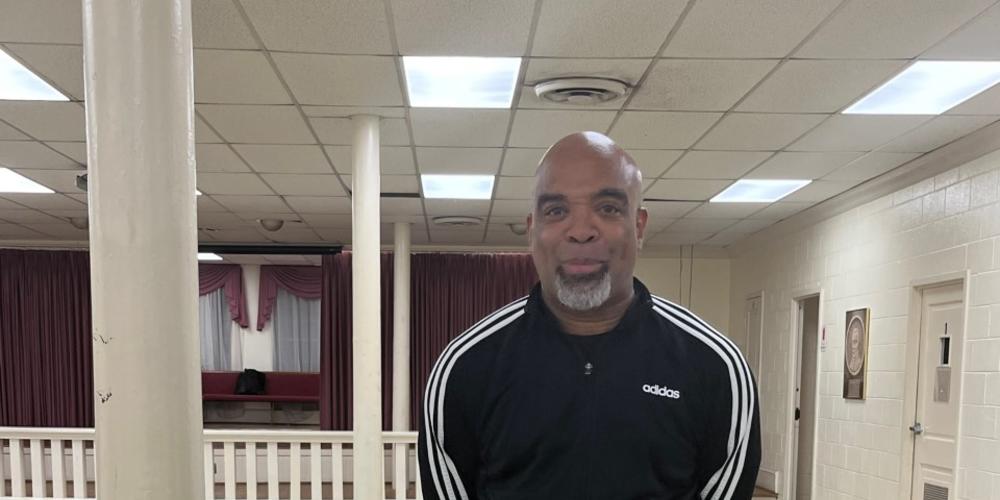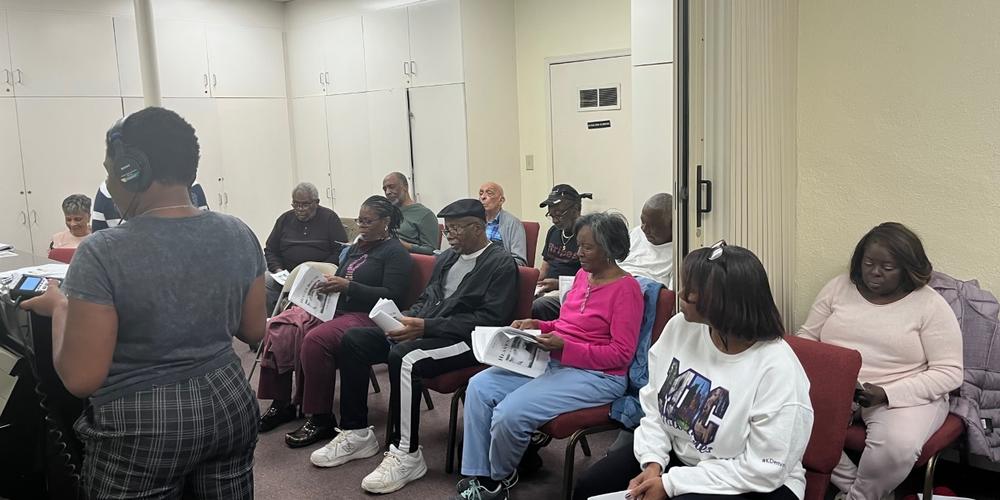 Other cast members with Young include Glen Samuels as Satan tempting the pilgrims; William Petty, who since the 1980s has played the narrator; and Angel McCurdy as a pilgrim called the hypocrite.
"The past 17 plus years, I don't get to go to heaven," McCurdy says of her character. But she says the recurrent role — which she chooses to play — makes her review how she lives her real life.
The annual tradition was forced into hiatus by the COVID-19 pandemic. But after the two-year break, the cast members are ready to get back in action.
"We're very excited about that," Young said.
Heaven Bound will run its traditional program Nov. 11 at 7 p.m. and a contemporary version with more modernized music at 7 p.m. on Nov. 12. 
You can find tickets here. 
Secondary Content
Bottom Content