Section Branding
Header Content
Abrupt closure of rental assistance program frustrates housing advocates
Primary Content
LISTEN: Attorney Lindsey Siegel, Director of Housing Advocacy for Atlanta Legal Aid, speaks with GPB's Orlando Montoya about the abrupt closure of Georgia's federally funded rental assistance program.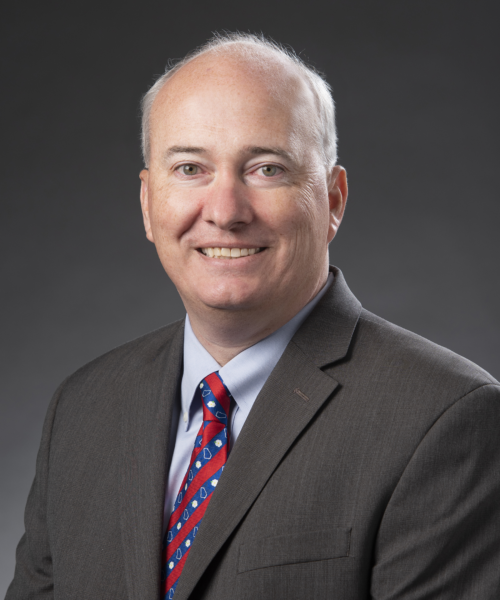 Housing advocates fear homelessness could be in the immediate future for Georgians no longer able to get rental assistance funded by a federal COVID relief program.
The Georgia Department of Community Affairs administers the program in Georgia.
But the department stopped taking new applications for it in a sudden move that left housing advocates wondering why officials didn't give more notice.
The program was funded by nearly $1 billion in federal COVID relief funds.
The department said that it's spent 85% of those funds and no longer will take new applications.
"The abrupt closure of new applications came at a horrible time," said attorney Lindsey Siegel of Atlanta Legal Aid.  "Advocates and tenants had no notice that the Department of Community Affairs was even close to running out of funds."
The program's closure was announced on the DCA website late on Friday.
Even with the program, Siegel said that tenants behind on their rents often wound up homeless because the assistance required time that some tenants just weren't afforded. But this new situation only worsens the problem.
"The rental assistance program helped to slow some of that down and help some tenants avoid being evicted," Siegel said.  "We expect that tenants who are not able to apply for this assistance will be evicted as a result of DCA running out of money."
In a statement, the department said that the federal COVID relief rental assistance program was an "unprecedented" and "one-time" effort that helped to keep more than 48,000 Georgians safely housed.
The program also satisfied rents that were owed to more than 8,000 landlords.
Still, the program will not accept any more new applications.
"Access to safe and affordable housing is core to our mission at DCA," said Department of Community Affairs Commissioner Christopher Nunn. "We are grateful to our partner agencies and dedicated [Georgia Rental Assistance] staff who continue to work tirelessly to execute this unprecedented effort."
Existing applications that have already been submitted as of Oct. 28, 2022 will continue to be reviewed and processed, the statement said.
Secondary Content
Bottom Content