Section Branding
Header Content
Political Rewind: Looking at issues voters care about; Quinnipiac poll says Abrams and Kemp are tied
Primary Content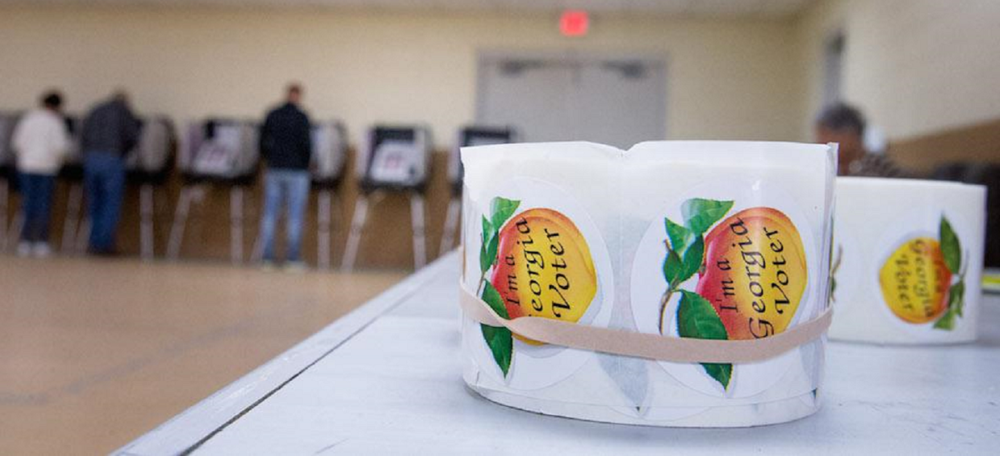 The panel
Leroy Chapman, @AJCLeroyChapman, managing editor, Atlanta Journal-Constitution
Kurt Young, @kurtbyoung, political science professor, Clark Atlanta University
Leo Smith, @leosmithtweets, GOP political consultant and CEO, Engaged Futures
The breakdown
1. Georgians voice their main concerns ahead of midterms in a new Georgia News Collaborative poll.
According to this poll, Abrams is polling 10 points lower than Kemp. However, her platform is still popular with voters on issues like abortion access, opposing permitless carry, and legalizing gambling.
2. A majority of voters report they're struggling to pay for goods with rising inflation.
90% of respondents say their vote depends on economic factors, cutting across many income brackets. A majority of respondents are also worried about housing affordability.
3. Stacey Abrams' mixed performance according to the polls.
While Abrams is behind, she's demonstrated her campaign's ability to increase turnout.
A Quinnipiac poll reports she trails Kemp by only one point, but the Georgia News Collaborative poll reports the gap at about 10 points. 
Friday on Political Rewind: GPB News' Riley Bunch joins the panel.
Secondary Content
Bottom Content