Section Branding
Header Content
Theatre Albany hires new manager — its first in five years
Primary Content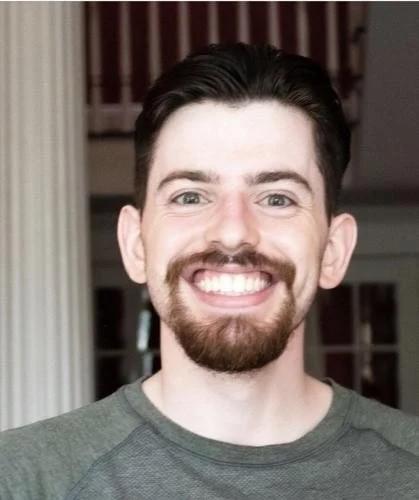 Theatre Albany has a new manager — its first in five years.
Justin Neal had been involved with the historic theater for about five years before taking over as manager on Tuesday.
The actor and director said one of his goals is to make the 300-plus-seat downtown landmark more of an event venue.
"We should make this a space to facilitate the arts for the community rather than just a few shows a year," Neal said.  "We really want to bring people in and make everyone more involved."
That might involve comedy, music, theater education or free family movie nights.
For the past five years, board members kept the institution running after the retirement of 32-year manager Mark Costello.
And, like many theaters nationwide, Theatre Albany canceled its 2020-2021 season because of the COVID-19 pandemic.
Neal's energy and vision ends that period.
The 28-year-old Atlanta native and Georgia Southwestern State University graduate said he's "ecstatic" for the opportunity.
"They put their trust in me and I'm finally able to have a job in my career field," Neal said.  "Every day, I get to be in the space that I love and that gives me so much comfort."
Founded in 1932 and located in a 19th-century building, the theater is one of Southwest Georgia's oldest arts organizations.
Its current season begins Sept. 16 and includes four shows beginning with Roald Dahl's Matilda.
Secondary Content
Bottom Content