Section Branding
Header Content
George Dawes Green's new book takes readers through 'Kingdoms of Savannah'
Primary Content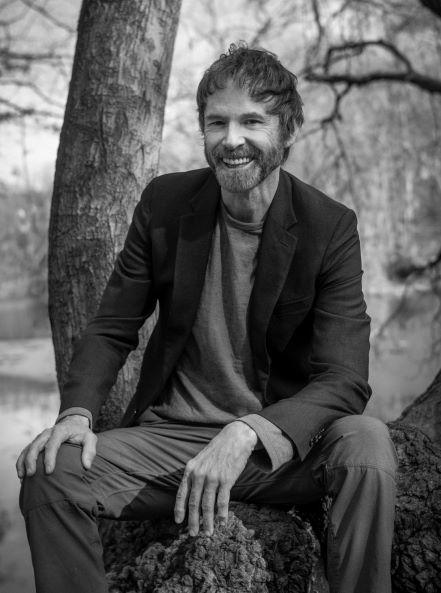 Public radio listeners know author George Dawes Green from The Moth, the nonprofit organization he founded in New York in 1997 to promote the art of storytelling. Its name was inspired by the tall tales he heard during summer evenings on the porch of his family's Savannah home. 
He grew up with seances.
"I guess we all heard ghost stories if we were kids in Savannah," Green said. "But now ... it's just a tsunami of ghost tours through the city at night, one ghost tour crashing into the next one."
Green's new book, Kingdoms of Savannah, has a touch of the supernatural, too.
His latest novel arrives this month at the same time The Moth's Radio Hour, a program featuring emerging writers which airs weekly on GPB radio, turns 25.
Green fills the book's pages with vine flowers, turreted mansions, history, dark secrets and, oh yes, ghost stories about Georgia's oldest city.
But Kingdoms of Savannah is primarily a Spanish-moss-covered and back-alley whodunnit, revolving around the murder of a homeless man.
The accused is a character who is even more reviled than ghost tour guides: He builds condos.
"If you're a member of this group of downtown restoration house owners, you'll hate these developers that you consider slimy— the ones who come in and build big hotels, destroy the old world antebellum flavor of Savannah," Green said. "But whether or not they're really the evil ones is really the question of this book."
Though a work of fiction, Kingdoms of Savannah is as much a snapshot of the city in the 2020s as was the 1980s' Savannah scene-setting murder mystery Midnight in the Garden of Good and Evil by John Berendt, whom Green considers an inspiration.
"I want to tell the story of where Savannah is right now and the title of my book refers to all of these communities that all seem to be completely isolated from each other," Green said.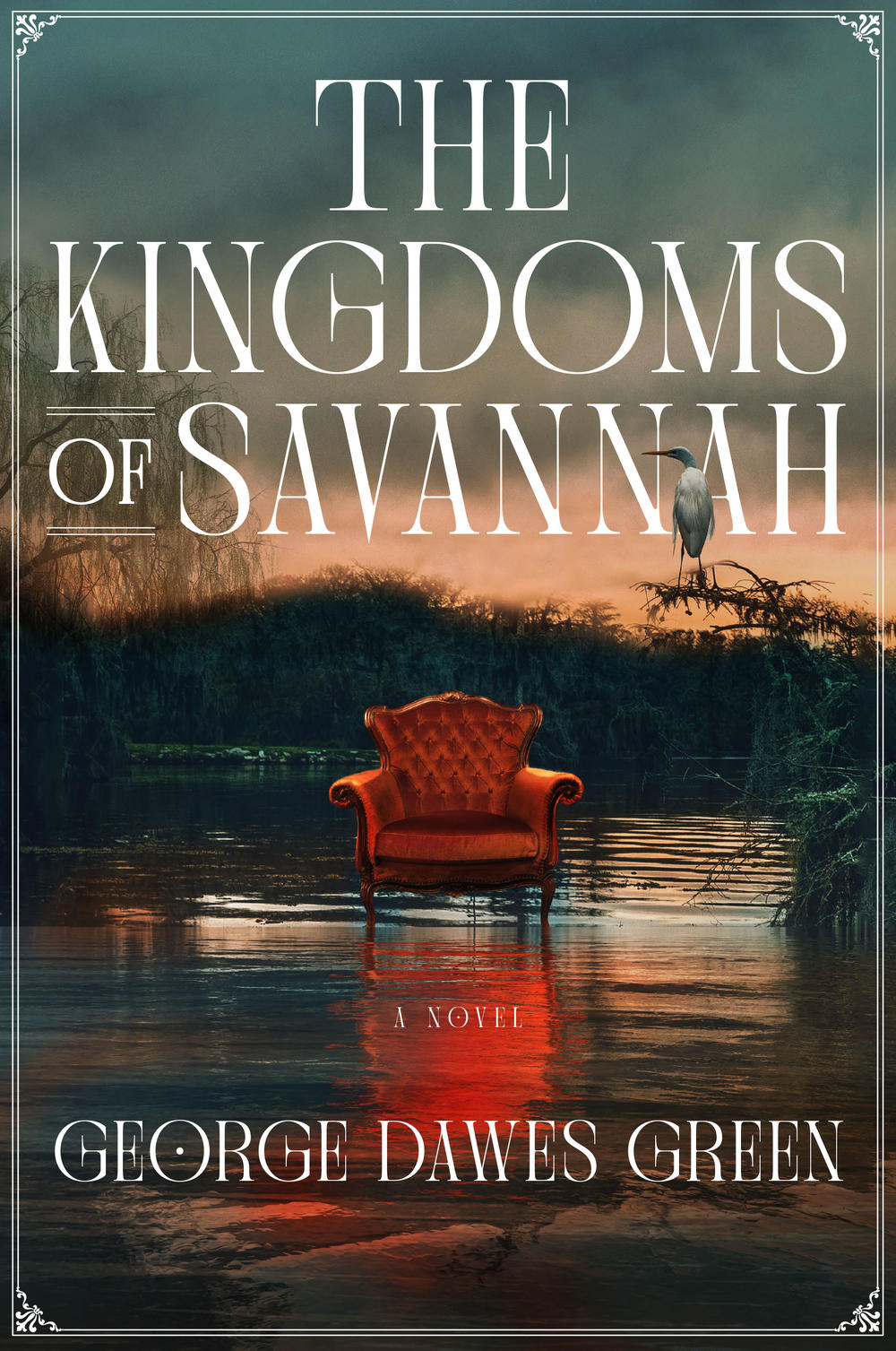 Green's Kingdoms feature characters who live in the big fancy homes of the downtown rich and the homeless who live in big camps right beside them.
The book's matriarchal family of detectives moves in and out of these worlds in an effort to save an abducted middle-aged Black man and figure out who fatally stabbed his drinking buddy, a 20-something white kid.
In between the mystery, Green builds up his fiction with sometimes troubling or amazing facts about the past.
"A lot of this book talks about the history of Savannah that is never told," Green said.
A central story involves a colony of enslaved Coastal Georgians who fought for the King of England during the American Revolution.
"After the Americans won, they refused to go back into slavery," Green said. "So they went up the river to a secluded island in the swamps of the Savannah River and they lived there for years, perhaps some 200 people living there. And nobody would mess with them. The Georgia militia tried to attack them and got defeated." 
Green is looking forward to returning to his hometown for the Kingdoms of Savannah book launch, although he now lives in New York City.
"I finally decided to sell my big Victorian house because there was a good market for that, and also because it makes it easier [for me to travel to] Savannah," Green said.
That's because he no longer has to return to fix the broken pipes and otherwise maintain the old house, which was an old brothel — and murder site at which he says he felt the presence of ghosts.
Kingdoms of Savannah by George Dawes Green will be published on Tuesday, July 19.  Meanwhile, the storytelling movement that Green founded, The Moth, will visit Atlanta for five days in October so you can discover stories and share your own as part of a six-city tour.  The Moth also presents monthly story slams at Atlanta's Balzer Theater.
Secondary Content
Bottom Content