Section Branding
Header Content
Augusta airport to become test center for unmanned flights
Primary Content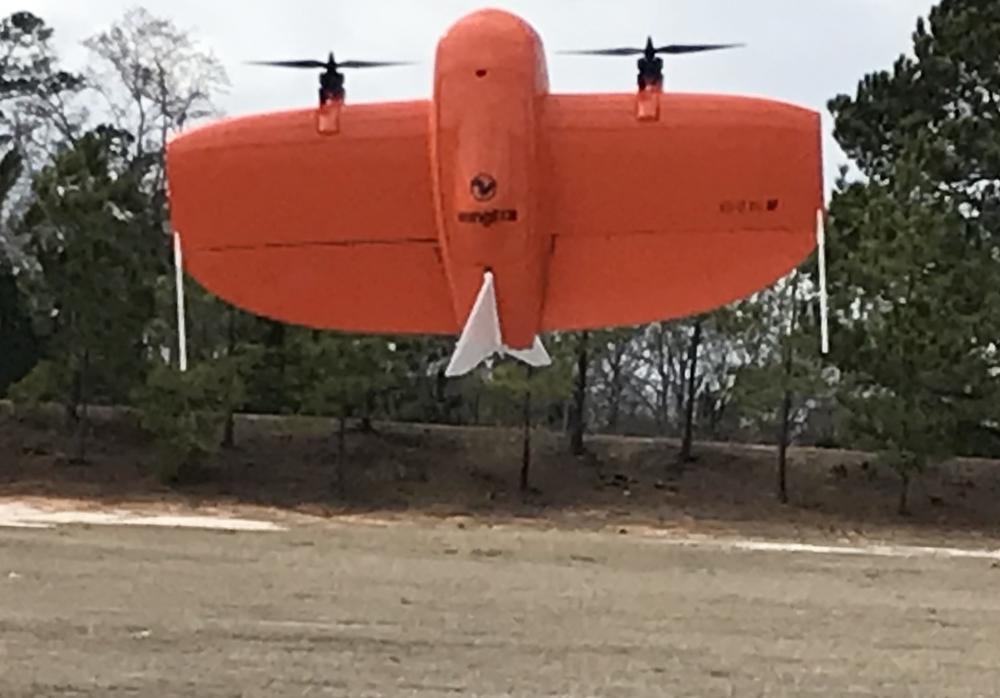 Augusta soon will have a designated umbrella of airspace certified for testing unmanned aerial vehicles.
The Augusta Regional Airport is partnering with several agencies in researching the future of drones.
The project will test how unmanned aerial vehicles can be integrated safely into busy commercial airspaces.
Airport spokeswoman Diane Johnston said that the project is aimed at developing regulations for companies such as Amazon and UPS which are eager to fly deliveries with large, unmanned devices.
"This has come up very quickly," Johnston said. "These drones and these unmanned aerial systems have really exploded in the last couple of years and we felt like 'We're not really ready for it. How do we get ready?'"
Regulations currently require unmanned vehicles to be flown by an operator who is within a certain distance of it, to ensure that the operator can see it.
Johnston said the research may include flights by operators controlling the vehicles remotely.
"In the not-too-distant future, those aircraft are going to be used unmanned as drone type(s) of operations," Johnston said. "This will kind of help them expand those types of things to make sure that it's going to be safe."
A key test for the devices will be how they work with airport traffic controllers and other airspace users to ensure safety.
The University of Alaska-Fairbanks is leading the project for the Federal Aviation Administration and NASA.
The university flew one of its own unmanned aircraft from the general aviation area of Fairbanks International Airport in May, a historic feat in the effort to safely incorporate such vehicles into controlled airspace.
The drone collaboration comes about in part because of the airport's history of work in aerospace and cybersecurity innovation.
The Augusta Regional Airport operates Skyworx, an aerospace incubator which has worked with Georgia Tech's Advanced Technology Development Center.
Secondary Content
Bottom Content