Section Branding
Header Content
In Columbus, an abortion clinic is in high demand from other states with no access
Primary Content
In Columbus, an abortion clinic is in high demand from other states with no access. Its owner thought she was prepared for Roe to be overturned. But reality has hit.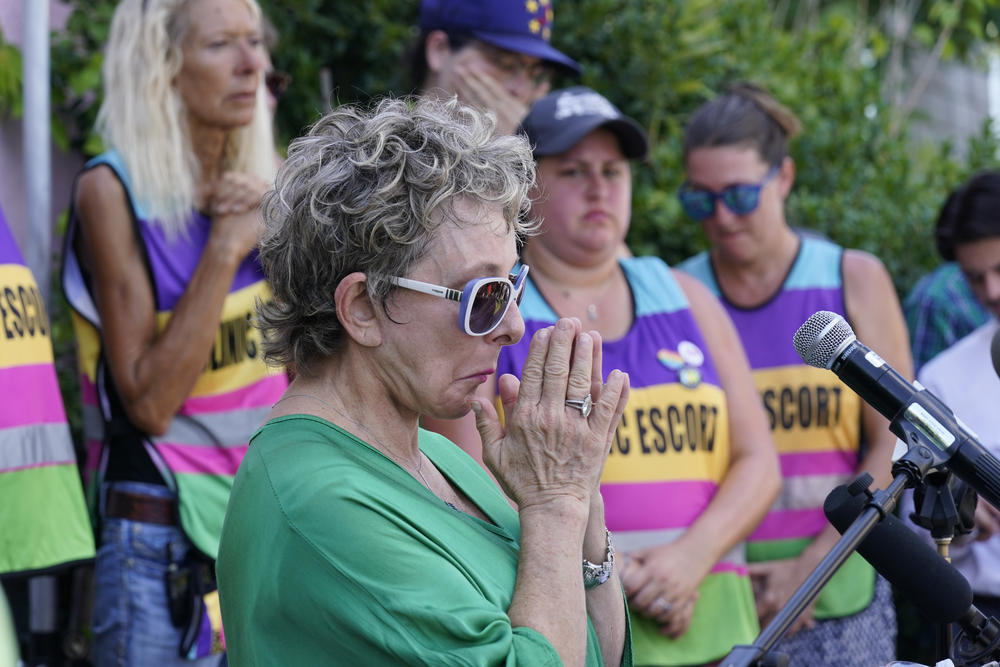 Diane Derzis thought she was prepared for Roe v. Wade, and the constitutional right to an abortion, to be overturned. At clinics she owns across the South, she had, in fact, been preparing for months. 
"Then you get there and it's like 'Oh my God,'" Derzis said. 
The Supreme Court opinion overturning Roe v. Wade abruptly ended abortion across much of the South, but not in Georgia, where a law making abortion illegal around six weeks into pregnancy is still in the courts. That means demand in clinics in Atlanta, Augusta and Columbus will likely skyrocket. 
Derzis owns the Columbus Women's Health Organization clinic just across the Chattahoochee River from Alabama, where abortion access ended as soon as Roe was overturned.
"My phones are ringing off the hook," she said. "There's no help in the state of Alabama and they need an appointment. Now."
The callers aren't just from Alabama. They are from Arkansas, Louisiana and Kentucky, too. 
"I mean, women are afraid," Derzis said. 
The case from Mississippi that overturned Roe was Dobbs v. Jackson Abortion Clinic. Derzis owns Jackson Abortion Clinic, which is actually called Jackson Women's Health Organization. She has only days to perform abortions there. She's making other preparations to get patients to the next closest state where she can serve them: New Mexico, Virginia or the clinic in Columbus. 
It's part of what she sees as the future of abortion access and women's health in the U.S. 
"Women are going to be forced to travel, whether it's via plane or bus or whatever it takes, depending upon their financial standing," Derzis said. 
That, she said, makes safe abortions a luxury.
Secondary Content
Bottom Content