Section Branding
Header Content
Airbnb partners with African American-owned farms in southwest Georgia for agritourism
Primary Content
Airbnb users will be able to book stays at several Black-owned farms near Albany, as part of the company's new Southwest Georgia Agri-Tourism Trail. GPB's Benjamin Payne reports.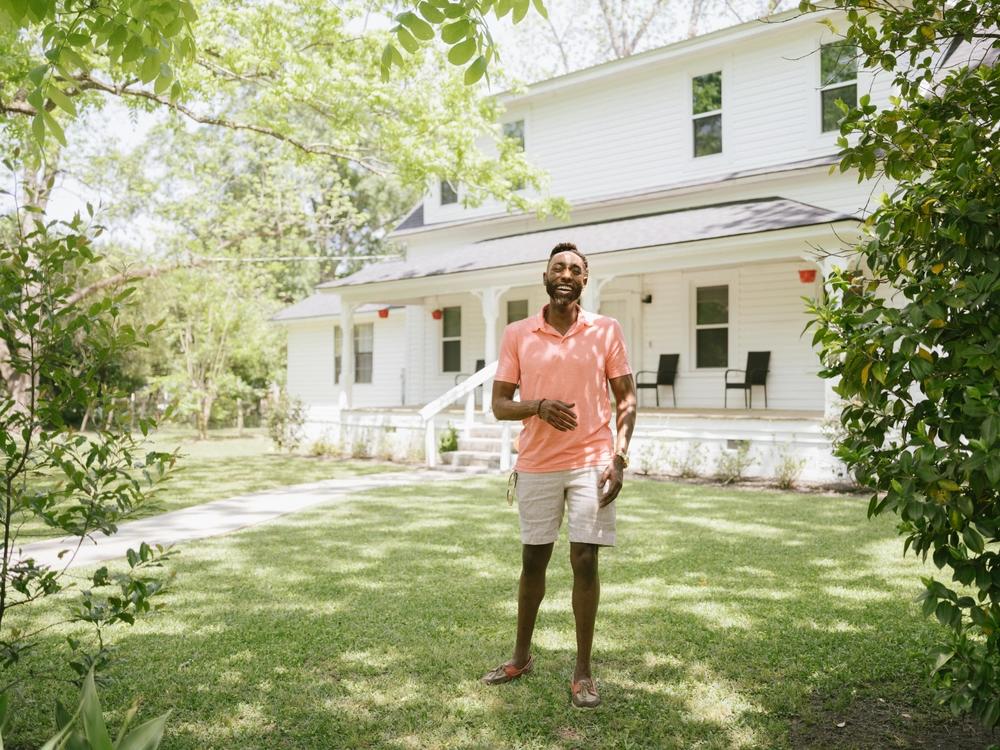 As the summer vacation season draws near, tourists visiting southwest Georgia will have a new opportunity to book stays at African American-owned farms through Airbnb, all the while learning about the experiences and history of Black agriculture in the Deep South.
The popular vacation rental company on Tuesday announced the Southwest Georgia Agri-Tourism Trail, a collection of farm cottages just outside Albany located at the site of the former Cypress Pond plantation.
Formerly owned by one of Georgia's largest slaveholders, the land now known as Resora was purchased in 2011 by New Communities, a land trust meant to help preserve Black-owned farms.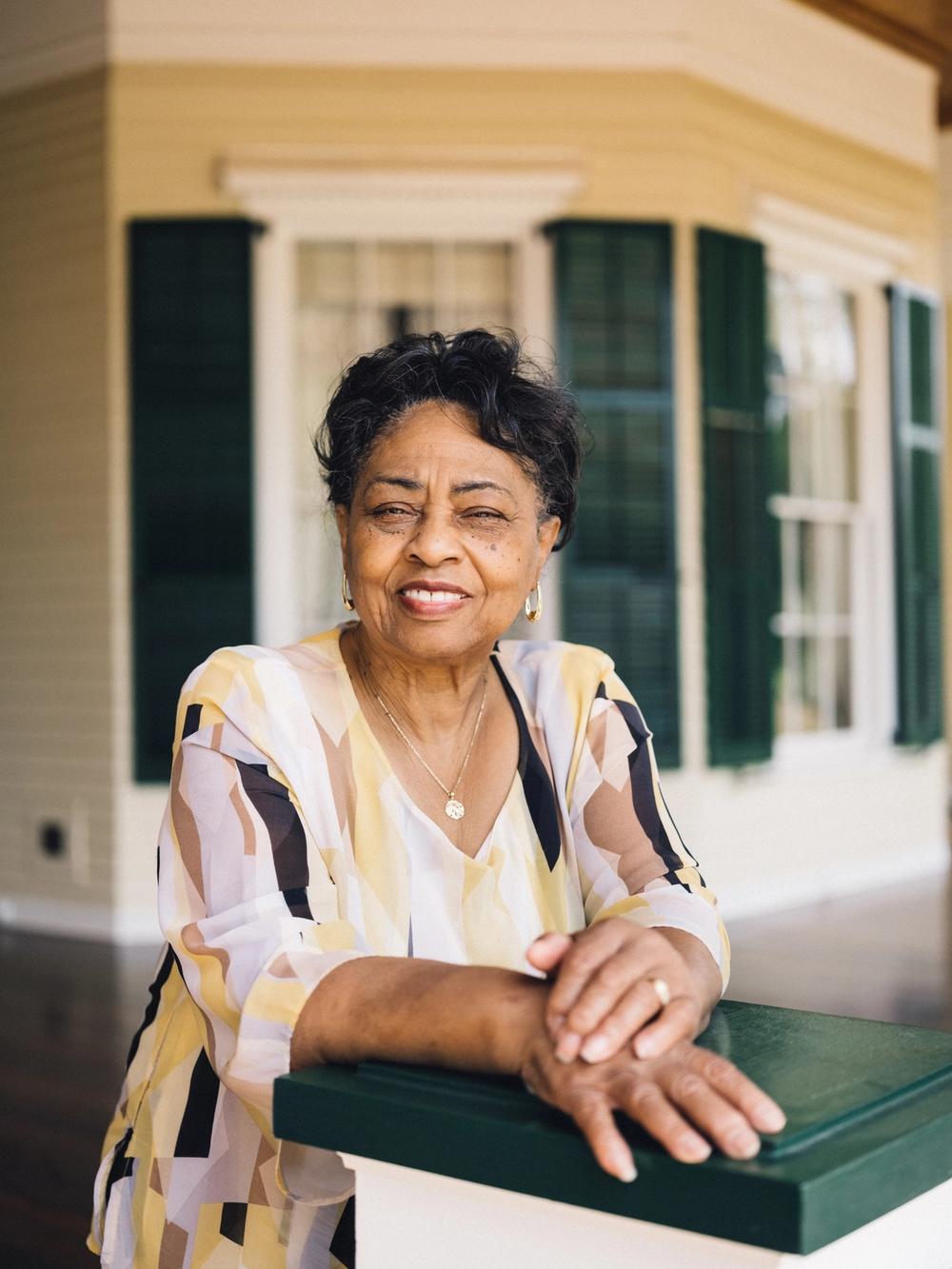 "This is a beautiful part of the state," said New Communities co-founder Shirley Sherrod, who is leading the Southwest Georgia Agri-Tourism Trail. "And this is a way that we can share this history and the work and provide some some economic opportunities for people who really, really need it, and people who work hard."
Airbnb says that the partnership will help participating hosts reap the benefits of local tourism, while also raising awareness of the history and present-day needs of Black farmers.
In addition to the cottages, the Southwest Georgia Agri-Tourism Trail offers visitors the opportunity to book a "Civil Rights Farm Tour" led by Sherrod and a "Taste of the South" barbecue hosted by fifth-generation farmer Clinton Vicks.
According to Airbnb, domestic nights booked in 2021 by U.S. guests for stays in rural areas grew 110 percent, compared to 2019.
"With more people now untethered from offices and able to travel everywhere, and staying for weeks, months, or even longer, many are spreading out to thousands of towns and cities, including rural communities," Airbnb said in a statement.
Sherrod said that income streams from agritourism will provide a much-needed financial boost to Black farmers. According to a 2017 report from the U.S. Department of Agriculture, Black-owned farms accounted for 0.4 percent of total U.S. agriculture sales.
"Black farmers in America have had a long and arduous struggle to own land and to operate independently," stated another USDA report, which cited Jim Crow laws, limited civil rights, and discriminatory USDA funding programs, among other root causes.
Secondary Content
Bottom Content