Section Branding
Header Content
House committee advances bills aimed at curbing Georgia's maternal deaths
Primary Content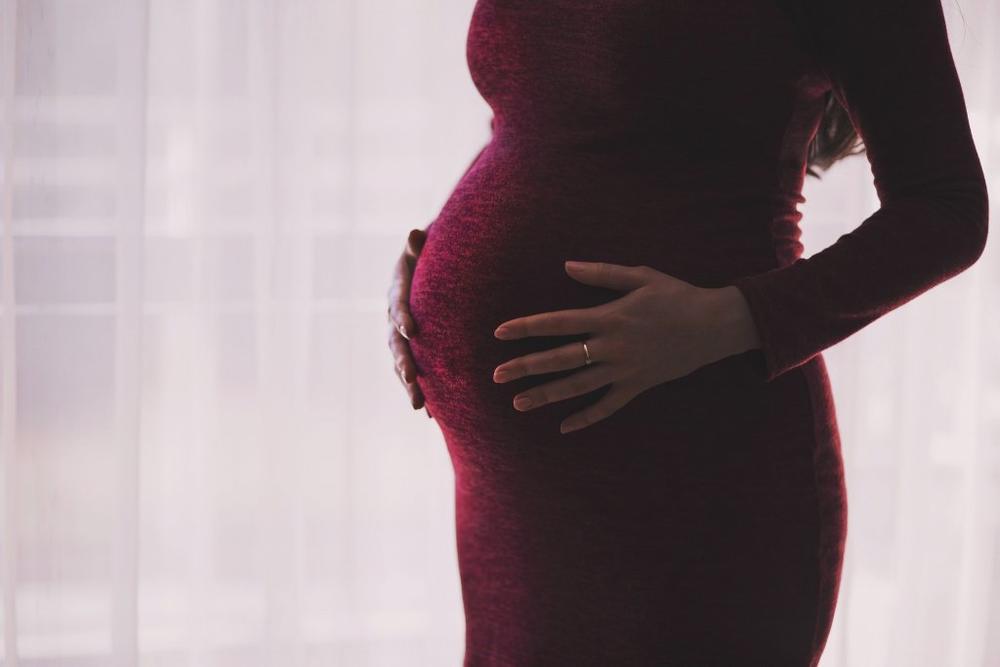 A pair of proposals designed to help curb maternal deaths in Georgia easily cleared a House panel Tuesday.
One popular measure would extend Medicaid coverage to one year after a woman's pregnancy ends, up from six months of coverage. The other proposal, Senate Bill 496, would require autopsies when the woman's cause of death is unclear, which may upset some grieving families.  
The requirement would apply to women who have been pregnant in the last year. An autopsy would not be done when the cause of death is known or if the woman died in a car accident.
Sen. Dean Burke, a Bainbridge Republican and physician who is sponsoring both bills, said he hopes the public will embrace the mandatory autopsies when they learn the importance of identifying the cause of death in more cases.
"I think once we educate the public on the reason for this, from the standpoint of trying to save lives, that that won't be a significant problem," Burke said. "But I think it is realistic that it will come up and I think it will require some education and make sure people understand the why."
Already, health care professionals must report the death of a woman when she dies within a year of the end of her pregnancy. Those deaths are then painstakingly reviewed by the Maternal Mortality Review Committee, which is expected to release a new report this year.
Georgia routinely falls toward the bottom on national maternal mortality rankings. 
There were nearly 69 pregnancy-associated deaths per 100,000 live births from 2015 to 2017, according to the state Department of Public Health. And Black women are also 2.3 times more likely to die from pregnancy-related causes than white women in Georgia.
Burke estimated about 50 autopsies would likely be done a year at a cost of about $50,000 total. He said he is pushing to fund the initiative in next year's $30.2 billion budget, which is pending in the Senate. The autopsy would be done at a regional perinatal center.
"That's just my hope, that we'll get this funded," Burke said.
 Both bills will go on now to the Rules Committee. The session is set to wrap up April 4. 
This story comes to GPB through a reporting partnership with Georgia Recorder.
Secondary Content
Bottom Content