Section Branding
Header Content
Electric vehicles are full speed ahead in the Southeast
Primary Content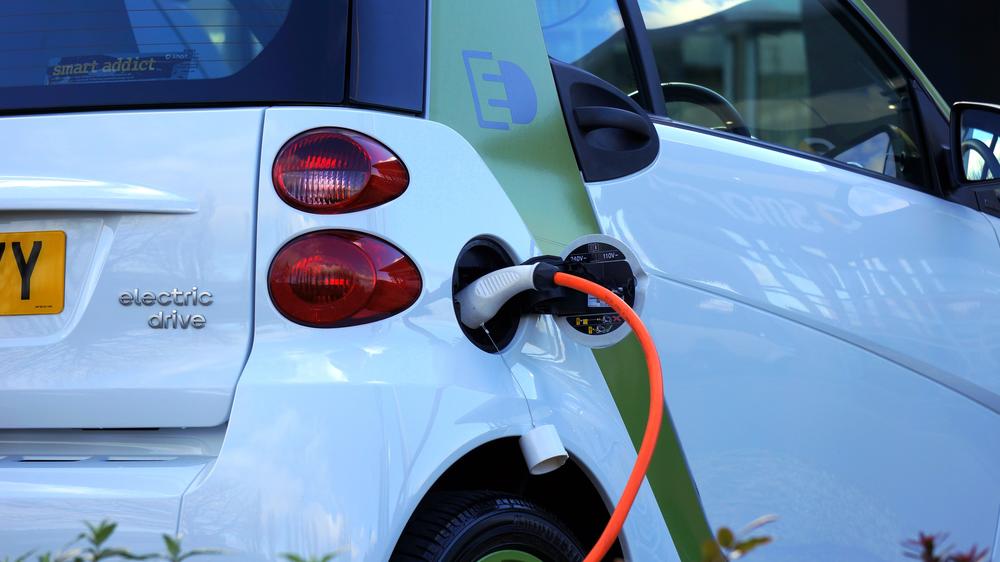 Despite overall U.S. auto sales increasing just 3% last year, electric vehicle sales in the Southeast jumped 48%.
That's one finding of an update to a report on electric vehicle transportation in the region.
The Southern Alliance for Clean Energy released the update last week.
The organization's Stan Cross said Georgia ranks tops in the region for electric vehicle manufacturing jobs and charging development.
There are now 3,630 electric vehicle ports in Georgia, a 63% jump from last year.
"If you drive an EV in Georgia, you are having increased access to charging," Cross said.  "But that charging is typically centered in and around the metropolitan area."
Cross said federal funding expected later this year could help expand charging development.
The report also highlights the recent pledge by electric vehicle maker Rivian to build a $5 billion manufacturing plant east of Atlanta, promising 7,500 jobs.
There already are 10,250 electric vehicle manufacturing jobs in Georgia, according to the report.
"Competition among Southeastern states for EV manufacturing investment and jobs is heating up," Cross said.  "State policymakers and regulators would be wise to enable the most robust EV market possible."
Last year, Gov. Brian Kemp announced the establishment of the Electric Mobility and Innovation Alliance to help grow the electric mobility ecosystem in the state.
Despite these developments, the Southeast is still catching up with other regions of the country in terms of transportation electrification, Cross said.
Secondary Content
Bottom Content