Section Branding
Header Content
Ga. Senate lawmakers pass bill that bans transgender athletes from school sports
Primary Content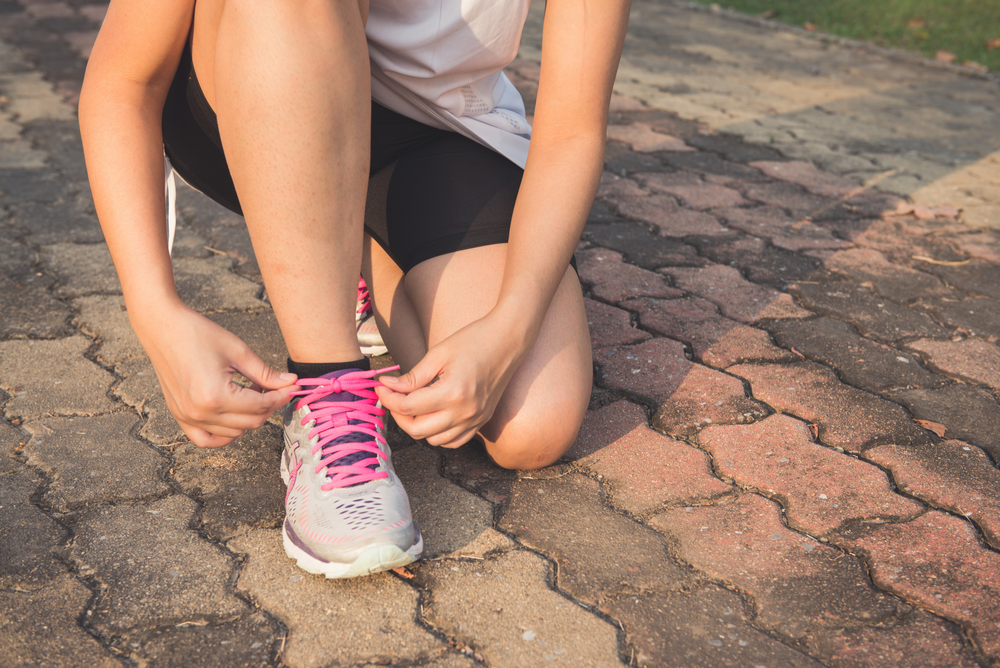 Atlanta Sen. Sally Harrell stood at the podium in the state Senate on Thursday in tears.
As lawmakers in the chamber debated whether or not transgender athletes should be able to take part in public school sports, Harrell asked her colleagues to think twice.
"I'm the mother of a trans child," she said. "And it's hard to stand up here and say that because it hurts, it really, really hurts. And my kid contacted me last night and said, 'Is that bill going to come up in the Senate today?' And I said, 'Yes, it is. And I'm dreading it.'"
But the Senate passed the "Save Girls Sports Act," which would ban Georgia schools from competing against others that allow transgender athletes to play on girl's sports teams. It would also require student athletes to participate in sports according to the sex on their birth certificate.
The bill also allows complaints to be filed against schools that don't comply.
Lawmakers backed the bill along party lines after an hour of debate — 34 Republicans in favor and 22 Democrats against.
Proponents argued that the bill "protects" biological females from playing youth sports against the possible physical advantages of athletes who identify as transgender. 
Tyrone Republican Marty Harbin, the bill's sponsor, said that the measure ensures "a level playing field" for young girls taking part in youth sports.
"It is our responsibility as legislators and as adults with common sense to resolve this issue and ensure that Georgia's girls aren't robbed of time on the field, a chance for character building, athletic accomplishments and invaluable scholarship," he said.
Similar legislation was proposed under the Gold Dome last session but did not make it out of committee. This year, the proposal is among a flurry of conservative efforts to energize Republican voters.
Democrats lamented that it perpetuates a dangerous stigma for transgender children who already face higher rates of suicide than their peers. 
Sen. Michele Au blasted her Republican colleagues for pledging a focus on mental health this session but promoting a bill that discriminates against an already vulnerable population.
"As an elected official, it is my responsibility to care for the well-being of all our children in our community," she said. "And that includes trans, non-binary and gender non-conforming youth. They are our kids, too."
Sen. Kim Jackson, a Stone Mountain Democrat, is the first openly LGBTQ state senator and only member of the community in the chamber. Ahead of debate, she shared her experience as a gay athlete both growing up and in college. She said that gay athletes didn't feel safe to come out — including herself.
"As I stand here today, the very accusations and mischaracterizations that were hurled at me some 20 years ago are now being used to harm a new generation of children," she said.
She offered a message to young members of the LGBTQ community who feel under attack for who they are: "you are loved."
"No matter what other people tell you, know that you are loved," she said. "And we are fighting for you and will keep fighting for you. Because we love you."
The bill now goes across the hall to the House of Representatives for review.
Secondary Content
Bottom Content