Section Branding
Header Content
Storm could slam several southern states with snow and ice
Primary Content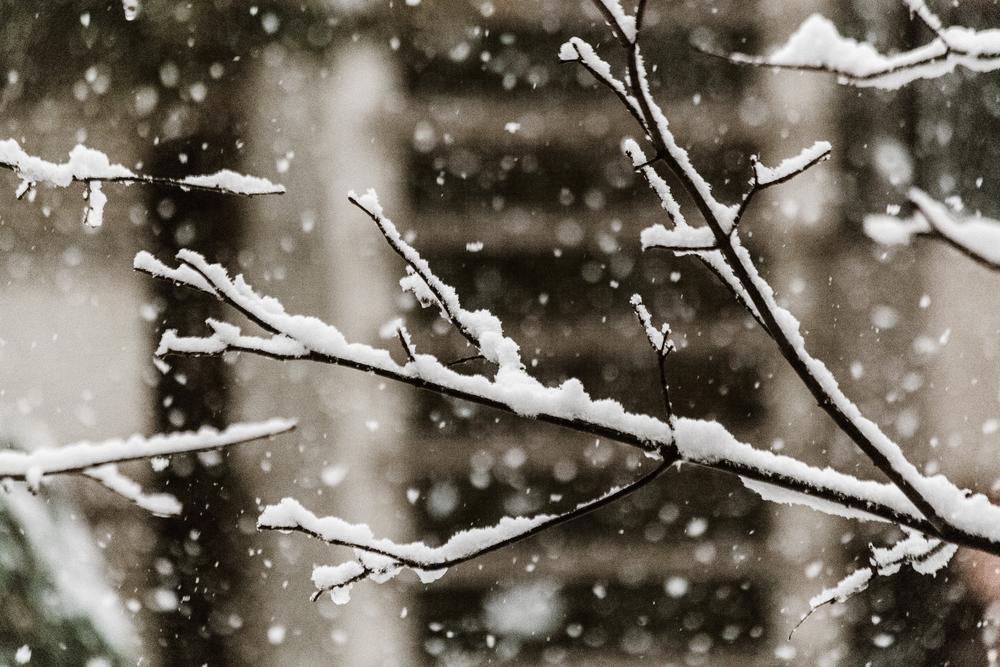 Residents of several Southern states are bracing for the possibility of snow and ice as a winter storm moves into the region.
Up to 5 inches (13 centimeters) of snow will be possible in the North Georgia mountains, with higher amounts possible in some spots, according to the National Weather Service.
The Georgia Department of Transportation said in a press alert on Thursday that they are "actively preparing and coordinating brine operations, equipment and materials readiness and staffing plans in response to the pending threat of significant winter weather predicted to hit parts of north Georgia and metro Atlanta this weekend."
Brine treatments will begin in the affected areas Friday morning and will continue through Saturday and into Sunday in preparation of potential freezing rain, ice, sleet and snow. Crews will prioritize treating interstates, state routes, bridges and overpasses.
"As the forecast has evolved, it has become more likely that a significant area of Georgia will experience icy conditions as part of the incoming storm system," Georgia DOT Commissioner Russell McMurry said. "We anticipate downed trees, limbs and powerlines. It is critical that motorists take this storm system very seriously and stay off the roads through the end of the event to give our crews the space needed to work."
In South Carolina, 2 to 5 inches (5 to 13 centimeters) of sleet, snow, and ice are expected this weekend.
Winter storm watches were posted for Saturday for parts of Georgia, South Carolina and northern Mississippi, where up to 4 inches (10 centimeters) of snow will be possible.
In Alabama, some snow will be possible, with northern counties the most likely to get snowfall.
Secondary Content
Bottom Content