Section Branding
Header Content
Cigarette sales in 2020 climbed for the first time in 2 decades. A GSU study examines why
Primary Content
Cigarette sales rose last year for the first time in two decades. A new study from Georgia State University ties the increase to increased stress tied to the COVID-19 pandemic. GPB's Ellen Eldridge reports.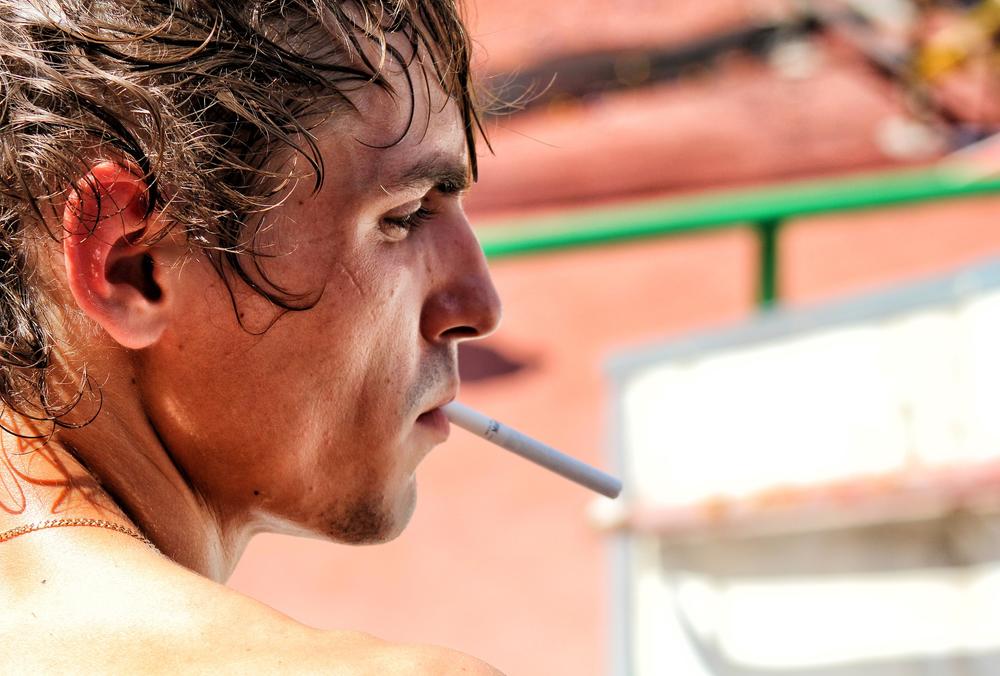 Stress associated with COVID-19 is as much a part of the current atmosphere as is the virus. In addition to the resurgence of cases due to variants, the pandemic continues to bring stress concerning finances, families and education. 
That stress contributed to the sales of cigarettes rising for the first time in 20 years, according to a new study from Georgia State University. 
Lucy Popova, an associate professor in GSU's School of Public Health who serves on the U.S. Food and Drug Administration's Tobacco Products Scientific Advisory Committee, led the study. 
"The study aimed to look at people's unique experiences and get an in-depth understanding of what smokers and people who use e-cigarettes are going through during the pandemic," Popova said. "That's why we used a smaller sample size: because it was qualitative research when we talked to the people and asked them, 'Tell us your stories.'" 
The researchers divided 61 volunteers into three groups of smokers. Two groups included people who had not been thinking about quitting either traditional or electronic cigarettes. The third group included folks actively trying to give up nicotine and those who say they quit after March 2020. 
The predominant pattern Popova said she saw were stressed-out, bored people who smoked more than usual after COVID hit.  
Some smokers said they understood that if they contracted the virus, they would be at greater risk of severe lung infection. 
But they said they still couldn't put the cigarettes down.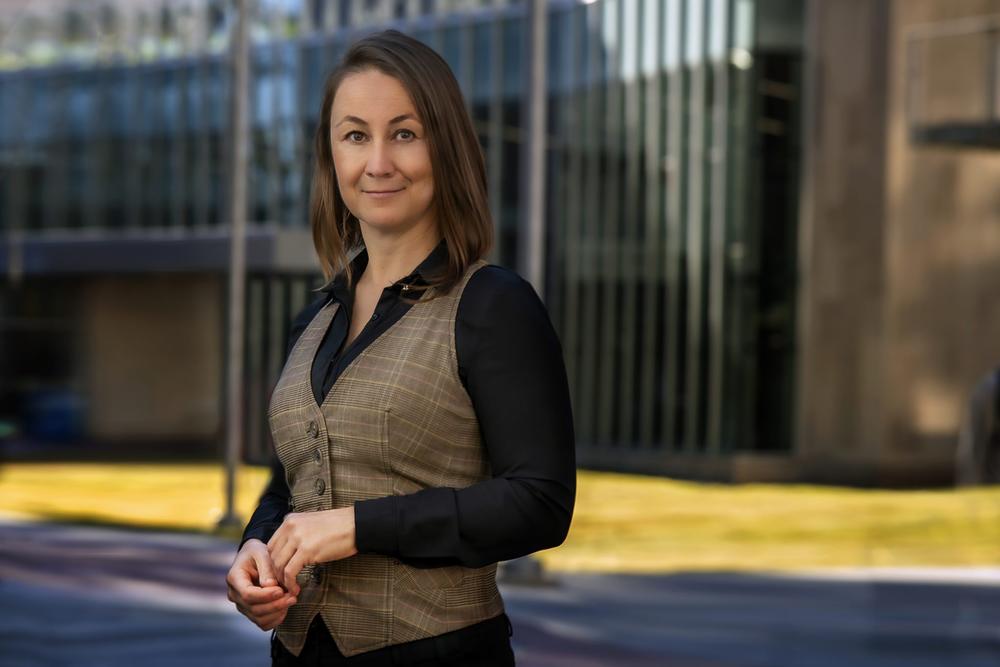 "There were a lot of different stories and a lot of experiences, and that's why qualitative research is so cool as you get to hear those firsthand stories," Popova said. "Some people who work and whose job is to tell people not to smoke, when they come home and they no longer have the job, they might be the ones lighting up more often." 
On top of unemployment, lost income and the strain of balancing work and family life from home, remotely, quitting tobacco simply was not on the list of vices to tackle, the study found. 
Neither was quitting drinking alcohol, which rose 14% during the first six months of the coronavirus pandemic, according to a report in the journal JAMA Network Open.  
RELATED: Social Distancing Means People Who Need People Have A Tough Time Staying Sober
The increase in frequency of drinking for women was more pronounced, up 17% as compared to 2019. 
Data from 2019 showed women in their teens and early 20s reported drinking and getting drunk at higher rates than their male peers — in some cases for the first time since researchers began measuring such behavior. 
This trend parallels the rise in mental health concerns among young women, and researchers worry that the long-term effects of the COVID-19 pandemic could amplify both patterns. 
People who smoke to relieve stress do experience some short-term relief, Popova said. 
"But in the long term, smoking makes it more likely to have a lot of issues and more likely for people to be depressed and to have higher stress levels," Popova said. "So, quitting smoking actually reduces stress, although it could be a stressful process on its own; it's always a tradeoff."
Secondary Content
Bottom Content