Section Branding
Header Content
Georgia judge halts federal contractor vaccine mandate nationwide
Primary Content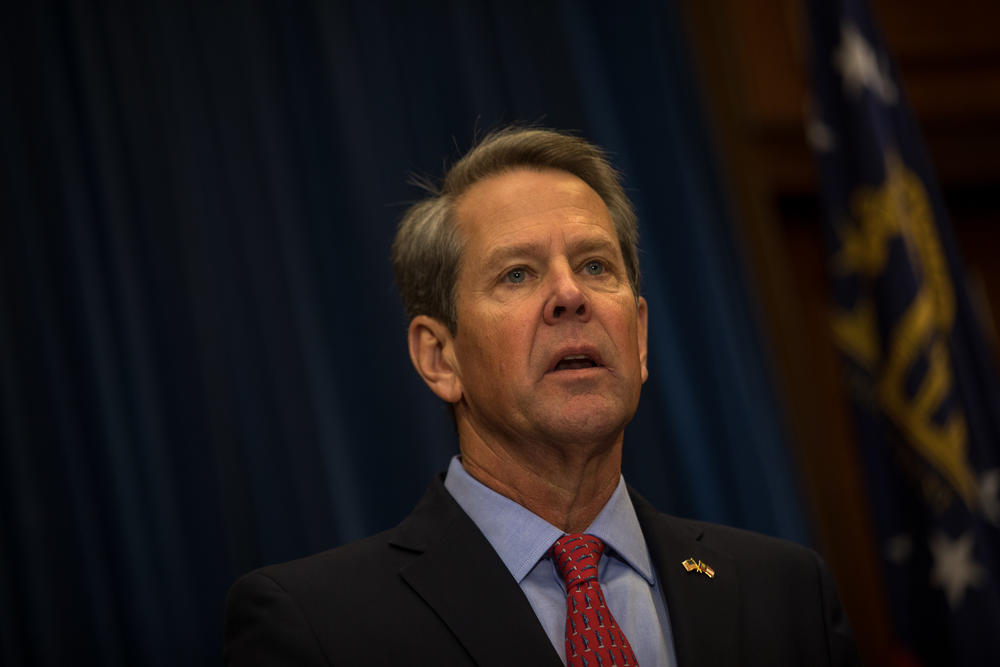 A judge in South Georgia has temporarily blocked President Joe Biden's vaccine mandate for federal contractors and subcontractors.
U.S. District Judge Stan Baker issued a preliminary injunction Tuesday against enforcing the nationwide vaccine requirement for individuals who have contracts with the federal government.
The millions of workers included under the umbrella would have been required to have received their final dose by Jan. 4.
The decision comes after Gov. Brian Kemp along with Attorney General Chris Carr joined a coalition of six other Republican-led states in filing similar lawsuits in an attempt to block the vaccine mandate through the courts.
Kemp and other Republicans argued that Biden does not have the constitutional power to require employees of businesses that do work with the federal government to be vaccinated against COVID-19.
The federal court in South Georgia sided with Republicans on Tuesday.
"The Court acknowledges the tragic toll that the COVID-19 pandemic has wrought throughout the nation and the globe," Baker wrote. "However, even in times of crisis this Court must preserve the rule of law and ensure that all branches of government act within the bounds of their constitutionally granted authorities."
Kemp celebrated the ruling on social media.
"This nationwide injunction for federal contractors will provide necessary relief to many Georgians who were in fear of being forced to choose between this vaccine and their livelihood," he wrote on Twitter.
Last week, a federal judge in Kentucky also blocked the mandate in a lawsuit filed by leadership in Kentucky, Ohio and Tennessee. The decision was cited by Baker in his ruling. 
The mandate from the Biden administration came as part of a sweeping plan to increase the vaccination rate nationwide. Currently, about 60% of Americans are fully vaccinated — a number that has stalled while concerns over the new omicron variant grow.
Throughout the pandemic, Democrats and Republicans have battled over public health decisions in court — from business closures to mask mandates and, now, vaccine requirements.
Secondary Content
Bottom Content