Section Branding
Header Content
These Atlanta artists crowdfunded their comic into an animated film. Then, they won big
Primary Content
In the comic series and subsequent film short Kamikaze, a small group of people accomplish incredible things amidst troubled times.
For creators Alan Tupper, Carrie Tupper and Havana Nguyen — life has begun to imitate art.
They raised $30,000 through crowdfunding to turn their long-running webcomic series into an animated short, which then won Best Georgia Short at the Georgia Film Festival this month.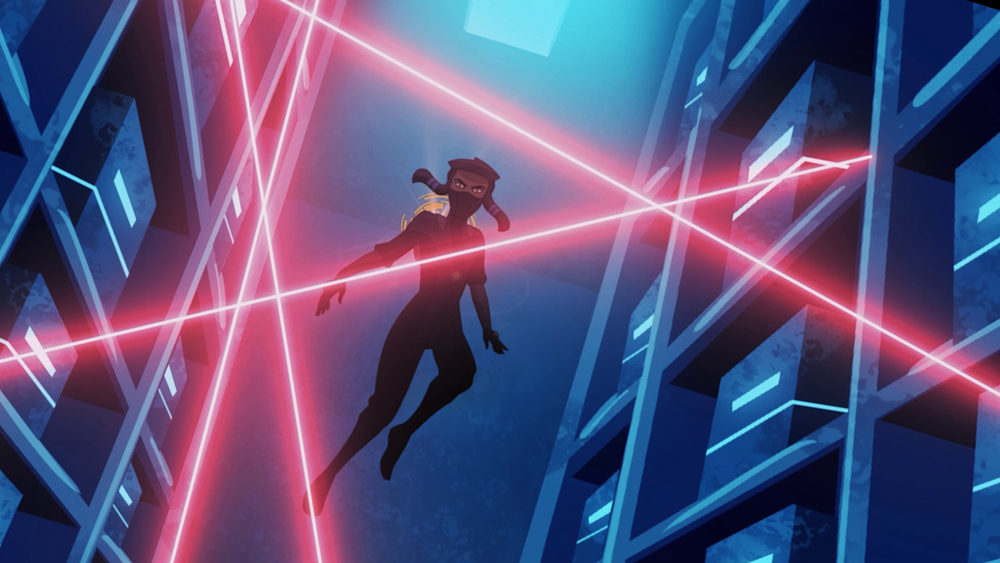 Kamikaze began eight years ago as an independent webcomic that told the story of Markesha Nin and her cohorts in a futuristic world ravaged by environmental exploitation and corporate monopolies. With a growing focus on the impacts of global climate change recently in the news, the parallels aren't lost on Alan.
"The underlying world of the story and some of the themes Kamikaze is rooted in — there's that shared concern there," he said.
The idea began when the Tuppers found a site online that tracked the planet's global usage of resources and their dwindling numbers.
"Carrie and I started talking like, 'All right, so, what would the the world be like?'" Alan said. "'When the warnings are ignored, there's consequences to that. And it's not just like a neat and tidy end of everything. There's an after, after the end.'"
Imagining what that "after" would look like would eventually form the basis for the world Kamikaze is set in, in what Nguyen describes as a "cyberpunk dust bowl story."
"Civilization has started rebuilding, but now all these former corporations have kind of devolved into these feudal structures," she explained. "Our story centers around Markesha, a 19-year-old courier. She stumbles into this role where she's caught between a major conflict and she has to become this covert operative named Kamikaze."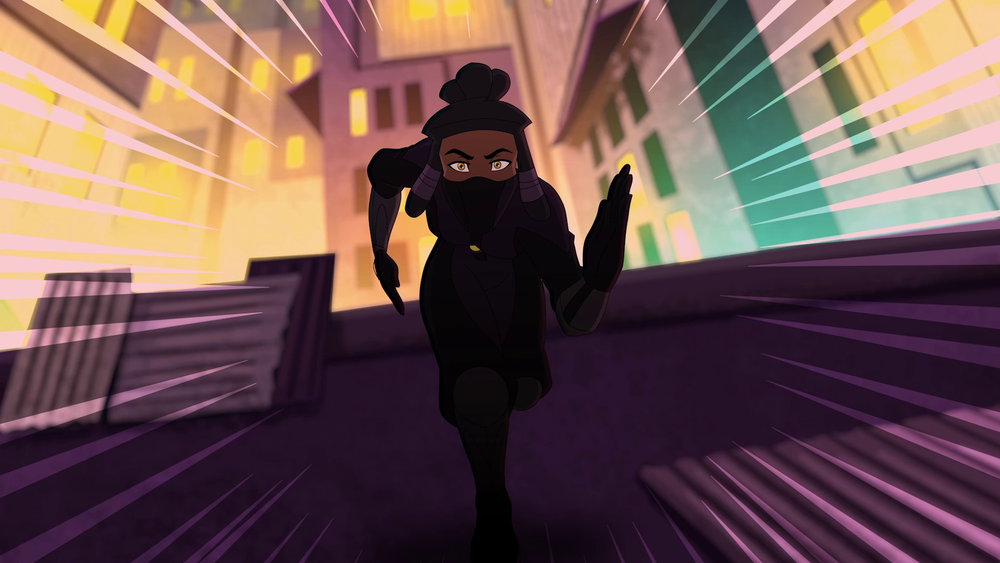 Carrie said with the intense story also comes a message that has taken on new resonance in a post-COVID world.
"I realized that one of the things we were writing is about hope in dark times – and about the human need for community that survival depends on," she said. "Everyone looking out for everyone, not just a single person."
The team's successful crowdfunding campaign on Kickstarter seemed like a logical next step to them. Nguyen attributes some of the comic's cult following and funding success on the relatability of the characters.
"Markesha is struggling to kind of keep up with rent and financial emergencies, also taking care of her dad," she said. "I think that's something a lot of millennials can relate to. That was one thing that a lot of our readers have kind of touched on as things that they can relate or they see themselves in."
Kamikaze also has a notably diverse range of characters from different backgrounds.
"A lot of things stand out to people — the art style, the fact that we have a very diverse cast of main characters," Nguyen added. "In fact, I think we have only one white male character."
The creators also say that Atlanta's culture and the character of the city have left a lasting imprint on the story.
"Being in a place where you can get exposure to so many different perspectives, you get a glimpse into so many different worlds," Alan said. "You know, you try to capture that and figure out how bring that richness — in some cases, that chaos — into a world."
Bringing that world to life in animation was its own challenge. The three had lived with their characters in print for years — but when it came time to fulfill their crowdfund and turn the comic into an animated short, they were faced with the new challenges of bringing their creation to life.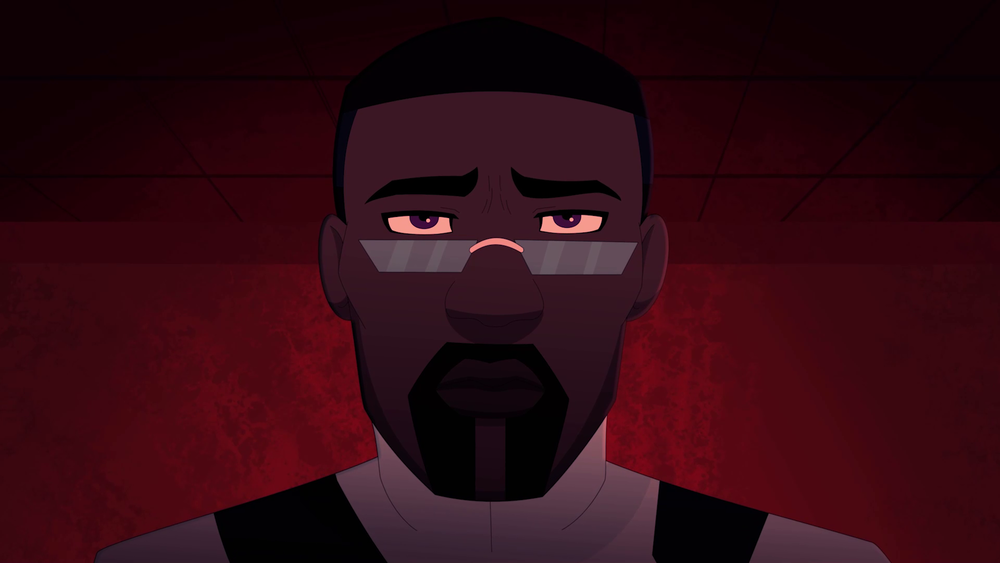 "I have a very intuitive sense of all these characters faces and how they act and everything from every angle," Nguyen explained. "So I think even documenting that and handling it off to the whole new team, that was a really interesting exercise."
For Carrie, the reality of what they were accomplishing came to life when she heard voice actress Dani Chambers play Markesha for the first time in the recording studio.
"It was really moving, just emotionally moving to hear her speak these lines and give voice to a character that I've been living with in my head for God knows how long," she said. "I felt like an out-of-body experience and seeing these characters that we've been working with and writing and creating for the past decade appear on a TV movie, right? Yeah, it's just amazing."
The reality of creating a short film raised an obvious question on the future plans for the series. The creators were cautious on sharing any definitive plans, but wouldn't rule out classifying the short film as also an "experimental pilot."
"Having as a short film that we can share with our audience — which has been very patient, waiting to see this on screen — is definitely one element of it," Alan said. "But know we do hope this can help us start conversation with production partners, with networks, with media platforms."
The Kamikaze comic can be read online. The short film can be downloaded here.
Secondary Content
Bottom Content