Section Branding
Header Content
Political Rewind: The future of Georgia politics take shape as lawmakers reveal redistricting maps
Primary Content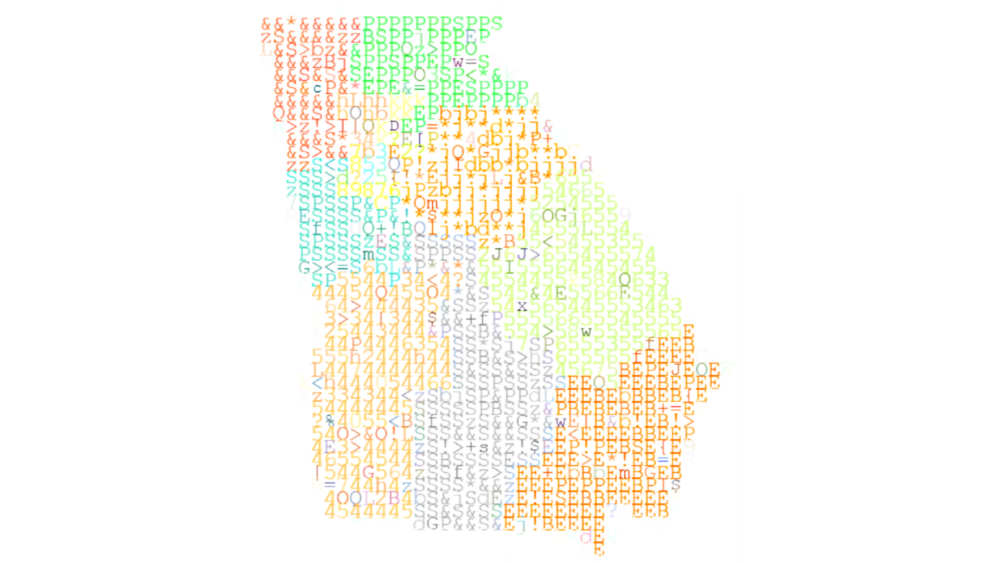 Friday on Political Rewind: Consequential updates to Georgia's political maps are moving through a special session of the state General Assembly. The Republican-controlled legislature is redrawing the boundaries of state and congressional legislatorial seats as part of a decennial process mandated by law.
Among the changes, Republican lawmakers look likely to deny U.S. Rep. Lucy McBath reelection in the 6th District.
Patricia Murphy, politics columnist for The Atlanta Journal-Constitution, said proposed changes to the 6th District would create a marked shift in its political makeup. Parts of Gwinnett County would be ceded and replaced by Republican-leaning communities in neighboring Forsyth, Cherokee and Dawson counties.
"It's going from an area that voted for Joe Biden by 12 points, to one that voted for Donald Trump by 15 points," Murphy said. "So just a huge partisan swing."
Meanwhile, the effort to create an independent city of Buckhead takes another step forward as state Sen. Brandon Beach filed legislation that, if passed, would give Buckhead residents the right to decide the issue in next November's election.
Panelists:
Patricia Murphy — Politics reporter and columnist, The Atlanta Journal-Constitution
Stephen Fowler — Politics reporter, GPB News
Rep. Teri Anulewicz — State representative, (D-Smyrna)
Eric Tanenblatt — Republican insider
Secondary Content
Bottom Content