Section Branding
Header Content
Political Rewind: For local leaders, city governance is a laboratory of democracy
Primary Content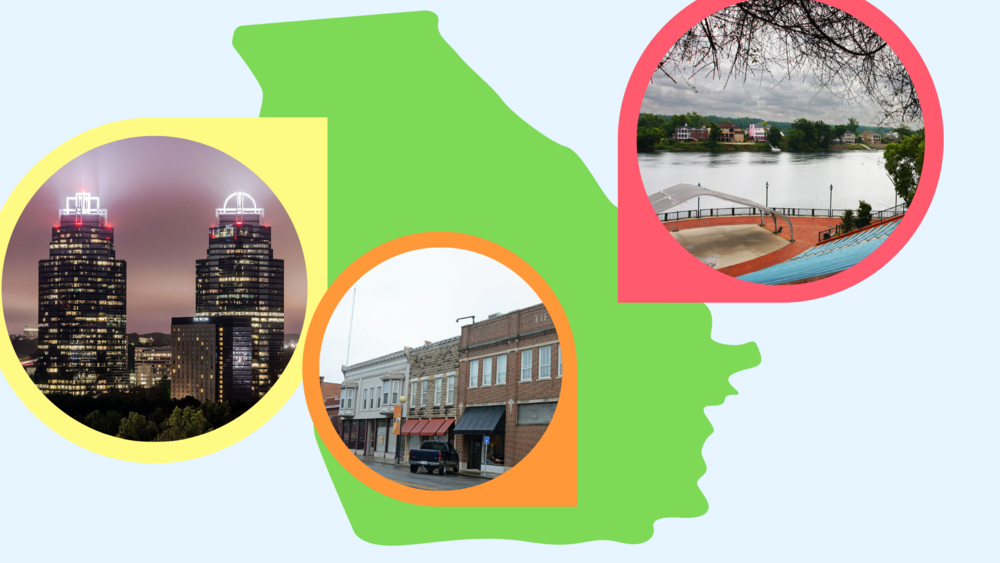 Wednesday on Political Rewind: We spoke with a panel of mayors from across Georgia to learn more about each of their communities.
Mayor Hardie Davis Jr. of Augusta said cities are the frontlines of democratic governance, so it is important to have accountable leaders.
"The majority of our nation's GDP happens in and around cities," he said. "And so when you look at the things that are taking place, the Sandy Springs[es], the Tiftons, the Augustas, we quite frankly are the laboratories of democracy. What we are interested in is doing the most good for the most people and representing all of our cities and our residents."
What are the key issues they are confronting as 2021 reaches its final weeks? And as federal COVID relief money begins to become available to municipal governments, what are their expectations for how that money will be used?
And with Congress' passage of a long-debated infrastructure bill, what do local leaders need for roads, bridges and other projects?
Plus, we asked whether the angry partisan divide gripping this country is having an impact on their residents.
Panelists:
Mayor Julie Smith — Mayor of Tifton
Mayor Hardie Davis — Mayor of Augusta     
Mayor Rusty Paul — Mayor of Sandy Springs
Greg Bluestein — Politics reporter, The Atlanta Journal-Constitution
Secondary Content