Section Branding
Header Content
Political Rewind: Upset in Atlanta mayoral race; Fallout from Va. elections; Thurmond for governor?
Primary Content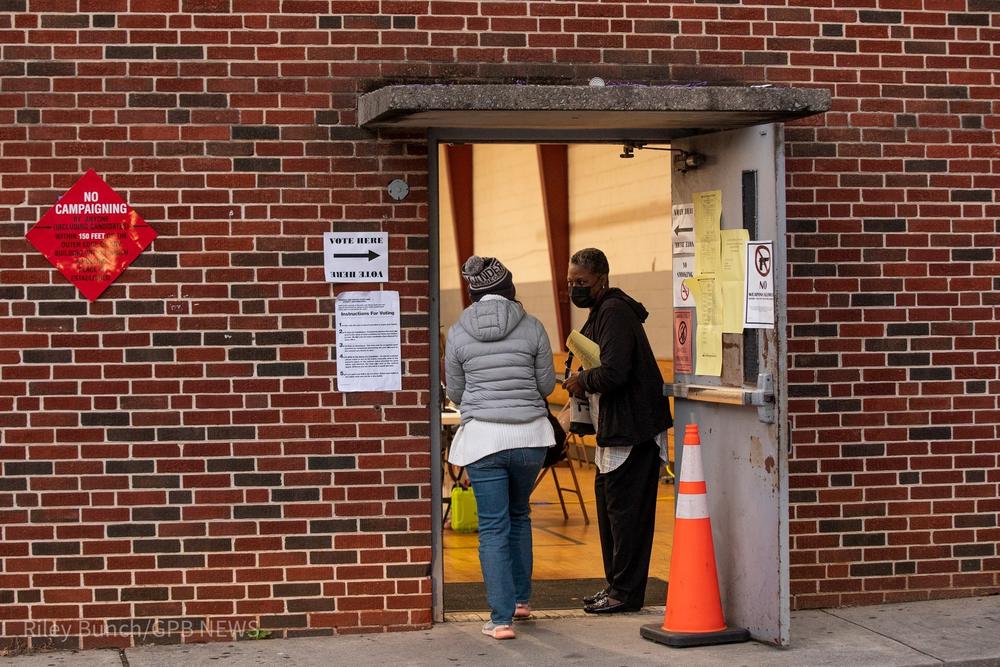 Friday on Political Rewind: The Nov. 30 runoff election for Atlanta's mayoral race has been decided. Kasim Reed conceded to a third-place finish following a disappointing showing at the polls. The runoff will see City Council President Felicia Moore face councilman Andre Dickens.
Meanwhile, Gov. Brian Kemp and other Republicans on the 2022 ballot have moved quickly to trumpet the anti-Biden messaging that led to an upset GOP victory in the Virginia governor's race.
Also, DeKalb County CEO Michael Thurmond made it clear he will not rule out the possibility of a gubernatorial run next year. Thurmond was asked if he would consider jumping into the 2022 race for Georgia governor if Stacey Abrams announces she will not challenge Brian Kemp in that race.
"I'm always interested," Thurmond said. "Hope springs eternal in every political heart. We'll see what the future brings."
Panelists:
Patricia Murphy — Politics reporter and columnist, The Atlanta Journal-Constitution
Maria Saporta — Editor, Saporta Report
Michael Thurmond — CEO, DeKalb County
Leo Smith — Republican consultant and president, Engaged Futures
Secondary Content