Section Branding
Header Content
Political Rewind: A look at key elections across Ga.; Lawmakers to draw state's new political maps
Primary Content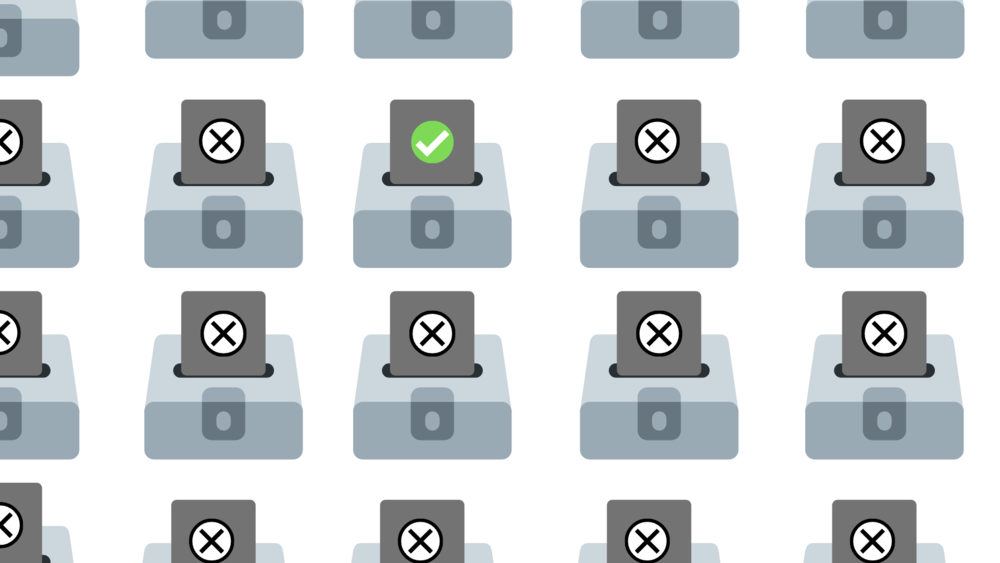 Monday on Political Rewind: Candidates in municipal elections across Georgia are getting one last day of campaigning in before voters head to the polls on Election Day tomorrow. We previewed key races.
Tomorrow's races are set to play out under new state laws governing election law passed following the 2020 election. The new rules could set the stage for state takeovers of local election boards that fail to to comply with the provisions. Lies about the election, promoted by former President Donald Trump and his supporters in the Republican Party, provoked the changes.
Also, legislators across the state head to Atlanta to take part in a consequential special session of the General Assembly tasked with drawing Georgia's new political maps. The decennial process of altering Georgia's district boundaries begins on Wednesday.
In other news, an investigation by The Current reveals evidence of racial bias in the Glynn County Police Department.
Panelists:
Riley Bunch — Public policy reporter, GPB News
Margaret Coker — Editor-in-chief, The Current
Maya Prabhu — Statehouse reporter, The Atlanta Journal-Constitution
Jim Galloway — Former political columnist, The Atlanta Journal-Constitution
Secondary Content
Bottom Content