Section Branding
Header Content
Political Rewind: No counterfeit ballots found in Fulton; Walker boasts campaign funds
Primary Content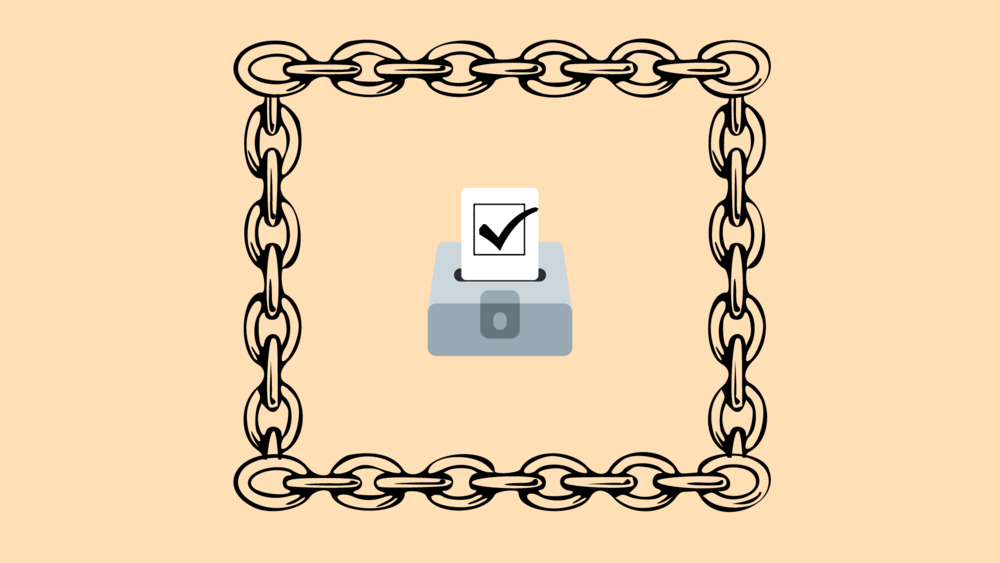 Wednesday on Political Rewind: A lawsuit accusing Georgia's presidential election of being rigged was dismissed Wednesday.
Earlier in the week, state election investigators told a Superior Court judge they found no evidence to back up claims by plaintiffs, who allege counterfeit ballots were counted in Fulton County last year.
But on Wednesday, Henry County judge Judge Brian Amero dismissed the case. The judge wrote that the plaintiffs, including Garland Favorito of the group VoterGA, lacked standing and also failed to allege a particularized injury in their lawsuit that claimed fake ballots were counted in Fulton's totals.
In other news, a candidate for mayor of Sandy Springs says he is being threatened and targeted with racist campaign messages. Dontaye Carter is the first Black candidate to run for the city's mayoral office. Five Black candidates for Sandy Springs' City Council say they have also been subjected to similar abuse.
Plus, we celebrate Hispanic Heritage Month and the important contributions Hispanic communities make in Georgia. 
"Our journey has really just begun," Mundo Hispanico CEO Rene Alegria said, "We have so much to achieve and accomplish and to change, and by getting people to understand that we are here is something that shifts the dynamics of dialog, particularly in the Southeast."
Panelists:
Rep. Teri Anulewicz — State representative (D-Smyrna)
Rene Alegria — CEO, Mundo Hispanico Digital
Leo Smith — GOP consultant and president, Engaged Futures Group
Greg Bluestein — Political reporter, The Atlanta Journal-Constitution
Secondary Content
Bottom Content