Section Branding
Header Content
Political Rewind: DeKalb vaccine incentives yield results. But U.S. rural and urban homicides are up
Primary Content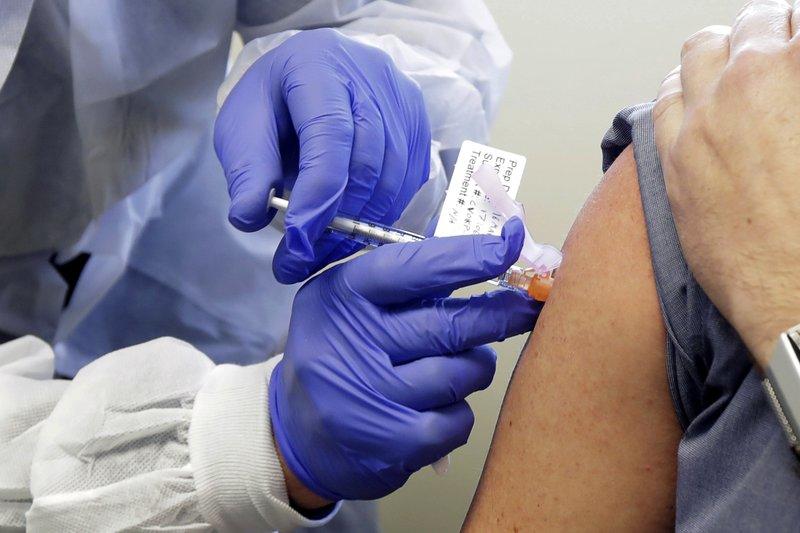 Thursday on Political Rewind: DeKalb County conducts a successful COVID-19 vaccination drive thanks to a gift card giveaway to those who take the shots. Those who got a shot in the arm during the drive also received a $100 gift card. DeKalb County CEO Michael Thurmond said that leaders should take politics out of COVID-19 decisions and focus on saving lives. 
"When I know close to 1,100 DeKalb County residents have been killed by the virus, I know that 12,000 Georgians and over 700,000 Americans [have died from COVID-19], at some point your next election is really just not that important," he said. 
Meanwhile, it's not just cities in Georgia that have seen a dramatic spike in homicides. In a new report, the CDC says that the entire country saw a record-breaking 30% increase in homicides from 2019 to 2020. Meanwhile, Atlanta Mayor Keisha Lance Bottoms urged the Atlanta City Council to pass a measure to establish an office of violence reduction to address deaths by violence in the city.
Also, during their visit to the Texas border, Gov. Brian Kemp and fellow GOP governors accused President Biden of failing to address the crisis caused by the surge of immigrants crossing into the United States. They called on the federal government to resume construction of Donald Trump's controversial wall.
Panelists:
Sam Olens — Former Georgia attorney general
Michael Thurmond — CEO, DeKalb County
Amy Steigerwalt — Professor of political science, Georgia State University
Secondary Content
Bottom Content