Section Branding
Header Content
Political Rewind: Immigration Crisis Intensifies; Draft of Ga.'s Congressional Maps Unveiled
Primary Content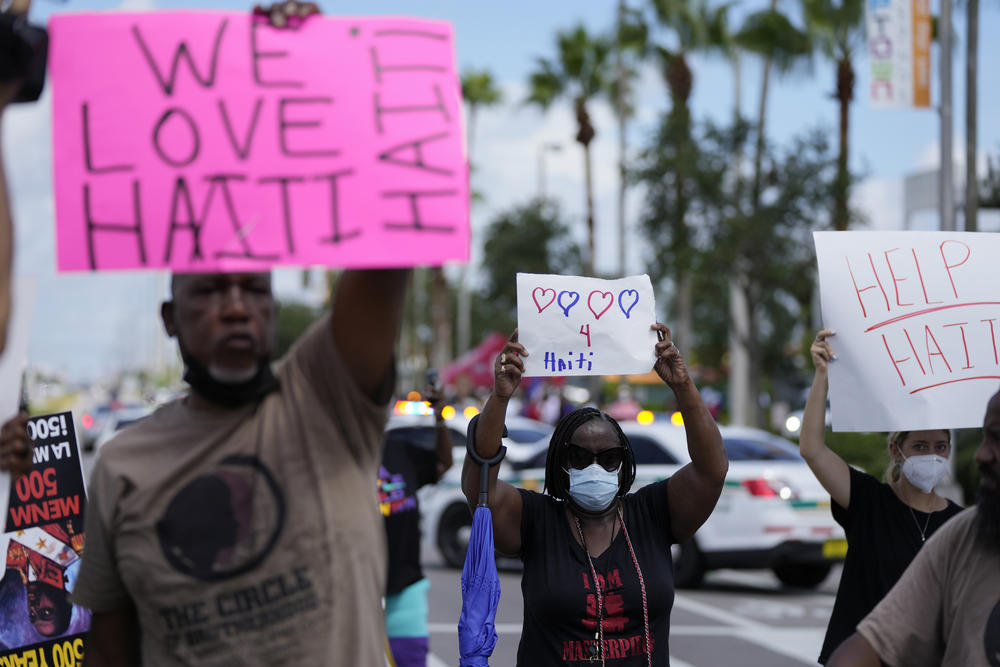 Tuesday on Political Rewind: State Republican legislators released a first draft of Georgia's new congressional districts. Although still in an early stage, the map reveals Republicans may target U.S. Rep. Lucy McBath's 6th District seat for a Republican takeover. Meanwhile, the preliminary lines could strengthen Democratic control of the neighboring 7th District.
Also, a new federal effort aims to protect thousands of residents brought to the United States at a young age. The White House released a plan they believe will overcome a federal judge's ruling that determined the DACA program was created through an illegal process. Without DACA, many residents brought to the U.S. when they were young face the risk of deportation.
Meanwhile, President Joe Biden is facing fire from both sides of the aisle for what critics say has been the inhumane treatment of Haitian immigrants at the southern border. Thousands of Haitian refugees have sought asylum in the United States over the past several weeks, a situation lawmakers say underlines the need for comprehensive immigration reform.
"I've been involved in immigration a long time and we've been seeking a modern 21st-century change to immigration law for 21 years," immigration attorney Chuck Kuck said. "And Congress fiddles while Rome burns. It's just extraordinarily frustrating."
Panelists:
Paradise Afshar — Immigration community reporter, The Atlanta Journal-Constitution
Charles Kuck — Immigration attorney
Tia Mitchell — Washington reporter, The Atlanta Journal-Constitution
Secondary Content
Bottom Content