Section Branding
Header Content
Political Rewind: Federal Court Considers Restrictive Ga. Abortion Law; Kemp Calls Special Session
Primary Content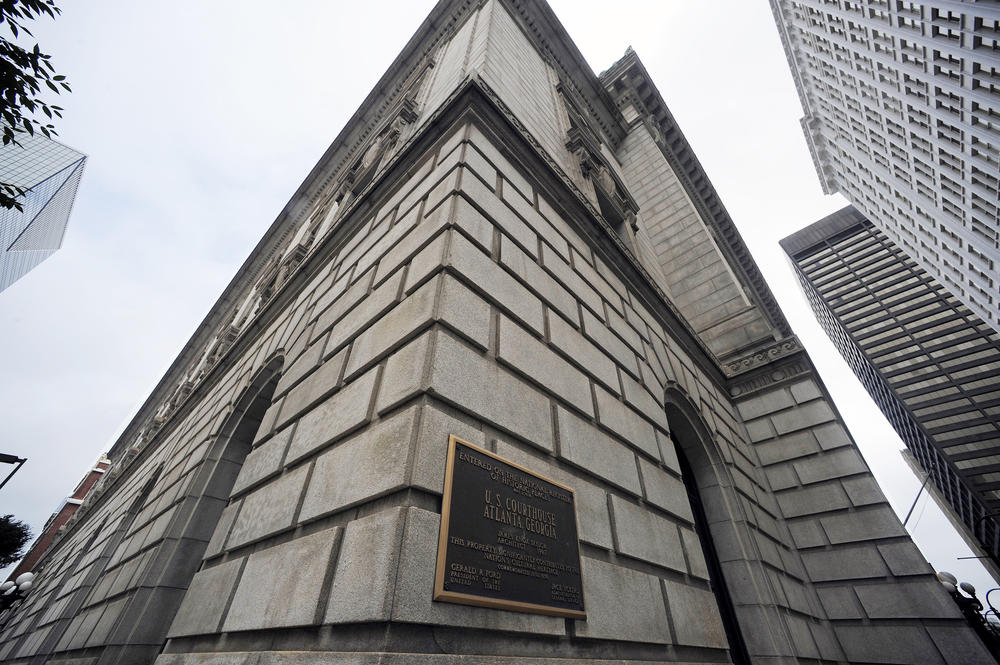 Friday on Political Rewind: A federal court took up the question of Georgia's controversial abortion statute, HB 481, today. The law, which would effectively outlaw abortion, has yet to go into effect because of a lower court's ruling. Our panel discussed the potential consequences of restrictive abortion law.
Georgia's law is one of several pieces of legislation involving abortion access across the country that have become significant recently. A controversial law in Texas allows U.S. residents to sue anyone who might have helped facilitate an abortion in the Lone Star state after six weeks. And the Supreme Court will soon consider a Mississippi law drafted specifically to get the court to deliberate on the landmark precedent set by Roe v. Wade.
Meanwhile, Gov. Brian Kemp issued the formal call for a special session of the General Assembly to redraw Georgia's political maps. On Nov. 3, lawmakers will gather in the state Capitol to take part in the decennial redistricting process. Notably, Kemp is not asking the Capitol to address other issues, including election law or an anti-crime agenda, despite pressure to do so from conservatives in the state Republican party.
Panelists:
Stephen Fowler — Politics reporter, Georgia Public Broadcasting
Dr. Subasri Narasimhan — Assistant professor, Hubert Department of Global Health and the Center for Reproductive Health Research in the Southeast at Emory University
Patricia Murphy — Columnist, The Atlanta Journal-Constitution
Secondary Content