Section Branding
Header Content
Political Rewind: Right To Abortion Access In Question As Ga. GOP Considers Texas-Inspired Law
Primary Content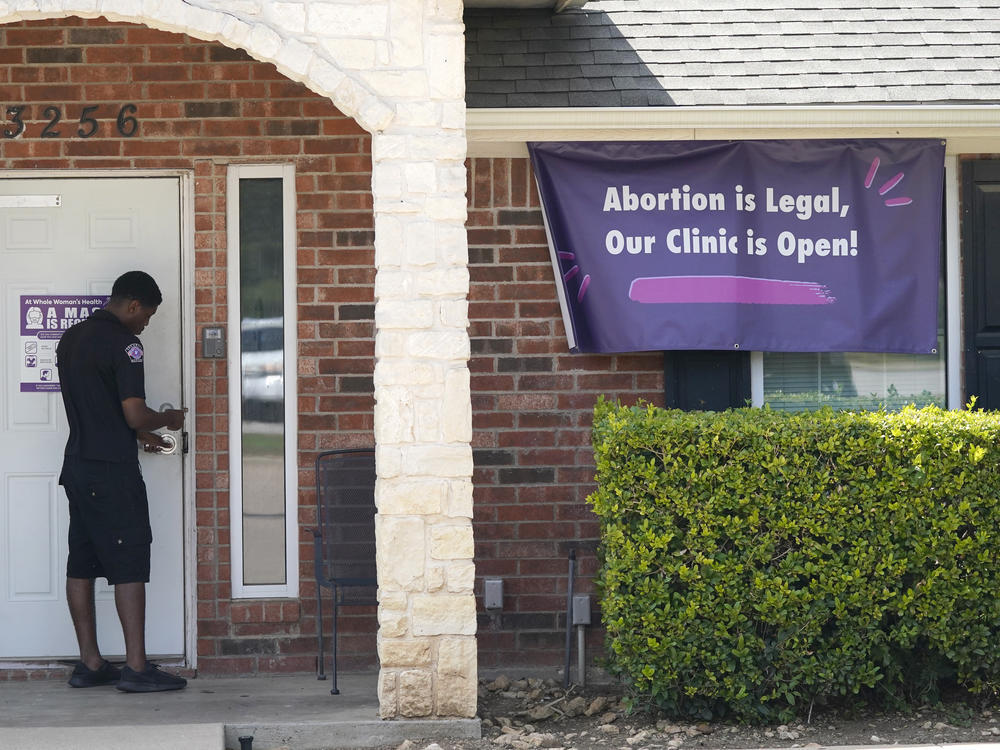 Wednesday on Political Rewind: Republican state Sen. Butch Miller said he intends to introduce a bill patterned after Texas' contentious new abortion law during the upcoming session of the Georgia legislature. The Texas measure empowers private citizens to sue and collect financial damages from anyone facilitating an abortion.
This comes just a week before a federal appeals court takes up Georgia's now-stayed abortion law, which effectively bans the procedure for most women.
Meanwhile, Gov. Brian Kemp continues his criticism of President Joe Biden's broad vaccine mandate. There is fear the language Biden is using will further inflame the partisan tensions already at play in Georgia. Kemp said the mandate will, "push Georgians to the breaking point" and could lead to an uprising and mutiny.
Panelists:
Dr. Andra Gillespie — Professor of political science and director of the James Weldon Johnson Institute for the Study of Race and Difference at Emory University
Fred Smith — Professor of constitutional law, Emory University
Dr. Alan Abramowitz — Professor of political science, Emory University
Secondary Content