Section Branding
Header Content
Political Rewind: Fulton Election Board Sees New Chair; Ga. Dems Pledge To Fight For Abortion Access
Primary Content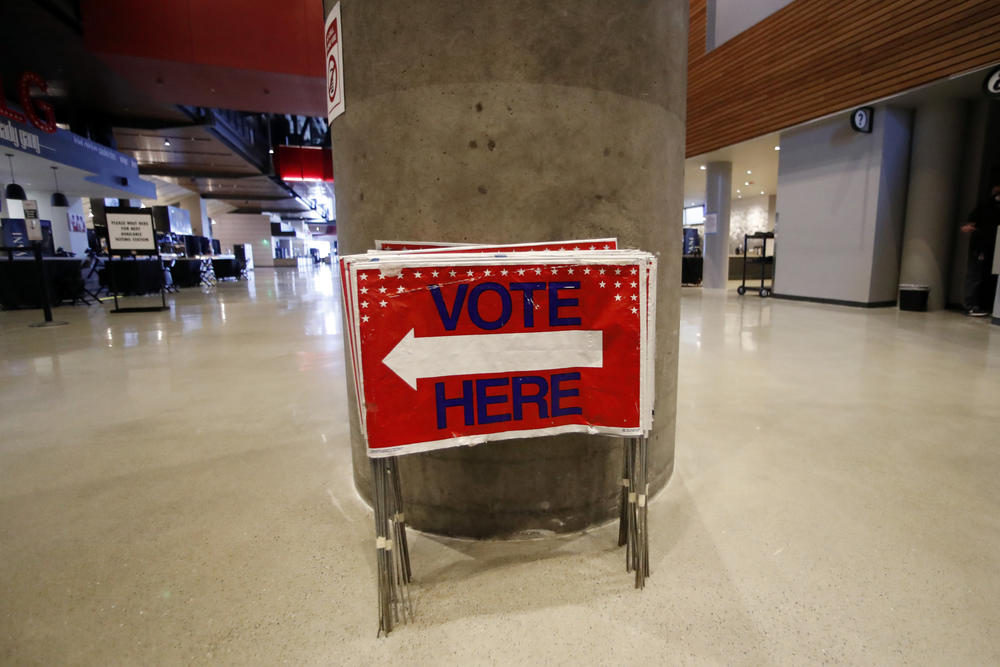 Thursday on Political Rewind: Georgia Democrats last night pledged to continue their fight against efforts to curtail reproductive rights in the state. The 11th Court of Appeals is scheduled next week to hold a hearing on Georgia's HB 481, which seeks to prevent abortion after six weeks of pregnancy.
"What happens in Texas won't stay in Texas," state Rep. Beth Moore (D-Peachtree Corners) said during the virtual press conference of lawmakers and reproductive rights advocates.
If the lower court's ruling is upheld, the case could then go before the Supreme Court. There, justices will review the law and the precedent of Roe v. Wade.
In other news, Fulton County tapped Former Atlanta City Council President Cathy Woolard as its new elections chair Wednesday evening. Georgia Secretary of State Brad Raffensperger opposes the appointment because of Woolard's past support for Stacey Abram's Fair Fight Action. He threatened to enact Georgia's new voting law to remove county elections board members in response.  
Meanwhile, a rally scheduled in Washington, D.C., on Saturday will bring together support for those imprisoned on charges related to the storming of the U.S. Capitol on Jan. 6, 2021.
Guest host Donna Lowry discussed the latest on these stories and more with our panel.
Panelists:
Mayor Deana Holiday Ingraham — Mayor of East Point
Leo Smith — Political strategy consultant, CEO of Engaged Futures Group
Kevin Riley — Editor, The Atlanta Journal-Constitution
Secondary Content
Bottom Content