Section Branding
Header Content
Advocates For Low-Income Georgians Probe Gaps In Access To Legal Services
Primary Content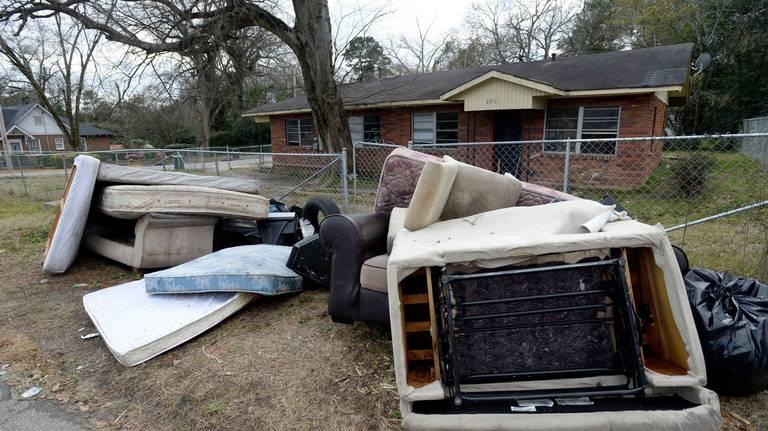 As the COVID-19 pandemic has upended the lives of Georgians, the need for legal services has skyrocketed, especially for those who face eviction.
Peach State residents are challenged to find affordable legal representation, especially in rural areas.
The Rural Georgia Justice and Poverty Summit on Friday will bring together stakeholders virtually to examine some of the biggest legal issues and address a stark access disparity.
Rick Rufolo, the executive director of the Georgia Legal Services Program, said that while 70% of Georgians living in poverty are in rural areas, a majority of attorneys are in cities.
"There's a real gap between the services that are needed for Georgians living in rural parts of the state and the services that lawyers can offer," he told GPB.
The legal nonprofit represents clients in nearly all of Georgia's 159 counties and has lawyers drive to rural areas and meet at anywhere from senior centers to libraries to give free legal advice.
Some of the services most in demand are representation in eviction cases, protection for domestic violence victims and help in navigating public benefits.
"Those are the types of things that I think have been highlighted by the pandemic and just created more challenges for Georgians who are struggling and living in poverty," Rufolo said.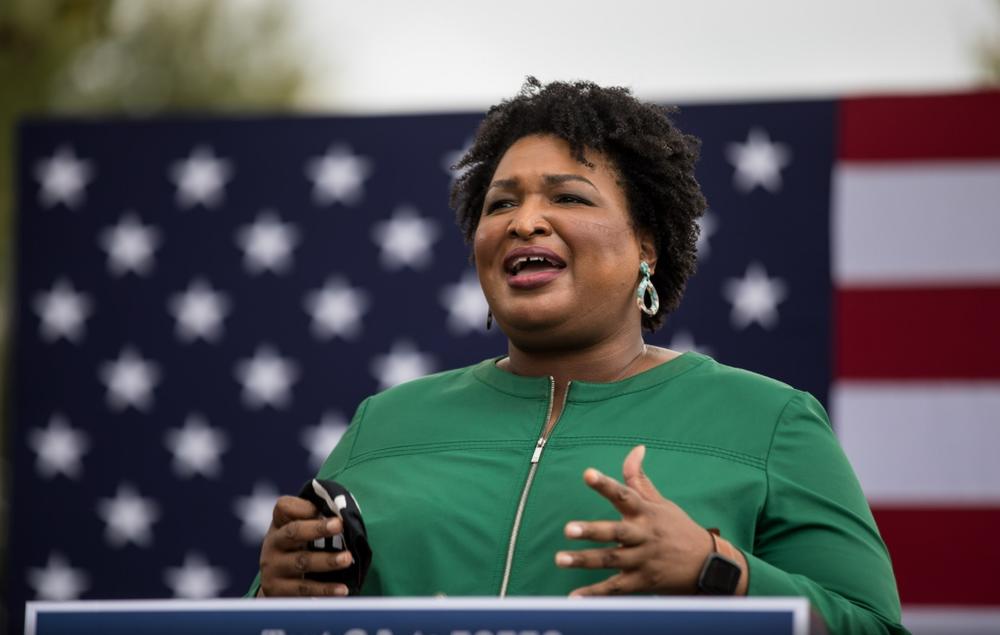 The summit starts Sept. 17 at 9 a.m. and will host various speakers. The most notable: rumored Democratic candidate for governor and prominent voting rights activist Stacey Abrams.
Since her failed gubernatorial run in 2018, Abrams has become an influential Democrat on both a state and national scale. Following her loss, she launched a massive voter mobilization organization, Fair Fight.
Rufolo said that Abram's speech will hopefully bring widespread awareness of the legal issues low-income Georgians face.
"The legal system is very complex, and we do our best to give people representation and be their voice," he said. "I think Ms. Abrams is someone who has a record of being the voice for the voiceless."
Secondary Content
Bottom Content