Section Branding
Header Content
Drug Discovered By Emory Docs Expected To Help COVID-19 Patients In India
Primary Content
GPB's Ellen Eldridge reports on a drug developed at Emory University that is expected to help stem cases of coronavirus in India. The drug manufacturer Merck licensed molnupiravir for the treatment of non-hospitalized patients with confirmed COVID-19.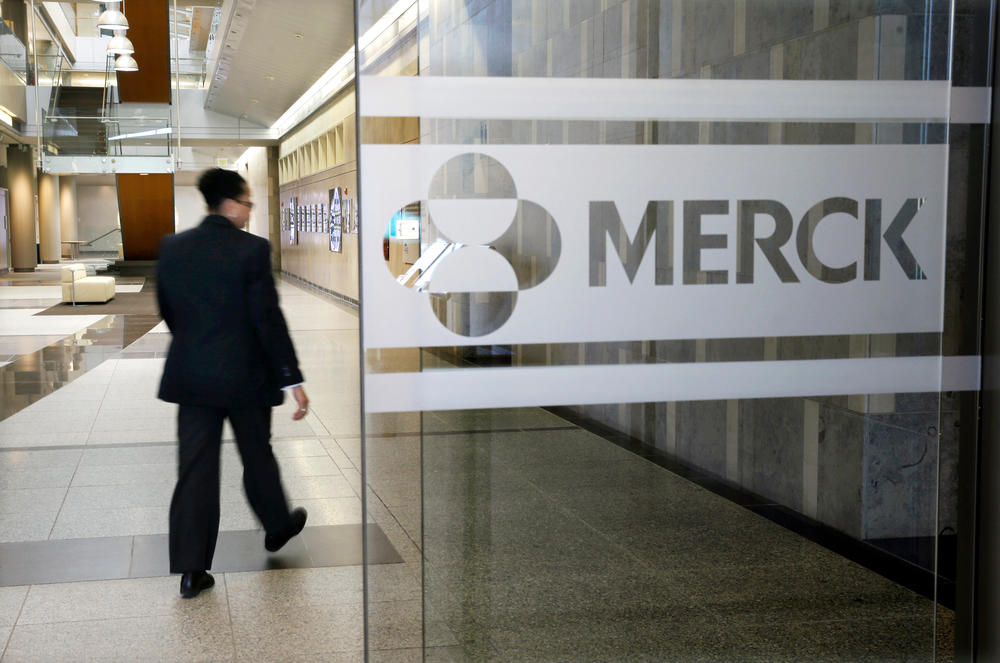 Drug manufacturer Merck has licensed a drug to treat patients in India who have COVID-19 and are not in the hospital. The hope is to stop the rapid spread of COVID-19 in the country, whose health system is on the verge of collapse.
Drug Innovation Ventures (DRIVE), a not-for-profit biotechnology company owned by Emory University, invented the drug now known as molnupiravir.
Researchers originally developed the drug to fight Eastern Equine Encephalitis, a viral illness that can cause inflammation of the brain.
That virus shows up almost seasonally along the East Coast and has spread to the interior of the United States, where it causes about 20 deaths annually, DRIVE CEO Dr. George Painter said.
"As we began investigating the drug candidate, we found that it had broad spectrum activity against a number of respiratory viruses," he said.
That included avian influenza and coronaviruses such as SARS-CoV-2.
Because the drug must be self-administered orally, Painter said it is good for the public health emergency in India, where nearly 361,000 new COVID-19 infections were reported on Tuesday.
DRIVE's mission is to help stem infectious diseases in underserved populations, Painter said.
Molnupiravir benefits people who are early in the course of COVID-19, and prevents worsening illness in an environment where hospitals are overrun and oxygen is not widely available, Painter said.
"The hope is that the drug impacts transmission and the early stage of the disease and lowers the burden on an already overburdened health care system," he said.
India reported a record numbers of COVID-19 cases over the past week. Nearly 200,000 have died in the nation during the pandemic.
Secondary Content
Bottom Content