Section Branding
Header Content
Three Known COVID-19 Variants Found Across Georgia
Primary Content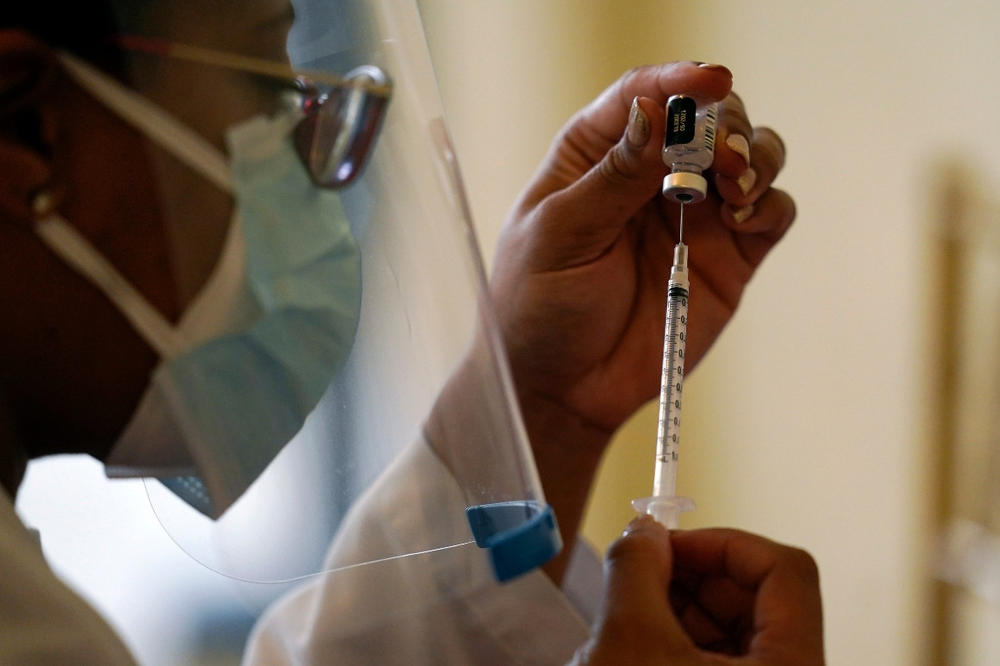 There are currently 351 cases of the B.1.1.7 variant and 15 cases of the variant first discovered in South Africa across the state, Georgia Department of Health Commissioner Dr. Kathleen Toomey said this week.
The state's first reported case of COVID-19 variant B.1.1.7, which is the same variant discovered in the United Kingdom in September 2020, was discovered in January during analysis of a specimen sent by a pharmacy in Georgia to a commercial lab.
The 18-year-old man who tested positive had not traveled abroad and isolated at home, DPH previously said in a statement.
MORE: Georgia's First Reported Case Of COVID-19 Variant Detected In 18-Year-Old
Also, Georgia has its first case of the Brazilian variant of the coronavirus, which was detected in Newton County.
The North Central Health District said on Wednesday that five cases of the B.1.1.7 variant were discovered in Houston and Putnam counties.
NCHD Director of Epidemiology, Community Assessment and Research Initiatives Amber Erickson said variant testing is limited and not all positive tests are screened for variants.
"As we continue to document additional variant cases I our area, it's important to keep in mind that there are likely more unidentified cases in our communities," Erickson said.
The B.1.1.7 variant spreads faster than SARS-Cov-2, which is why it is so essential for people to be aware of and follow public health guidelines.
All COVID-19 vaccines currently available in the U.S. by emergency use authorization provide some level of protection against the known COVID-19 variants.
"However, until there is more data, we will not know just how effective the vaccines are against the variants," Erickson said. 
Public health officials recommend following these actions to help prevent the further spread of COVID-19, including variants: 
Get your COVID-19 vaccine when you can — the best COVID-19 vaccine is the one available to you. 
Wash your hands often with soap and warm water for at least 20 seconds. If soap and water a not available, us an alcohol-based hand sanitizer with at least 60% alcohol. 
Avoid touching your nose, eyes and mouth with unwashed hands. 
Avoid close contact with people who are ill. 
Stay home when you are sick. 
Cover your cough and sneeze with a tissue, then dispose of the tissue. If a tissue is not available, use the inside of your elbow to cover yourself. 
Regularly clean and disinfect high-touch objects and surfaces. 
Keep at least a six-foot distance from others in public spaces.  
Avoid large gatherings or crowds. 
Wear layered face coverings in public spaces.
Secondary Content
Bottom Content