WATCH LIVE | Former First Lady Rosalynn Carter's Carter Center Departure Ceremony and Tribute Service at Glenn Memorial Church at Emory University at 11:30 A.M.
Section Branding
Header Content
New Hearing Dates Set For Men Charged In Arbery Killing
Primary Content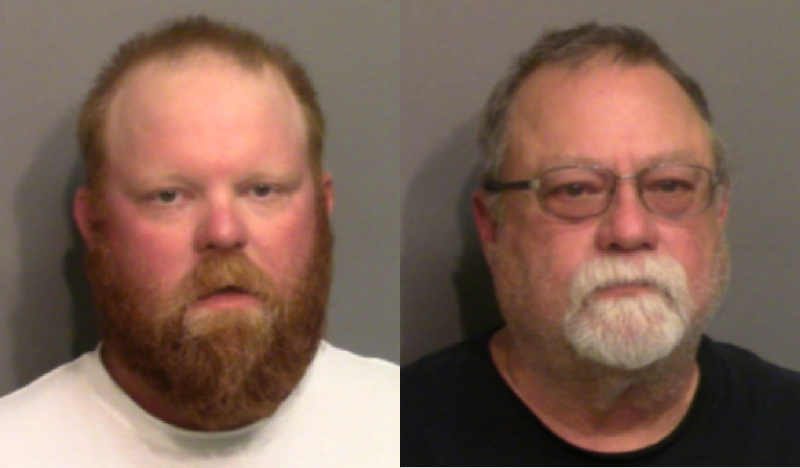 The men charged with killing Ahmaud Arbery near Brunswick last year are set to appear in court again May 12 and 13.
Judge Timothy Walmsley has scheduled hearings on a long list of pretrial motions filed by prosecutors and lawyers for all three defendants. They cover what evidence will be allowed, the prosecutors assigned to the case and the need for a fair trial, among other issues.
Walmsley has already denied a motion from one of the defense attorneys claiming the Cobb County District Attorney prosecuting the case is biased.
Father and son Greg and Travis McMichael and William "Roddie" Bryan, who are all white, are charged with murder in the killing of Black jogger Ahmaud Arbery in February 2020.
Investigators say they pursued Arbery in pickup trucks, and that Travis McMichael confronted and shot him. Bryan filmed the shooting, a video that went viral and set off worldwide protests.
The case also led to the passage of Georgia's new hate crime law, and to the current effort to repeal the state's citizens arrest law.
The three defendants remain in the Glynn County jail.
Secondary Content
Bottom Content