Section Branding
Header Content
Georgia House Passes Sedation Protections For Patients
Primary Content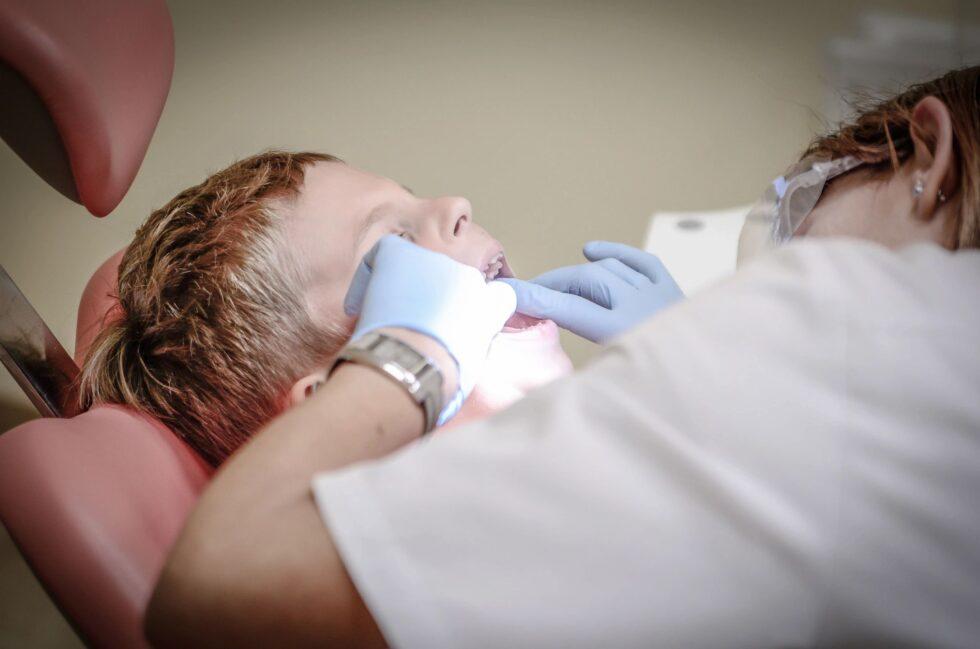 Legislation adding new protections for patients being sedated for certain medical and dental procedures in outpatient settings cleared the Georgia House of Representatives Monday.
The bill, which passed the House 160-5, requires the Georgia Composite Medical Board to establish regulations for administering sedation to patients by the end of this year. The regulations would cover such subjects as proper equipment and training, separation of surgical and sedation monitoring functions during procedures and care and transfer protocols in case of an emergency.
The legislation excludes licensed dentists, registered nurse anesthetists and physician assistants who have completed an anesthesiologist assistant program.
One section of the bill adds new language in state law defining "medispas," facilities that offer outpatient cosmetic surgery including liposuction, laser procedures and injection of cosmetic-filling agents.
The bill originated in the state Senate, where it passed unanimously last month. It was introduced by Sen. Kay Kirkpatrick, R-Marietta.
The legislation was carried in the House by Rep. Lee Hawkins, R-Gainesville. Because of changes the House Health and Human Services Committee made to the bill, it must return to the Senate to gain final passage.
This story comes to GPB through a reporting partnership with Capitol Beat News Service.
Secondary Content
Bottom Content