Section Branding
Header Content
Atlanta Dream Scores New Owners, Including Former Player; Loeffler Sells Stake
Primary Content
Former U.S. Sen. Kelly Loeffler's days as owner of the WNBA's Atlanta Dream basketball team are over.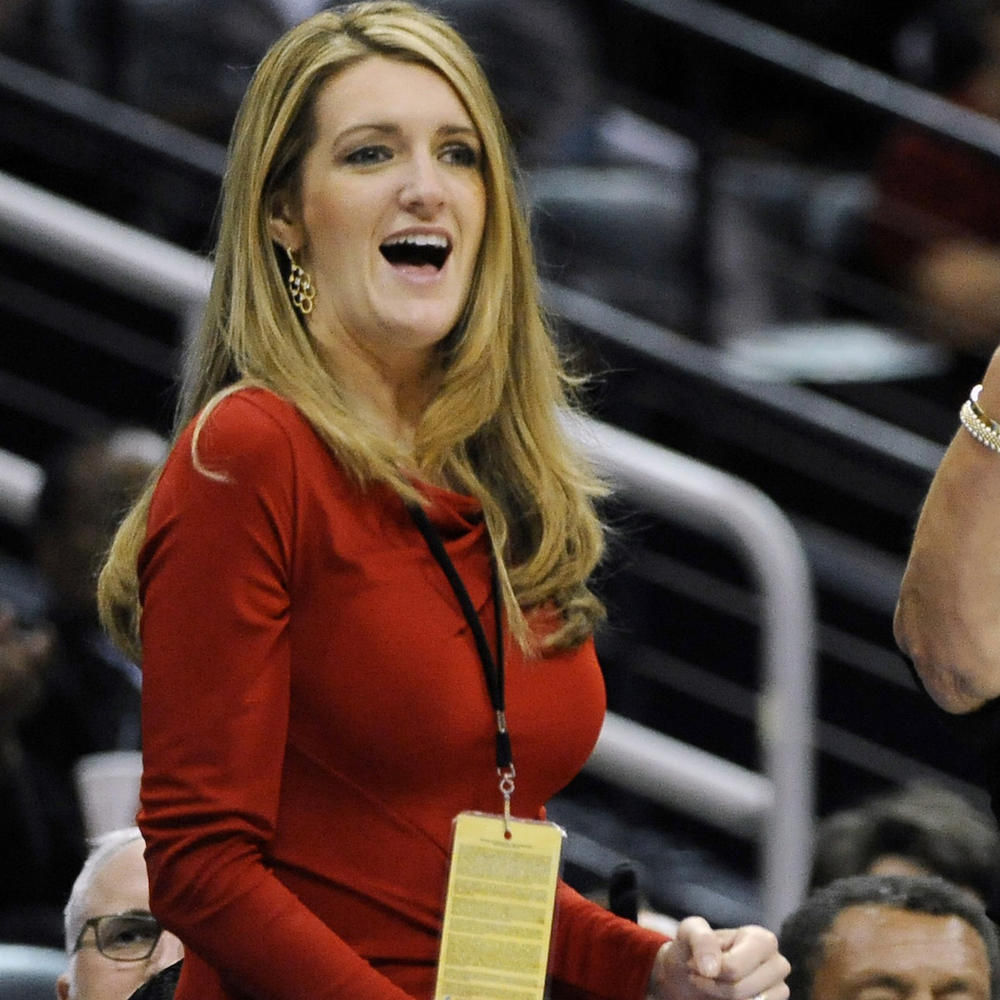 The WNBA and NBA Boards of Governors unanimously approved the sale of the team on Friday to Larry Gottesdiener.
Gottesdiener is chairman of Northland, a national real estate firm. The three-member investor group is composed of former Dream star Renee Montgomery, Northland President and Chief Operating Officer Suzanne Abair and Gottesdiener.
"With the unanimous WNBA and NBA votes, today marks a new beginning for the Atlanta Dream organization and we are very pleased to welcome Larry Gottesdiener and Suzanne Abair to the WNBA," WNBA Commissioner Cathy Engelbert said. "I admire their passion for women's basketball, but more importantly, have been impressed with their values. I am also thrilled that former WNBA star Renee Montgomery will be joining the ownership group as an investor and executive for the team. Renee is a trailblazer who has made a major impact both in the game and beyond."
Montgomery shared the news on Twitter, which got the attention of NBA All-star Lebron James.
The news comes months after Loeffler, who is a Republican, frequently criticized the WNBA for supporting the Black Lives Matter movement last season. People from all over the world, including the Atlanta women's basketball team denounced racism and demanded change following the police-involved killing of George Floyd last summer.
Players from The Dream wore uniforms that read, "Black Lives Matter" and "Say Her Name." In response, Loeffler said, "The truth is, we need less — not more politics in sports." Since, players called for her to sell her 49% stake in the team. 
RELATED: Georgia Today: Sen. Kelly Loeffler's BLM Stance and Atlanta Dream Players In Conflict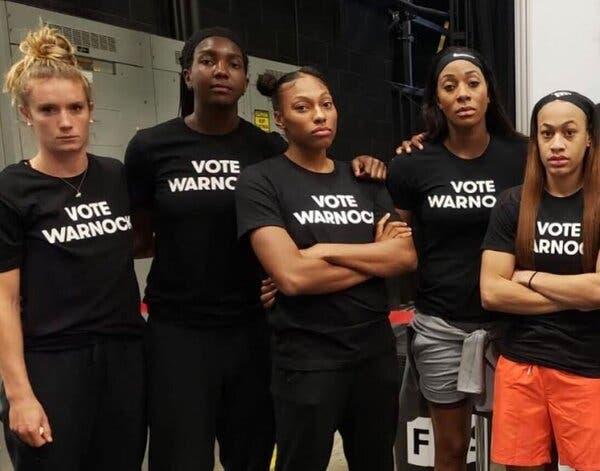 Loeffler's comments motivated members of the team to campaign for her opponent, the Rev. Raphael Warnock.
Warnock went on to defeat Loeffler in a Jan. 5 Senate runoff election.
MORE: Democrats Flip U.S. Senate With Ossoff, Warnock Wins
Montgomery is the first former player to become both an owner and executive of a WNBA team. The two-time WNBA champion sat out the 2020 season to focus on social justice issues and recently announced her retirement from the league after 11 seasons.
"My Dream has come true," Montgomery said. "Breaking barriers for minorities and women by being the first former WNBA player to have both a stake in ownership and a leadership role with the team is an opportunity that I take very seriously. I invite you to join me as the Dream builds momentum in Atlanta!"
The WNBA has yet to announce a 2021 schedule. However, The Dream are already prepared for games that will take place at the Gateway Center Arena at College Park. The team has qualified for the WNBA Playoffs eight times and has reached the WNBA Finals three times. 
Secondary Content
Bottom Content