Section Branding
Header Content
Lawmakers Brief: 2020 A Record Year For Some Georgia Farmers, Ag Commissioner Says
Primary Content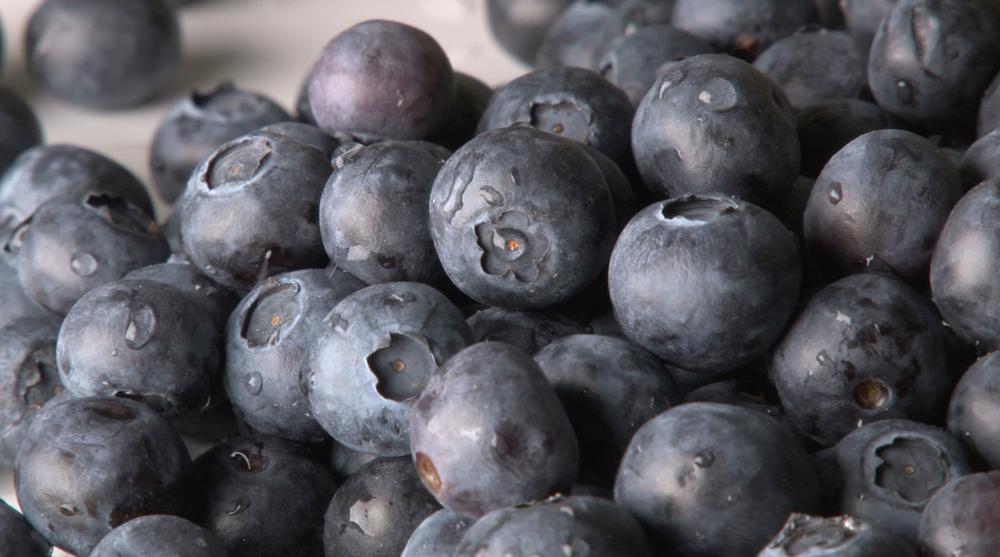 If you remember the empty grocery shelves in the early days of the pandemic, it may surprise you to learn that Georgia's No. 1 industry — agriculture — had one of its best years.
"Last year, (agriculture) had the highest level of business we've ever had," Georgia Agriculture Commissioner Gary Black said. "In fruits and vegetables, maybe a record year because there was such high demand."
The high demand came from consumers quarantined in their homes for weeks and months.
"There was a run on a lot of things, all the way from toilet paper to meat to some things that we're just accustomed to seeing," Black said. "We think (full shelves are) a birthright as a Georgian, as an American."  
Despite heavy losses from closed restaurants and school cafeterias, Black said farmers pivoted "quickly so that product could get in the right place at the right time."
The commissioner admits to challenges in the food chain, such as a gap in distribution from farmers and warehouses to trucks and stores.  
Dairy is the one industry that struggled because of its products' short shelf life.
"The early shocks were very difficult on the dairy industry," Black said. "We actually lost some dairies last year."
The industry moved to get food directly to customers, with help from the federal government, by organizing  massive, statewide distribution of food boxes in counties across the state.
A primary concern now is how to distribute vaccines to agriculture workers. They are part of the 1B phase of distribution. Poultry producers want to handle the process at their plants.
"I will always contend, and the federal government contends, that (agriculture) is critical infrastructure for the country," Black said.
Secondary Content
Bottom Content