Section Branding
Header Content
Ga. Supreme Court Justice: Trial Court Backlog 'Meaningfully Bad'
Primary Content
The chief justice of the Georgia Supreme Court on Monday called the backlog of criminal trial cases caused by the suspension of jury trials due to the pandemic "meaningfully bad." 
"When you have a situation where you haven't been able to have jury trials for a year, that's big," Chief Justice Harold Melton said during an interview for Lawmakers on GPB. 
Melton's hope is for jury trials to open after March 9 when his latest 30-day emergency judicial order to suspend trials ends. 
The first order last March shut down court operations to the bare minimum when the novel coronavirus resulted in widespread shutdowns around the state and nation.
The court system did not close altogether but pared down to basic functions, such as first appearance hearings.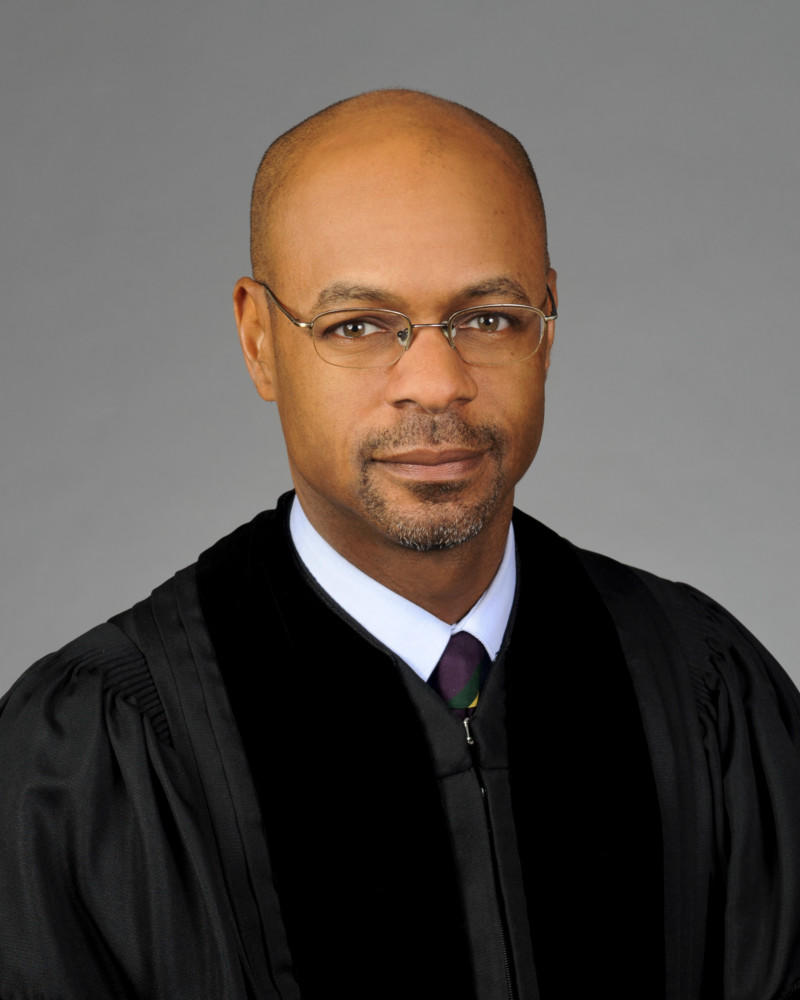 Melton said he tried to open jury trials in October but closed down again in December because of the rise in COVID-19 cases.   
During the pandemic, the Judicial Council met more frequently to discuss how to build services back into the system, said Melton. 
RELATED: Ga. Supreme Court Chief Justice: 'There's This Pent-Up Frustration That's Now Exploding'
The chief justice also created a COVID-19 Task Force early to evaluate how courts should operate safely statewide.
Melton praised the state's judges for their dedication to getting through the trial court backlog as quickly as possible but said coronavirus safety protocols could make that challenging. Among the possibilities is using more than one courtroom for a single trial — with the jurors in one room, the judge and attorneys in another room, and the witnesses in a third room.
"The process of doing things a new way goes a bit longer and in some cases twice as long," said Melton.
Watch: The Full Interview With Chief Justice Melton
Melton wants the public to know that when the courts open up for jury trials, the system will need people to serve.
"For these young men and women, and older men and women, who are locked up in jail, they need you to serve on these juries. We've done all we can as a state and a court system to make sure their service on the jury will be safe."
Secondary Content
Bottom Content