Section Branding
Header Content
Moderna Opens COVID-19 Vaccine Trial To Adolescents In Georgia
Primary Content
Moderna has opened a clinical trial for its COVID-19 vaccine to adolescents. Two Georgia sites are expected to enroll participants. GPB's Ellen Eldridge has more.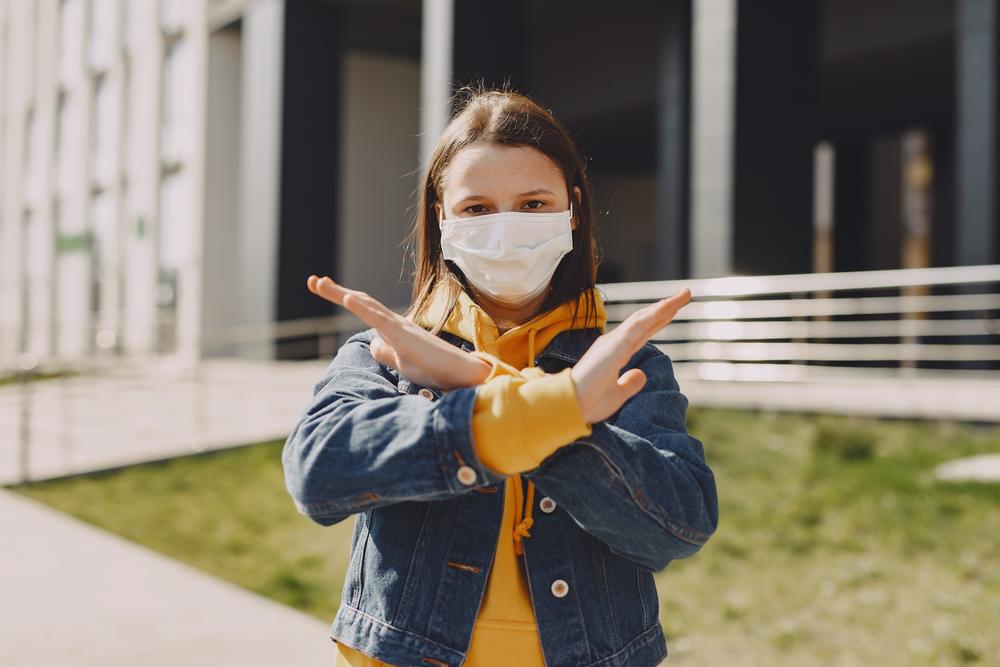 The COVID-19 vaccine developed by Moderna is already being given to adults. Now, the company will be testing it in children aged 12 to 17. 
Danielle Hanson's 16-year-old daughters have volunteered for the Atlanta-based trial. She said their family did not hesitate to fill out a survey application.
"I think that every single person that is able to get vaccinated lowers the risk for all of society," Hanson said. "So, to get vaccinated through a trial or through it becoming your turn, just either way, our collective risk goes down."
Hanson said she received an email that said researchers would call on Wednesday. 
While Hanson's girls already attend a small, private school that she said takes COVID-19 precautions seriously, other parents said they worry about sending their children to in-person classes.
Cathy Moore has a 15-year-old son and a 13-year-old daughter, and she desperately wants to get them vaccinated against COVID-19.
"We have been digital learning this entire time, the whole year," Moore said. "And I really need them to go back to school in August."
Moore said she and her husband did not talk about the trial with their children before filling out the information to enroll, but everyone in the family takes the virus seriously.
"We have not been in a restaurant since March, and they understand why," Moore said. "We fantasize about what restaurant we're going to go to first when we can, but there's no pushback by them."
For Hailey Monette's 16-year-old son, she felt she had no choice but to send him back to school before getting vaccinated. She is hoping he gets accepted into the trial because, as an only child, he needs the face-to-face interaction with his peers.
"It became like the difference between physical health and mental health," she said. "My kid just couldn't handle it anymore. The platform they set these kids up with is no face-to-face contact with the teacher, other students, nothing."
After always earning A's and B's, Monette's son stopped doing work in the middle of September for two weeks. He didn't tell his mother why at first. 
"Basically just stopped, and grades just plummeted," Monette said.
Both of the adolescent COVID-19 clinical trials for Moderna in Georgia are accessible here. The trial in Chamblee with Tekton Research is accepting applications, while the Clinical Research Atlanta trial has not yet begun enrolling.
Secondary Content
Bottom Content