Section Branding
Header Content
Kemp Bills Aim To Recruit, Retain Teachers; Tighter Hands-Free Law Proposed
Primary Content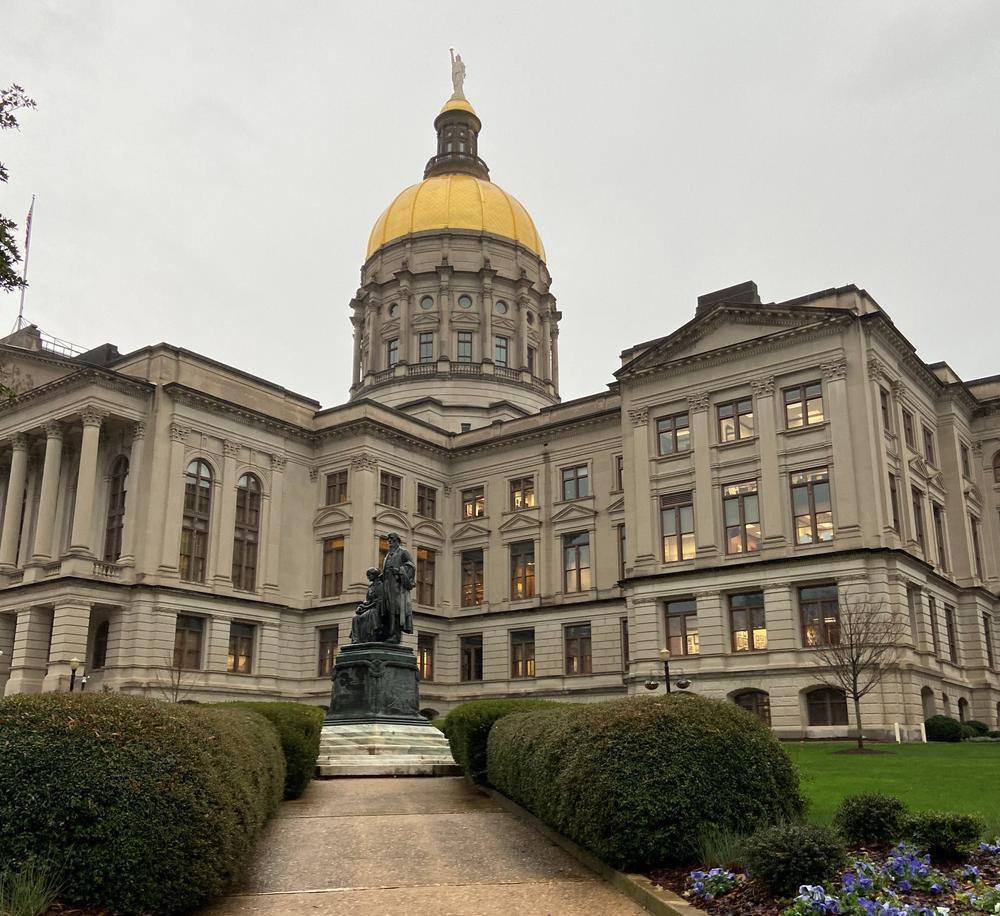 Gov. Brian Kemp on Tuesday announced legislation to help bolster education in Georgia. The package focuses on retaining and recruiting teachers and making sure aspiring teachers get additional help while in college.
"Each year, we graduate new cohorts of teachers ready to enter the classroom," Kemp said. "We should do everything we can to ensure their training equips them with the strategies to reach all students at varying instruction levels."
The governor's package aims to help future teachers better prepare for working with students. It also aids retired teachers return to the classroom in areas of Georgia where there is a high need for educators and gives military veterans a pathway to become certified teachers.
At the school level, Kemp's plan looks to ensure that new teachers receive much-needed help from seasoned educators who serve as mentors.
WATCH: Governor Kemp Announces "Teacher Pipeline" Legislation
The proposed legislation would "lead the charge to create innovative ways to get more minority students in the classroom" by enhancing teacher preparation programs at Georgia's historically black colleges and universities.
The legislative director of the Professional Association of Georgia Educators, Georgia's largest teachers' group, praised the governor's plans.  
"It's a tough time for educators out there in Georgia and across the country," said Margaret Ciccarelli, Legislative Director for PAGE. "We've never asked more, and they've never delivered more than in the current pandemic environment. We are afraid, based on our survey data, that we are going to lose more teachers after the hardship of this year, so I think it's very appropriate for state leaders to focus on bolstering the teacher pipeline."
Ciccarelli said even before the pandemic, about half of all teachers leave the profession in the first five years.
— From GPB's Donny Lowry
Rep. Carson Seeking to Tighten Hands-Free Law
State Rep. John Carson (R-Marietta) will introduce legislation to remove a loophole for individuals charged with distracted driving for the first time. 
Georgia law currently allows first-time violators of the Hands-Free law to appear in court with proof of purchase of a device that would prevent them from distracted driving. This device can include a hands-free phone mount or Bluetooth technology. 
Carson wants this language removed from state law to prevent offenders from avoiding penalties. 
According to the National Highway Traffic Safety Administration, Georgia's traffic fatalities have decreased by approximately 4.5 percent since 2016. Carson said the decrease in road fatalities happened since the House addressed distracted driving in 2017.  
The Hands-Free Georgia law was enacted July 2018.
— From GPB's Fenly Foxen
Secondary Content
Bottom Content