Section Branding
Header Content
Brunswick Votes To Remove Confederate Statue Once Legal Questions Are Resolved
Primary Content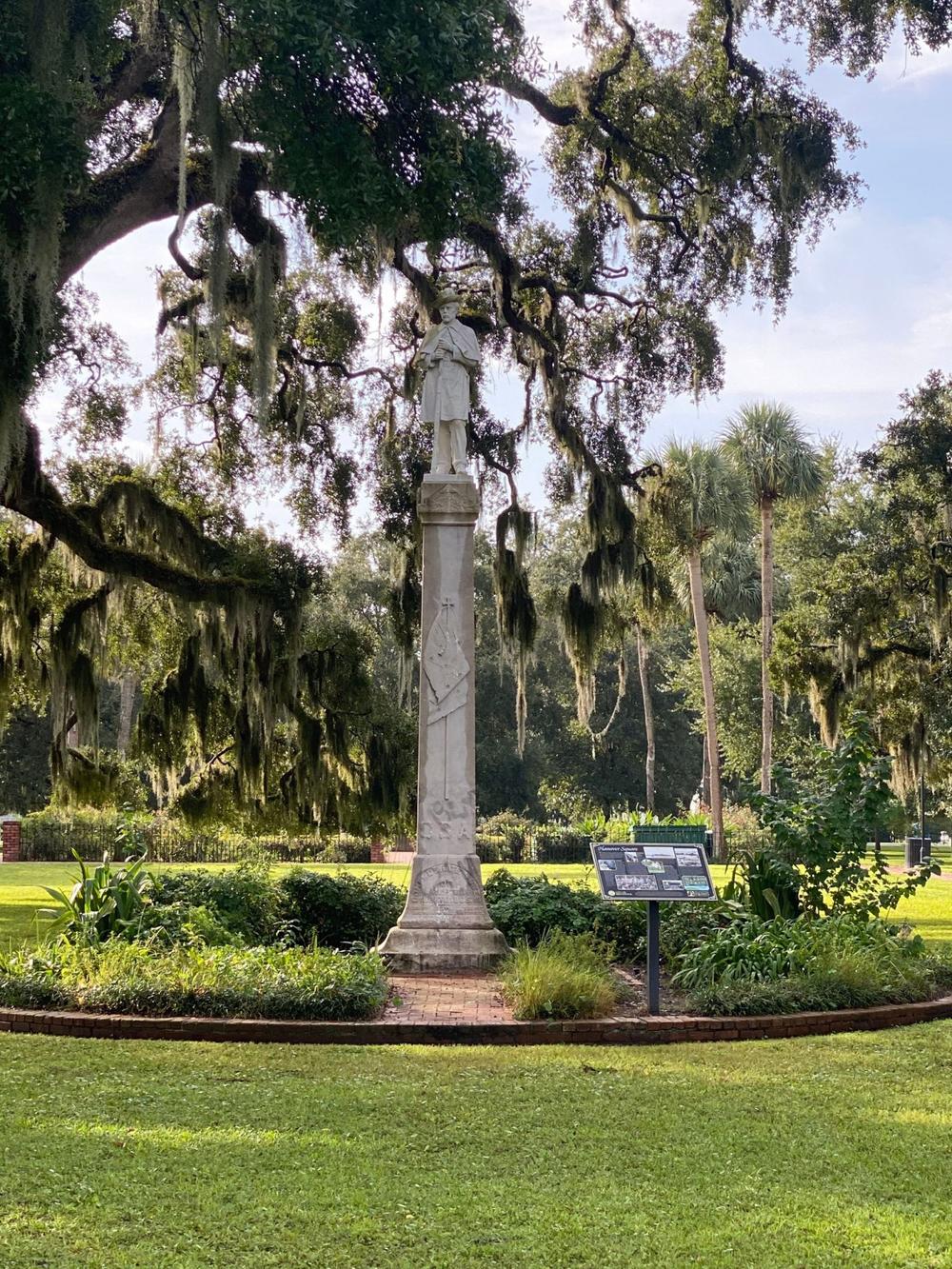 The Brunswick City Commission voted Wednesday evening to remove a statue of a  Confederate soldier from Hanover Square but not until legal disputes in other cities that have moved Civil War monuments have been resolved.
It is unclear when or if the statue will be moved.
The commission first voted 3-2 against a motion to leave the 118-year-old statue in place. Commissioners Julie T. Martin and John Cason voted to leave the statue in the square. "I can't help but think this is best for everybody whether you're for or against," Cason said during the meeting conducted on Zoom. "We live sometimes with the hands we are dealt."
Commissioners Felicia Harris and Vincent Williams voted against the measure with Mayor Cornell Harvey casting the tie-breaking vote.
The commission then voted 4-1 — with Cason in opposition — to remove the statue once legal disputes elsewhere are resolved. Martin did not explain her vote to move the statue.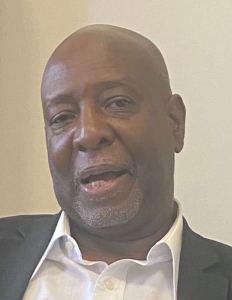 The decision is fraught with legal consequences because of a 2019 state law that prohibits cities from moving Confederate monuments. Even so, a number of Georgia cities, including Decatur and Athens, have defied the law with little consequence.
After the meeting, Harvey told The Current that City Attorney Brian Corry had advised against removing the statue. Nevertheless, Harvey said he believes the city should "be on the offensive instead of on the defensive" on the question of whether to move the statue.
"The city of Brunswick does not claim the monument at all," he said. "In fact I think we should sue to make someone prove that it's ours."
This story comes to GPB through a reporting partnership with The Current, a non-profit newsroom covering coastal Georgia.
Secondary Content
Bottom Content