Section Branding
Header Content
Georgia's U.S. Senate Runoff Could Determine Fate Of Mine Near Okefenokee
Primary Content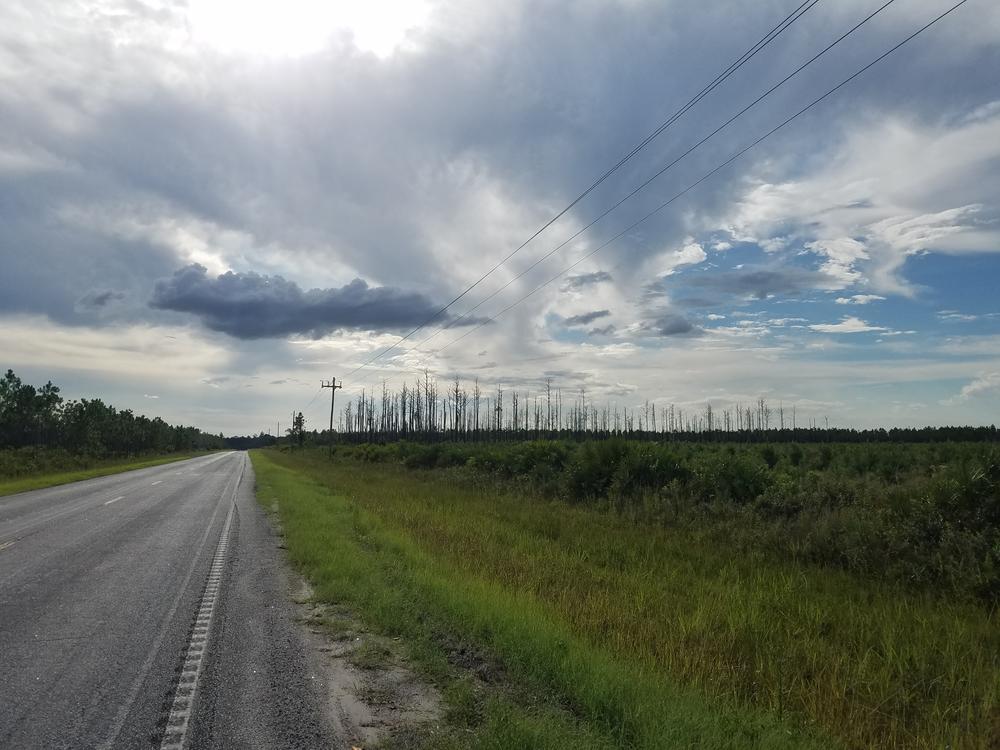 The results of Georgia's U.S. Senate runoff could help determine the future of a controversial plan to mine for titanium near the Okefenokee National Wildlife Refuge, representatives of environmental groups said Tuesday.
They spoke at a virtual news conference announcing the Georgia Water Coalition's annual Dirty Dozen list, which again named the proposed mine among leading threats to Georgia waterways.
A Trump administration rule change has paved the way for the Twin Pines Minerals plan to mine for titanium and other heavy minerals near the wildlife refuge. The U.S. Army Corps of Engineers recently determined that the project would not need federal permits under the Trump rule.
"Georgia is a poster child for the impact that the Trump administration's clean water rule rollback is having through Twin Pines," Kevin Jeselnik of Chattahoochee Riverkeeper said. "But all focus is on Georgia because the Senate races are so critical to how much authority the Biden administration will have to enact changes."
President-elect Joe Biden is likely to reverse the Trump rule. 
But Jeselnik said how quickly that happens depends on who wins the Senate runoff in Georgia: Republicans or Democrats.
"One option, if the Senate flips, would be to use the Congressional Review Act to do them very quickly," he said. "The other option is to go through the typical rulemaking process." 
That process is much slower.
Independent of the federal rules, the Twin Pines project still requires state permits to move forward. Rena Peck of the Georgia River Network said her group and others will push for tighter state controls because at the federal level, the "pendulum keeps swinging" with each presidential administration.
"This is an opportunity for the state, our Department of Natural Resources Environmental Protection Division, to come up with our own standards," she said. "Certainly, you always have to meet the federal standards, but if your standards as a state go above and beyond that to protect what's important to you, kudos to that."
The mine near the Okefenokee is just one item on the annual Dirty Dozen list, which also names the capsized cargo ship in the St. Simons Sound, coal ash near Juliette and wastewater pollution in the Chattahoochee River near Columbus.
The goal for the coalition of environmental groups that publishes the list is to encourage change and action on the issues they consider threats to the state's environment.
"Our sincere hope is that we will chip away at these items and the work that is done, the press that we receive by highlighting these issues will slowly turn into victories as we get to knock them off of the report," said Coosa River Basin Initiative representative Jesse Demonbreun-Chapman.
The same coalition publishes a companion list of environmental successes each year called the "Clean 13."
Secondary Content
Bottom Content