Section Branding
Header Content
Former Georgia Health Care Executive Headed To Prison For Holding Up PPE Shipments
Primary Content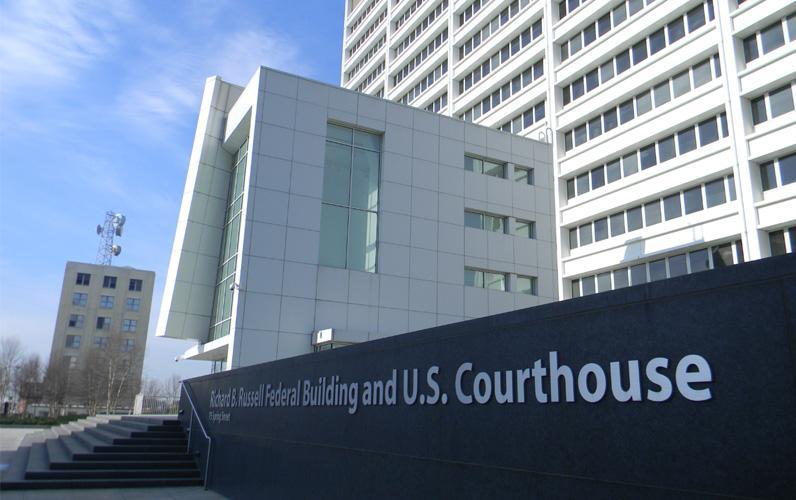 A former health-care executive in Gwinnett County has been sentenced to one year and a day in federal prison for delaying the shipment of personal protective equipment (PPE) during the coronavirus pandemic.
Christopher Dobbins, 41, of Duluth pleaded guilty in July to hacking his former employer, the medical device packing company Stradis Healthcare, and sabotaging their electronic shipping records, causing more than $200,000 in damage.
"As businesses worked to get PPE into the hands of those most in need of it, Dobbins chose to hack his former employer and maliciously interrupt that process," said Byung J. "BJay" Pak, U.S. attorney for the Northern District of Georgia. "His actions caused delays in the delivery of desperately needed equipment in the midst of a worldwide pandemic."
Before being fired last March, Dobbins had administrator access to the computer systems containing the company's shipping information, Pak said.
Three days after receiving his final paycheck, Dobbins used a fake user account that he had previously created to log into the company's computer systems. He then conducted a computer intrusion that disrupted and delayed the medical device packaging company's shipments of PPEs.
While logged in through the fake user account, Dobbins created a second fake user account and then used that second account to edit 115,581 records and delete approximately 2,371 records. The edits and deletions disrupted the company's shipping processes, causing delays in the delivery of much-needed PPE to health-care providers.
Besides the prison sentence, Dobbins also was ordered to pay $221,200 in restitution.
The case was investigated by the Federal Bureau of Investigation as part of Georgia's Coronavirus Fraud Task Force, formed by state and federal prosecutors to protect Georgians from criminal fraud arising from the pandemic.
This story comes to GPB through a reporting partnership with Capitol Beat News Service.
Secondary Content
Bottom Content