Section Branding
Header Content
Poll Shows Georgians Want Investment In 'People-First' Policies Like Education
Primary Content
The results of a recent GBPI poll show Georgians want to invest in education. GPB's Ellen Eldridge reports.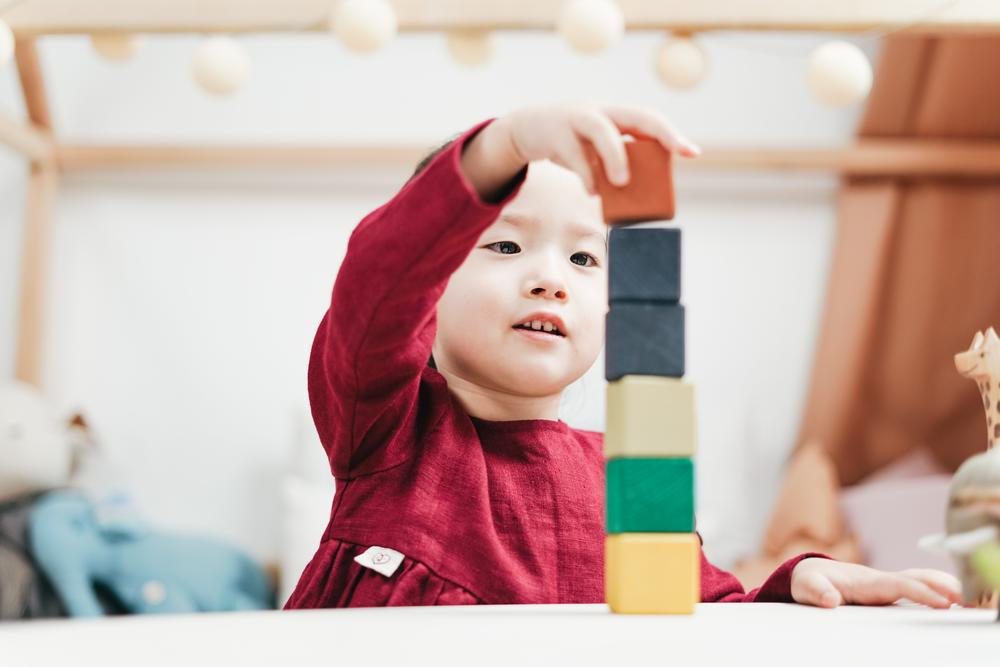 The Georgia Budget and Policy Institute asked 1,071 Georgians about "people first" public policies including health care, education, tax credits and expenditures, and child care access.
The poll follows a $950 million cut to public school education during the last legislative session. 
Caitlin Highland, the communications director with the GBPI, said the highest support among all poll questions (86.8%) came for more funding for Georgia's pre-K program to increase the amount of slots available for children.
"I think we all know that we theoretically have a universal pre-K system, but there just aren't enough spots as far as demand goes," Highland said.
An increase in the number of available pre-K slots would improve children's education and help working parents who might struggle to afford child care, she said.  
More than 82% of the people polled support providing additional funding for schools that serve a higher percentage of students living in poverty.
"That funding can go to an expanded curriculum," Highland said. "It can go to providing new health care options like an additional school nurse or an added school guidance counselor, because our schools also don't have enough guidance counselors."
Other highlights from the poll included strong support for making college more accessible, as well as increasing opportunities for nontraditional students, with nearly three out of every four Georgians polled supporting the state providing tuition-free technical college.
See the full poll and results here.
Secondary Content
Bottom Content