Section Branding
Header Content
State Rep. Tommy Benton Stripped Of Chairmanship After 'Disgusting' John Lewis Remarks
Primary Content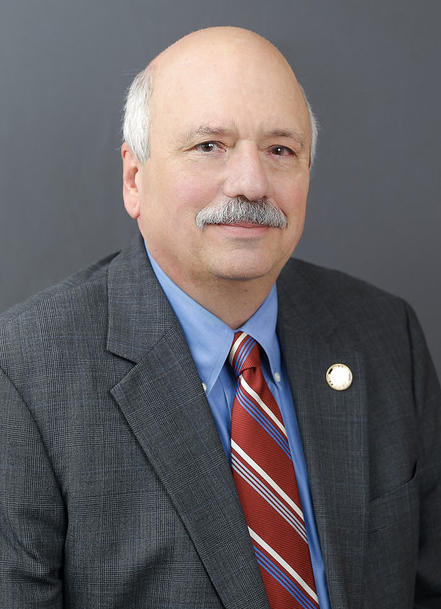 State Rep. Tommy Benton (R-Jefferson) has been removed as chairman of the House Retirement Committee after a radio interview came to light where he praised Confederate leader Alexander Stephens and disparaged the late Rep. John Lewis.
House Speaker David Ralston (R-Blue Ridge) said in a statement that the comments made by Benton – who was already removed as chairman of another committee in 2017 for sending an article that argued slavery wasn't the root cause of the Civil War – were "offensive and disgusting."
"These comments do not reflect the values or the views of the House Majority Caucus," he said. "I can neither condone nor ignore such hurtful remarks."
Benton, a retired history teacher, has a history of controversial statements about the Civil War and the South, including saying the Ku Klux Klan "was not so much a racist thing, but a vigilante thing to keep law and order" and expressing vocal opposition to the installation of a statue of Martin Luther King, Jr. at the state Capitol. He has also sponsored bills to force the state to recognize Confederate Memorial Day and Robert E. Lee's birthday.
In the interview Thursday on WJJC, Benton said those behind a push to replace the statue of Stephens in the U.S. Capitol should visit the Alexander Stephens museum and "read all the stuff he did do."
"Now, the other person that they're talking about replacing his statue with, I have never read of a significant piece of legislation that was passed with his name on it," Benton said about civil rights icon John Lewis. "His only claim to fame was he got conked on the head at the [Edmund] Pettus Bridge ... and he has milked that for 50 years."
Lewis died last month after a battle with pancreatic cancer.
Secondary Content
Bottom Content